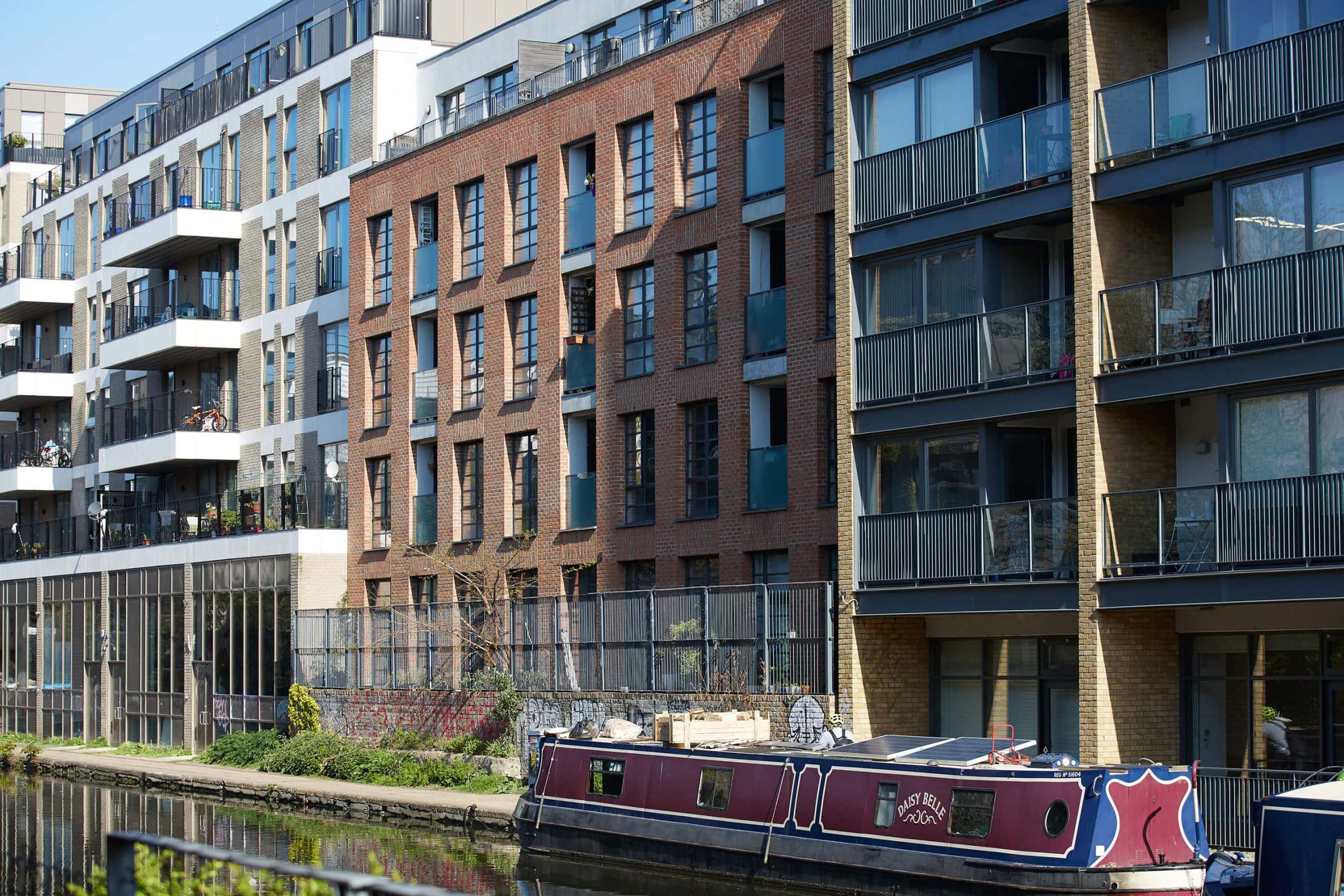 Mandarin Wharf
Supported by
Islington & Shoreditch Housing Association
With beautiful canal-side 'warehouse style' spaces, Mandarin Wharf is a 'community first' creative industries building. Located in Hackney, all of the six studios are below market rent in line with our accessible workplace promise. Mandarin Wharf has a large double kitchen, bookable meeting area and stunning canal-side views. A short walk from Haggerston station and a bus ride from Shoreditch and Hackney, Mandarin Wharf is a great location for small creative businesses to grow.
Mandarin Wharf houses 6 small businesses which spans fashion, film, architecture, hair design and graphic design.
All our Mandarin Wharf studios are priced with our blended rents policy which helps small and emerging businesses to thrive and grow. This is thanks to our partnership with our landlords Islington and Shoreditch Housing association who enable us to provide this incredible space at affordable rates.
CO.MMUNITY
Mandarin Wharf is perfectly located for local amenities and a large selection of restaurants and coffee shops and transport links. The nearest stations are Haggerston overground and Old St tube. All studios have white-washed brick walls with large windows and good natural light. A close neighbor to the Rose Lipman Building which includes event space and cafe. Just a small stroll from the fabulous Towpath Cafe.
Free Wifi
Good transport links
Meeting room
Canal-side location
Natural light
Communal Kitchen
Street level access
Warehouse Style
3 Meter High Ceilings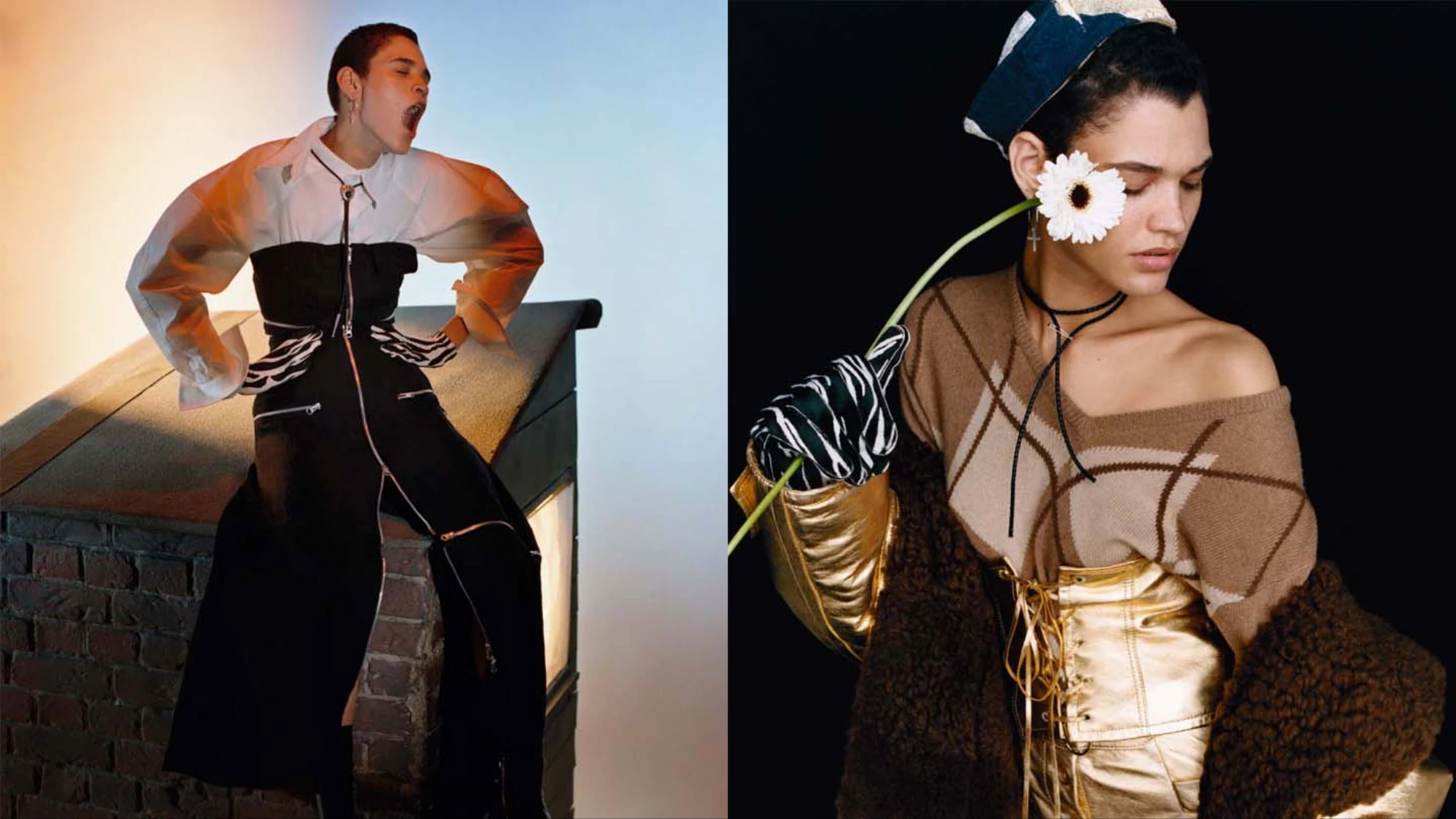 Never standing still, the connecting thread of Oliver Hadlee Pearch's photography is best understood as a kind of kinetic energy – one which allows memorable characters to come to life before his lens. "I like the idea of feeling the picture, feeling the energy of a person," he describes, "There's a humanness to it, and a connectedness."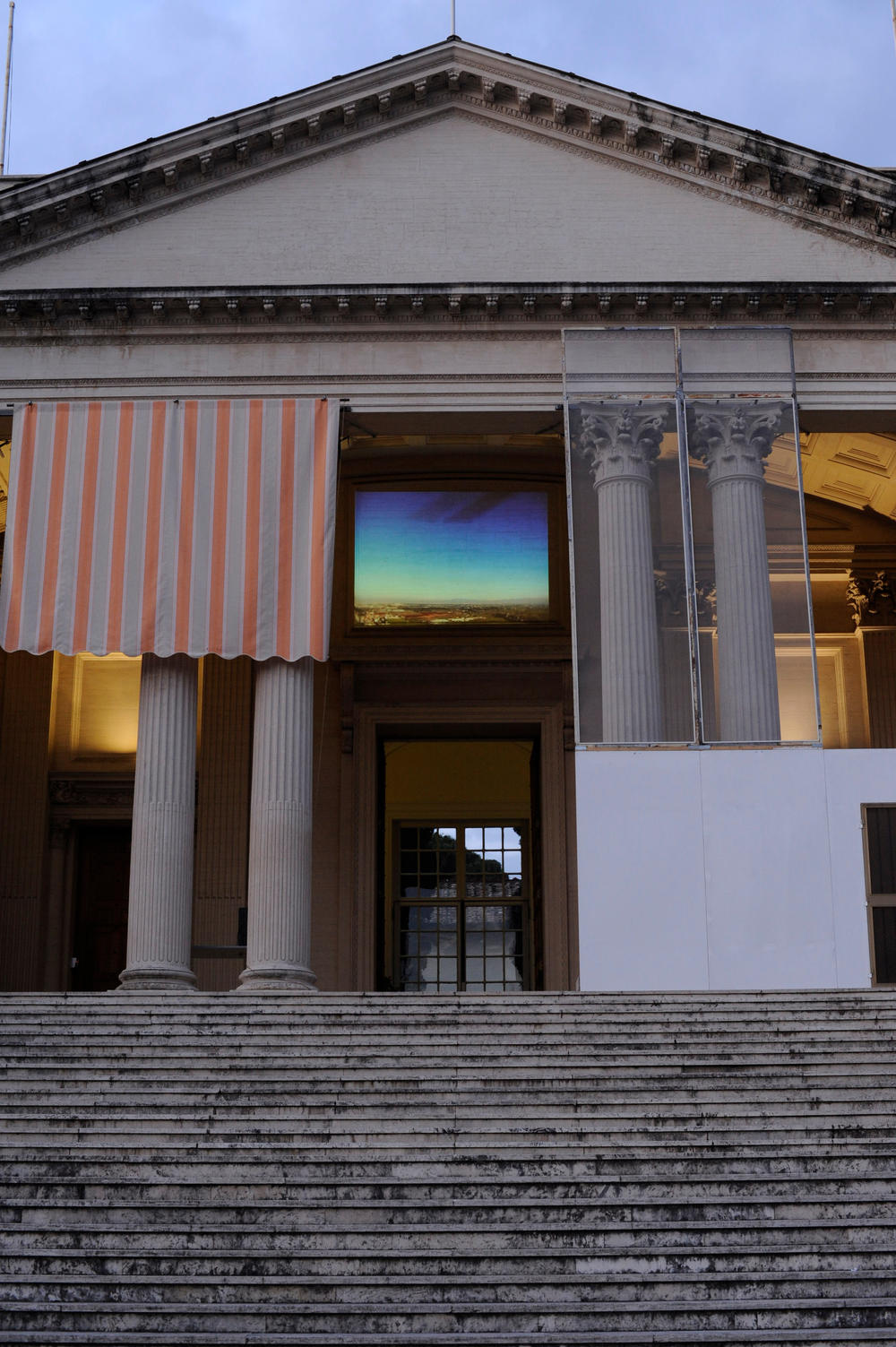 The studio pursues a design led and interdisciplinary approach to architecture through a portfolio that includes landscapes, buildings, installations and urban design.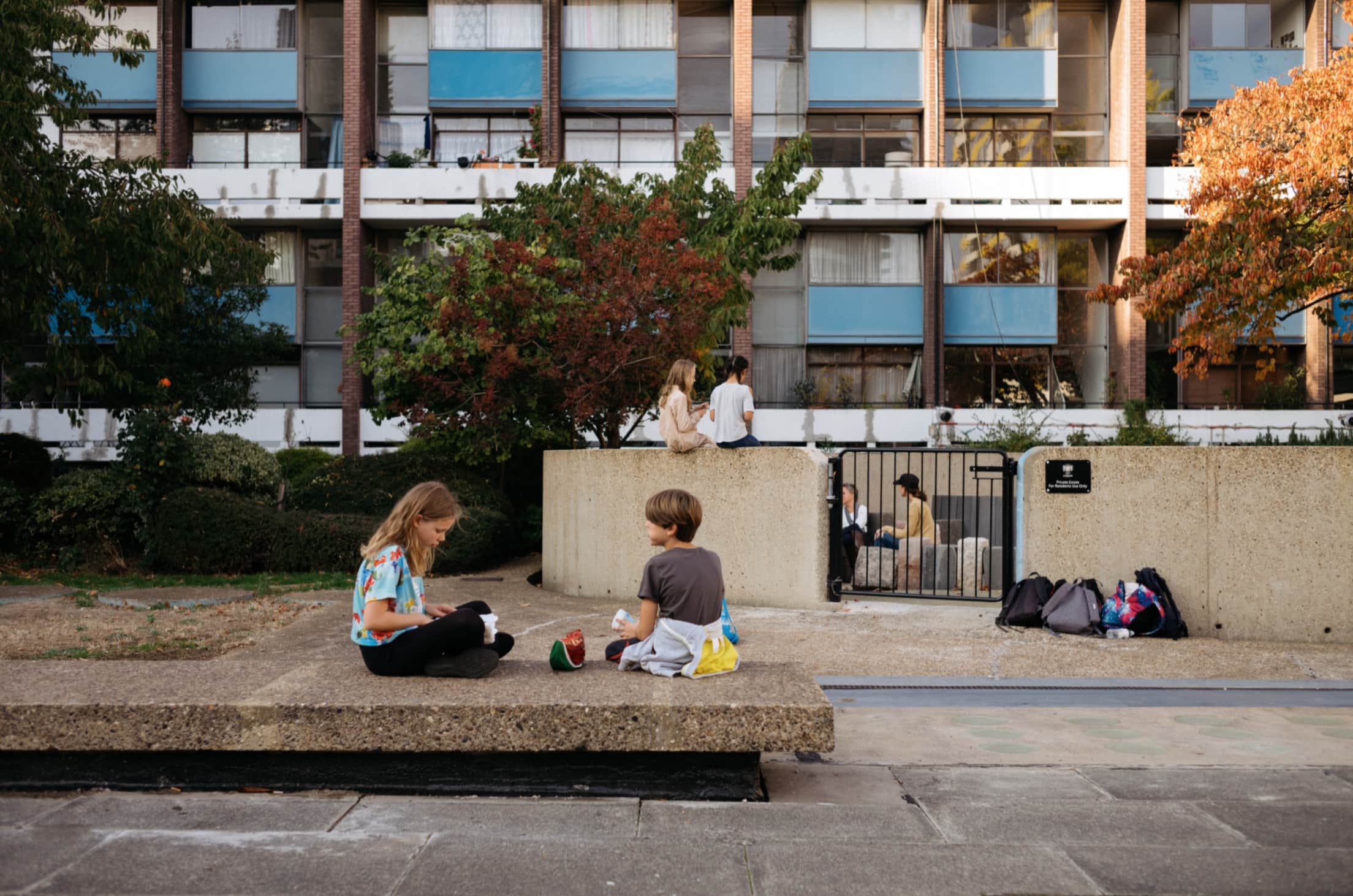 PLASTIQUES is a photography studio run by photographer Lewis Ronald.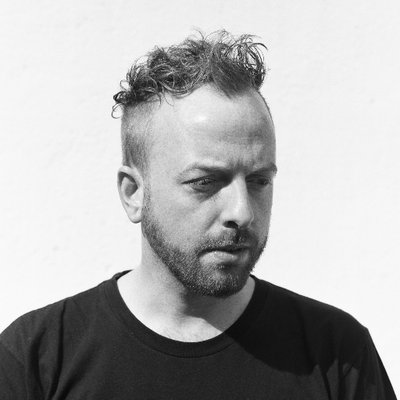 GET DELUXE FILMS is run by Tom Welsh who grew up in the back of a van making tour films with bands. When he moved to London, he went into commercials & content.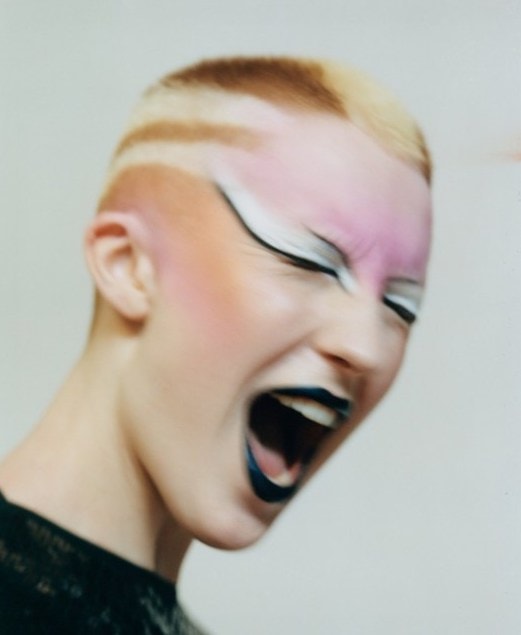 LEA COLOMBO is a photographer and director originally from Cape Town, South Africa, and now based in London. Her work has been featured in Dazed & Confused, i-D, among others. Some of the commercial clients include Versace, Calvin Klein and Marni.