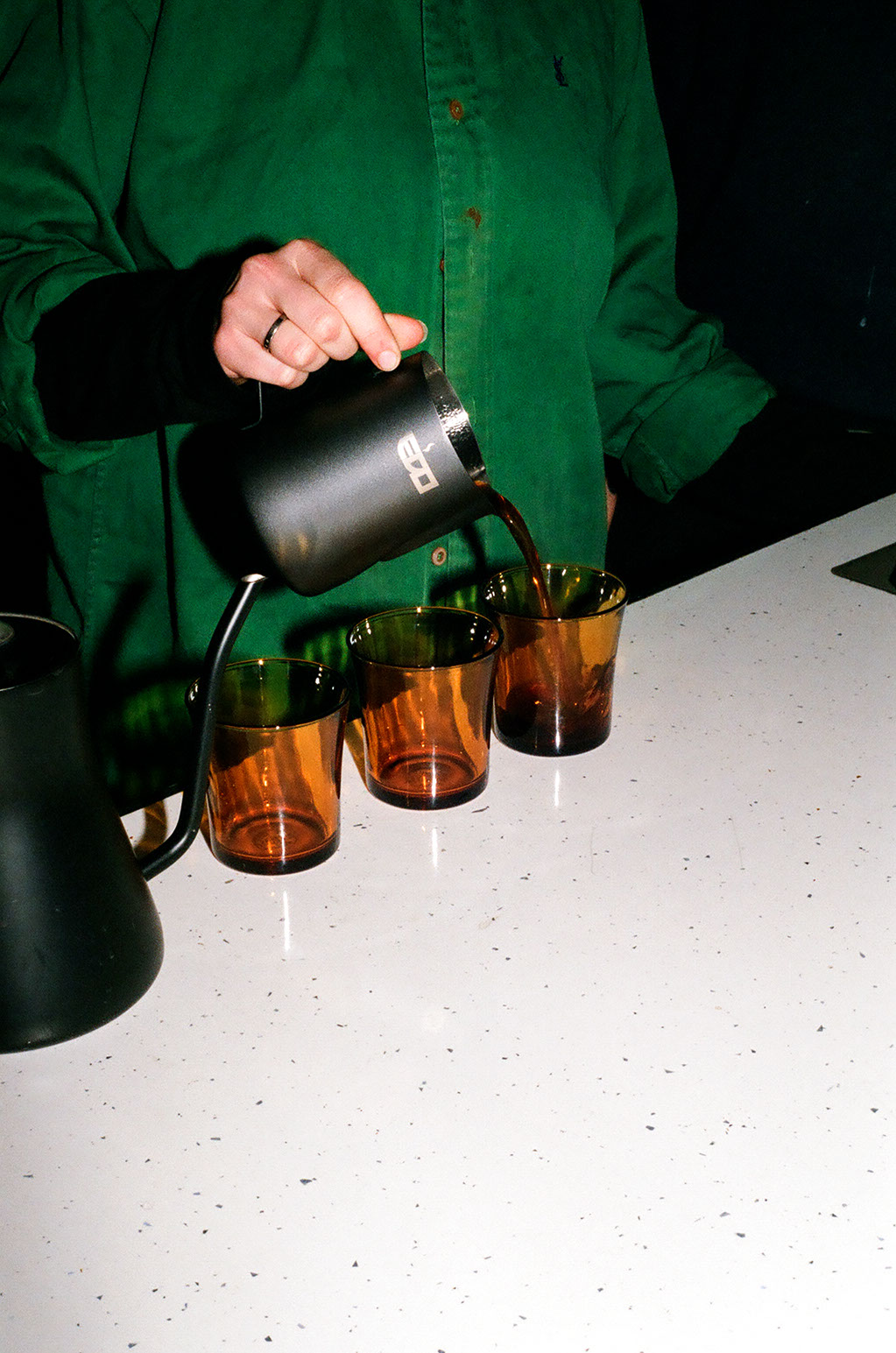 Cafe
With a combined 20 years in the industry, Batch Baby at the Rose Lipman Building is a two-person passion project. Independently owned and operated, we launched the project to highlight everything that we love about food, coffee and community – and delve into the creative side of the food and beverage industry.
Our name is a multi-faceted, playful reference. Batch brew, or batch filter coffee, is often the cheapest and most accessible coffee on the menu. Small-batch is also a term used to identify a focus on quality over quantity – the opposite of mass-production. As a business, we seek to offer the highest quality we can at affordable price points. We individually source everything we sell, and with our focus and passion for customer service – we aim to provide the most well-rounded cafe experience possible.
Batch Baby offers a rotating selection of coffee suppliers (albeit anchored by our house roaster Origin Coffee Roasters). We showcase as many regions and roasters as make up the European speciality coffee scene. This combined with our changing, seasonal food menu means that we are able to offer up a unique experience with every visit.
Coffee shops aren't anything without people, and cafes should be focal points for communities. A place where people can feel valued and connected to those around you, which is something that can be difficult in a metropolis like London. We want to be your new local – to offer as pleasant and interesting an experience to every customer as we are able.
Community and good times are at the heart of what we do.