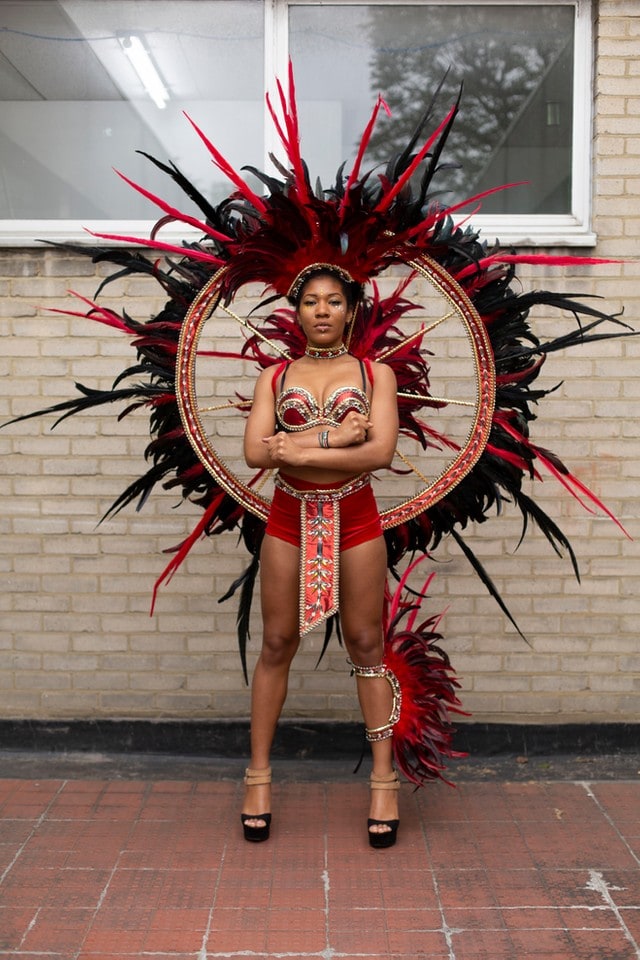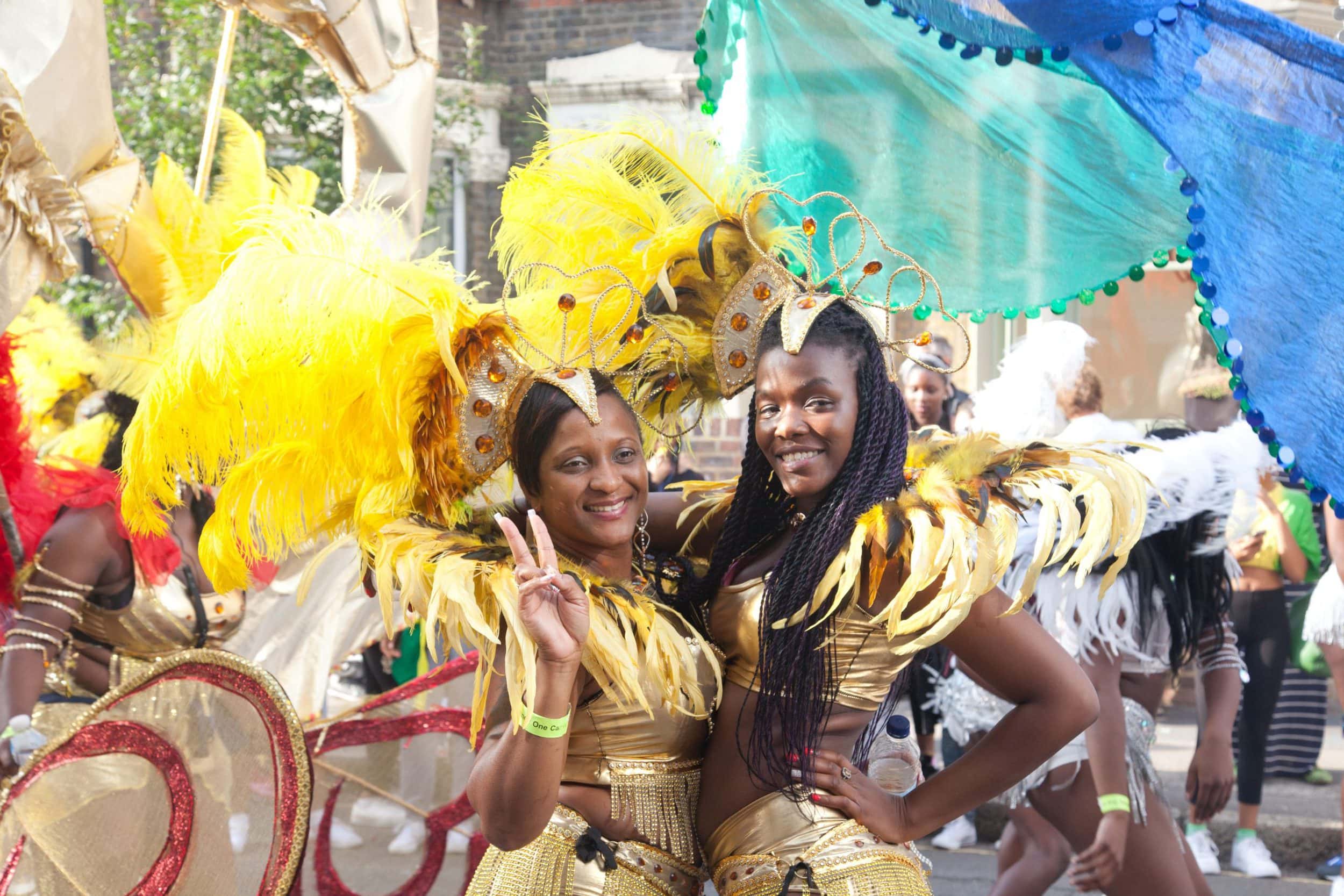 TROPICAL ISLES is a professional award-winning carnival arts organisation
Their year-round activity nurtures the artistic skills and creativity of the many young people they work with. It also provides a safe and supportive meeting place, a network of friends, and mentoring for young people from Hackney and surrounding areas.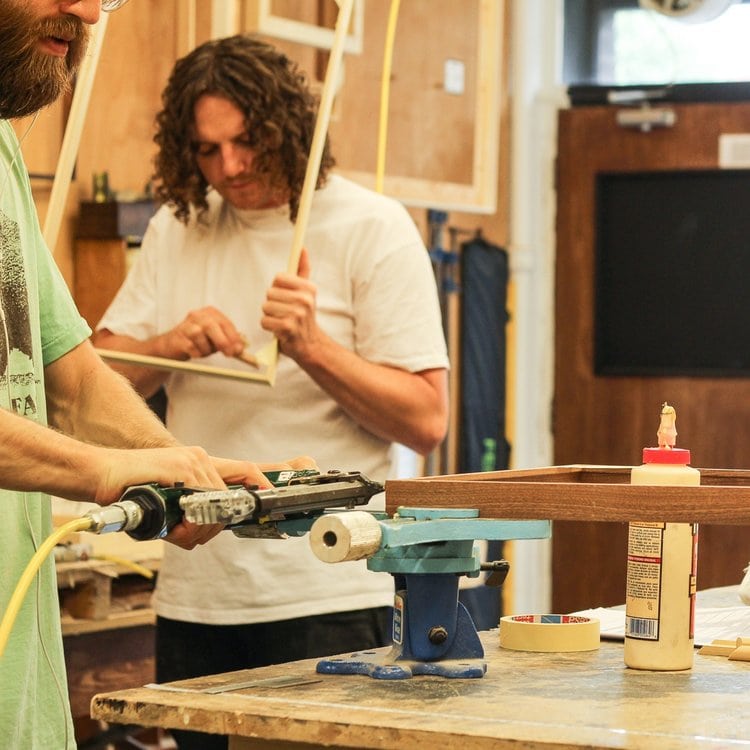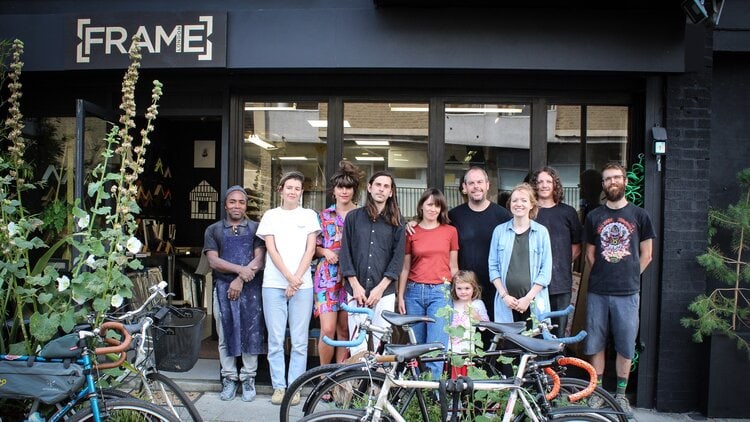 FRAME is a family-run framing business that started in 2014. Their team is made up of highly skilled craftspeople who are either artists themselves, or have a history in the museum and heritage sector, including the British Museum, Royal Academy and Tate.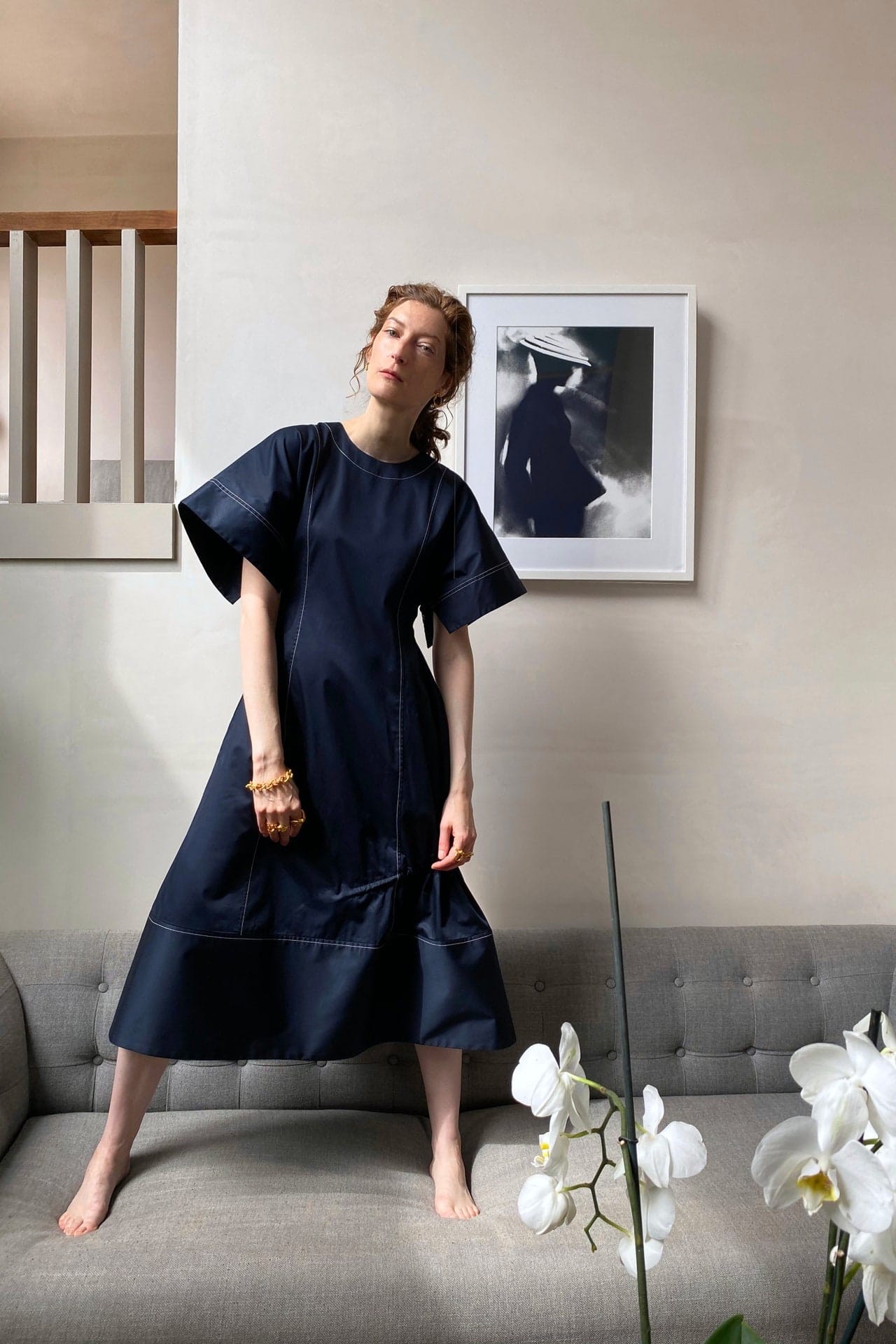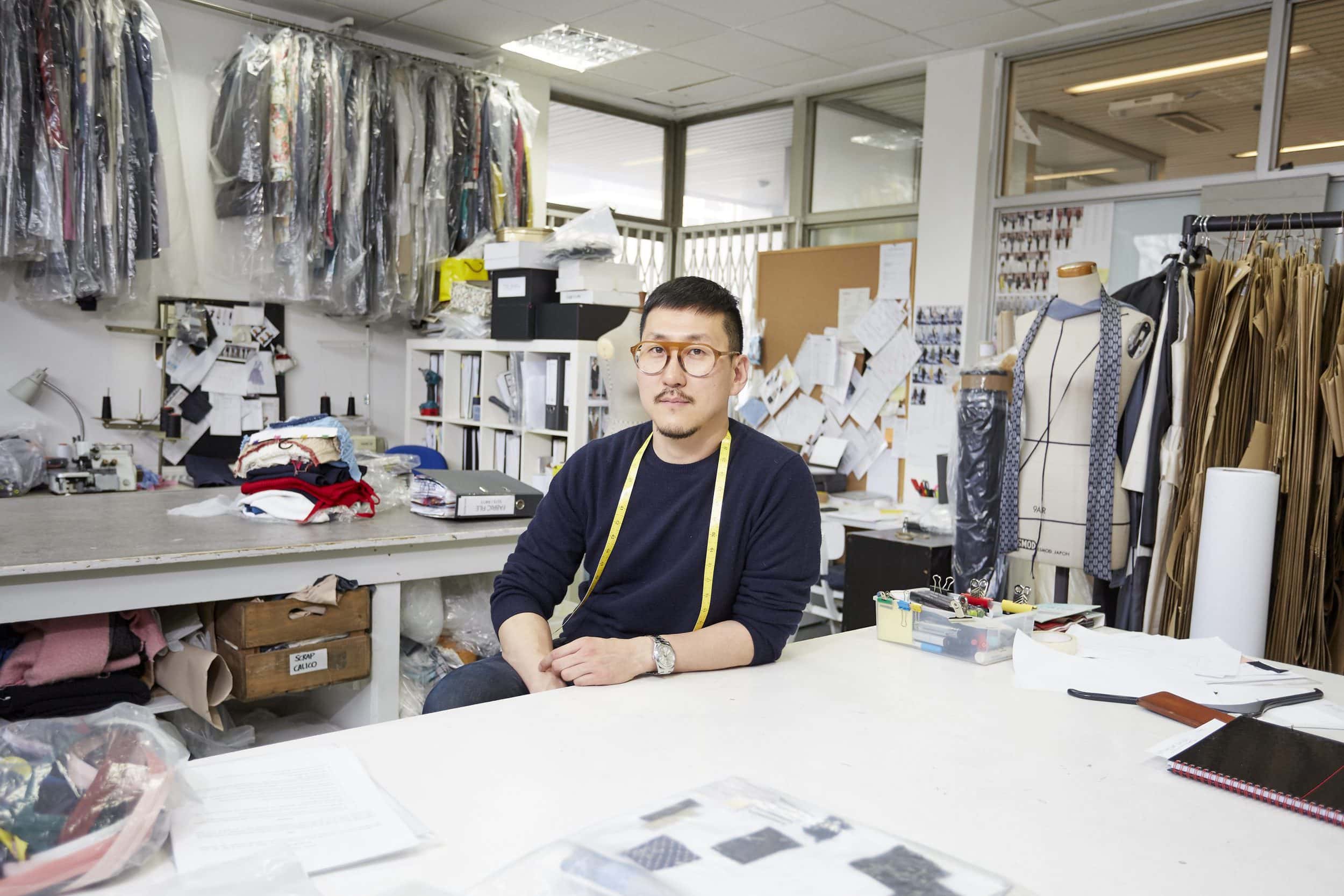 EUDON CHOI is a fashion designer who takes inspiration from art, architecture and historical figures, effortlessly combining masculine tailoring with a feminine sensibility.
Since launching his eponymous label in 2009, Eudon has become a regular fixture at London Fashion Week.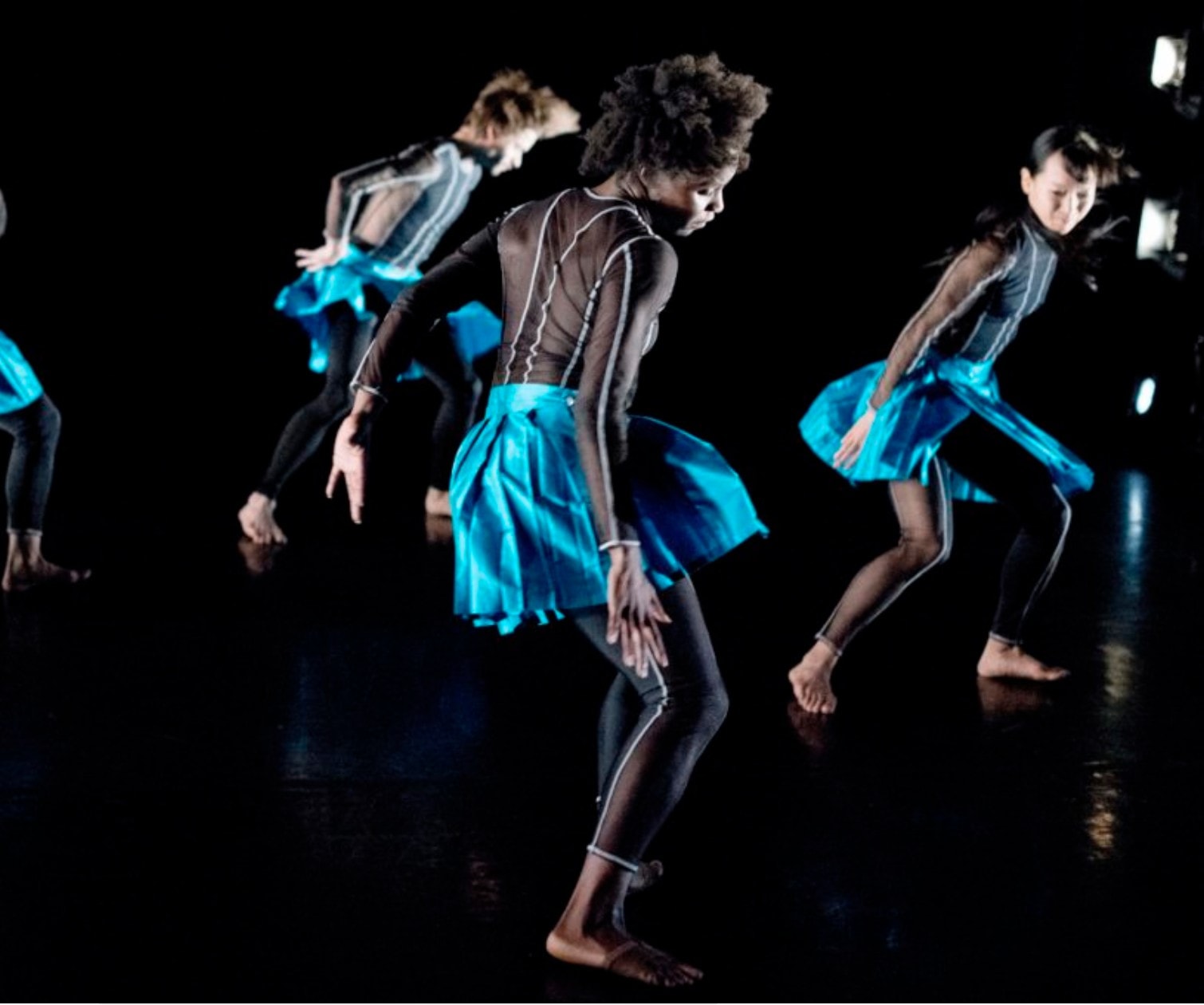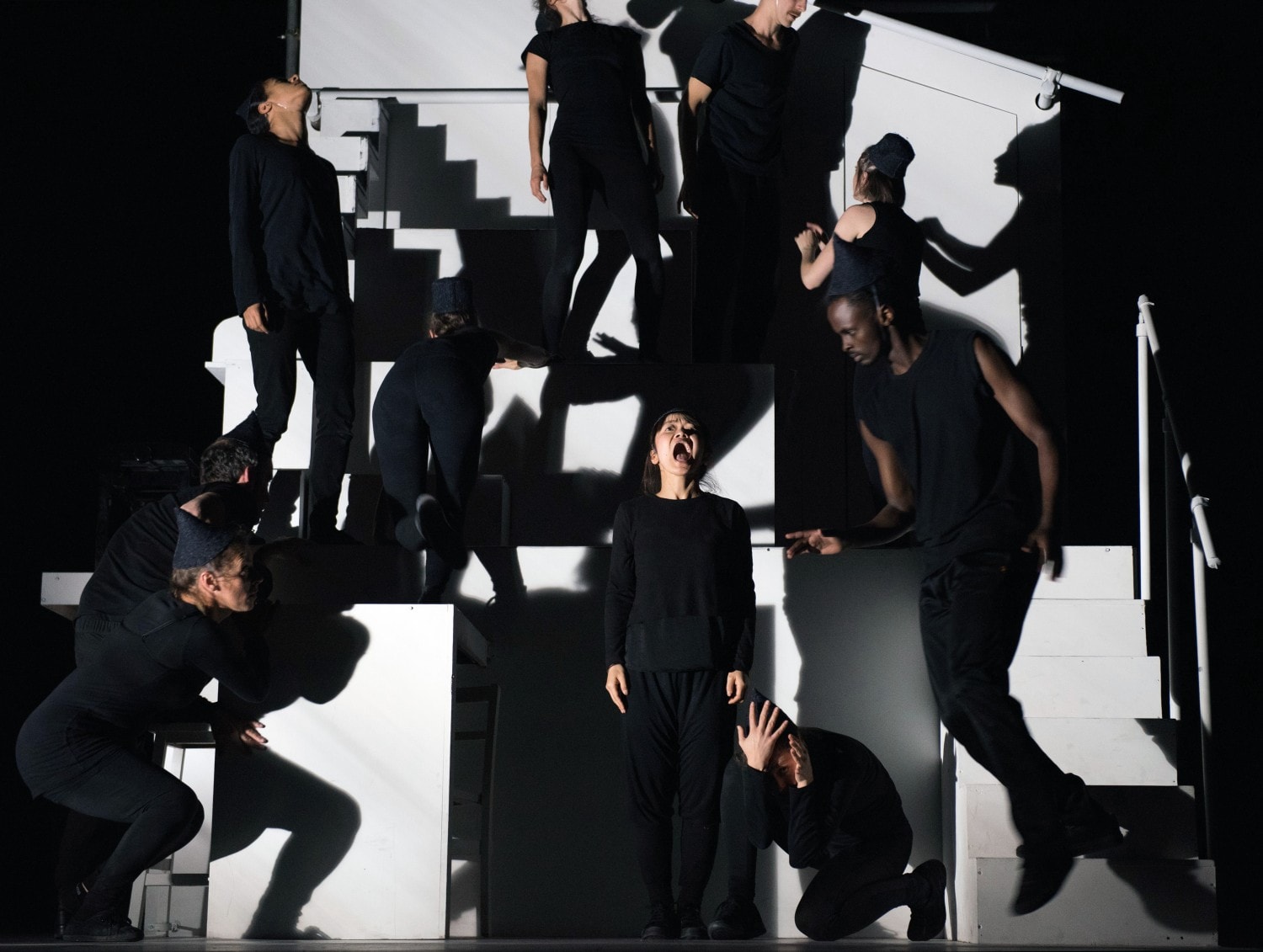 CLOD ENSEMBLE create provocative, finely crafted performance and participation projects driven by movement and music. For over 25 years, director Suzy Willson and composer Paul Clark have developed a highly original performance language, in collaboration with dancers, actors, musicians, medics, architects and orchestras.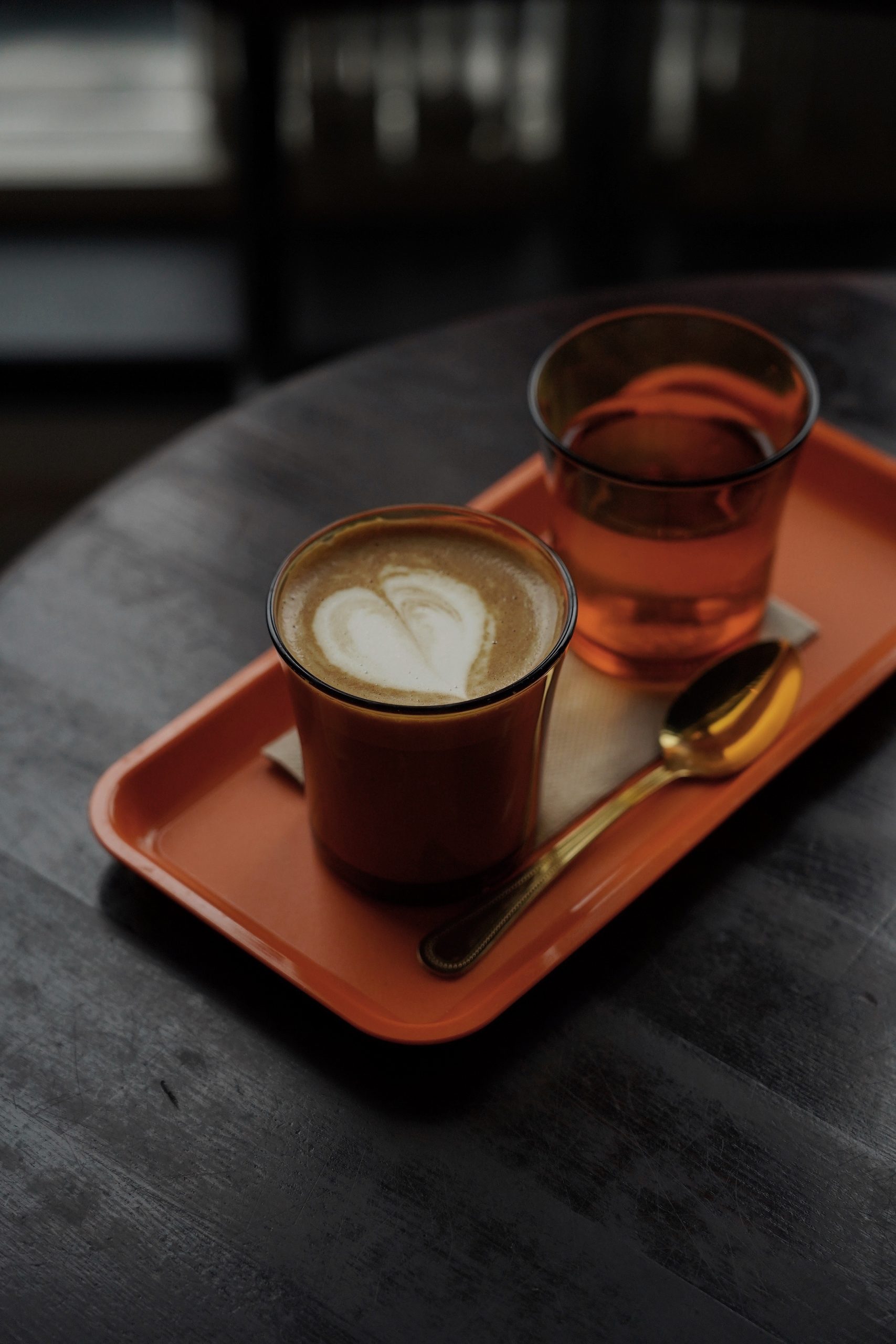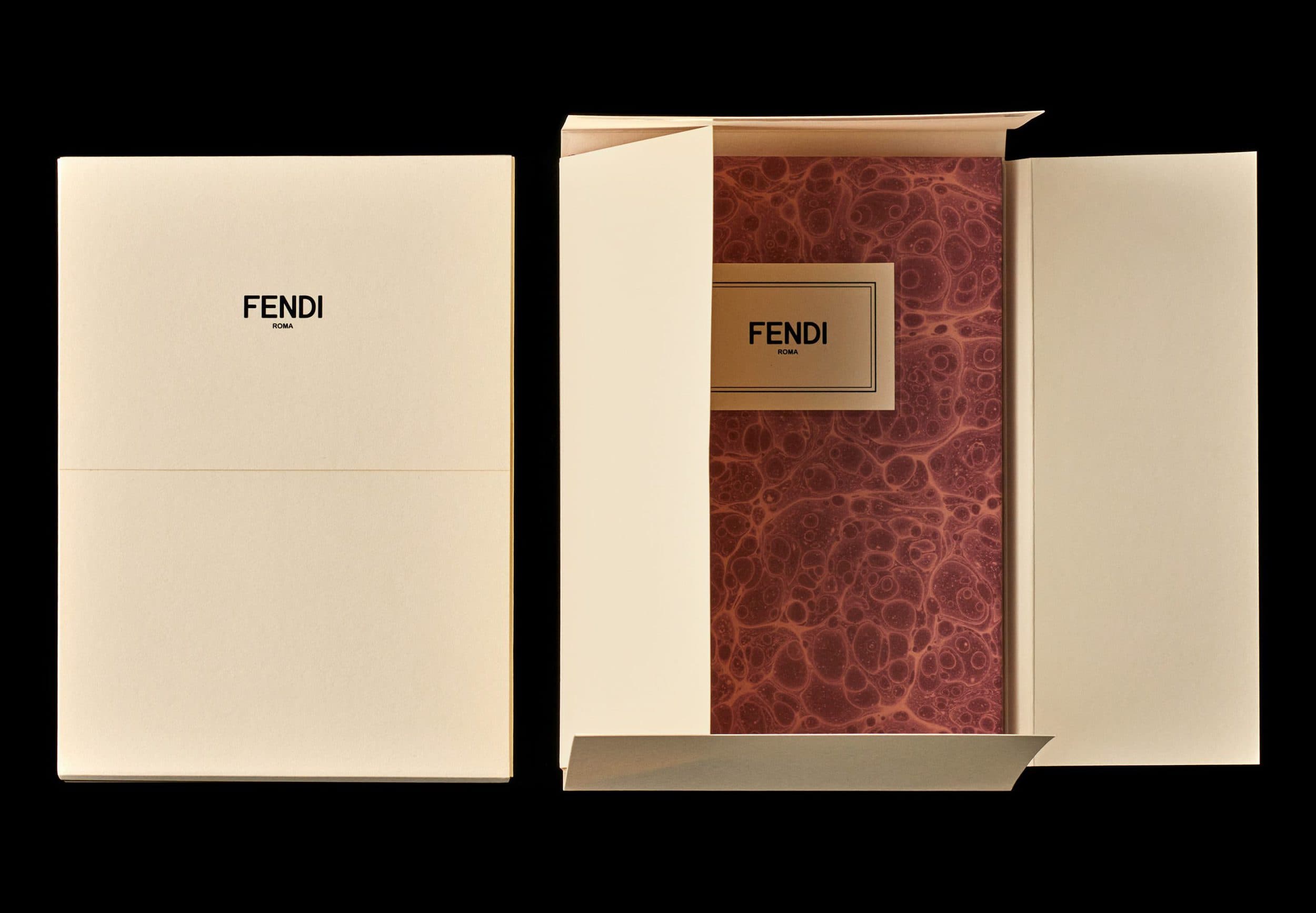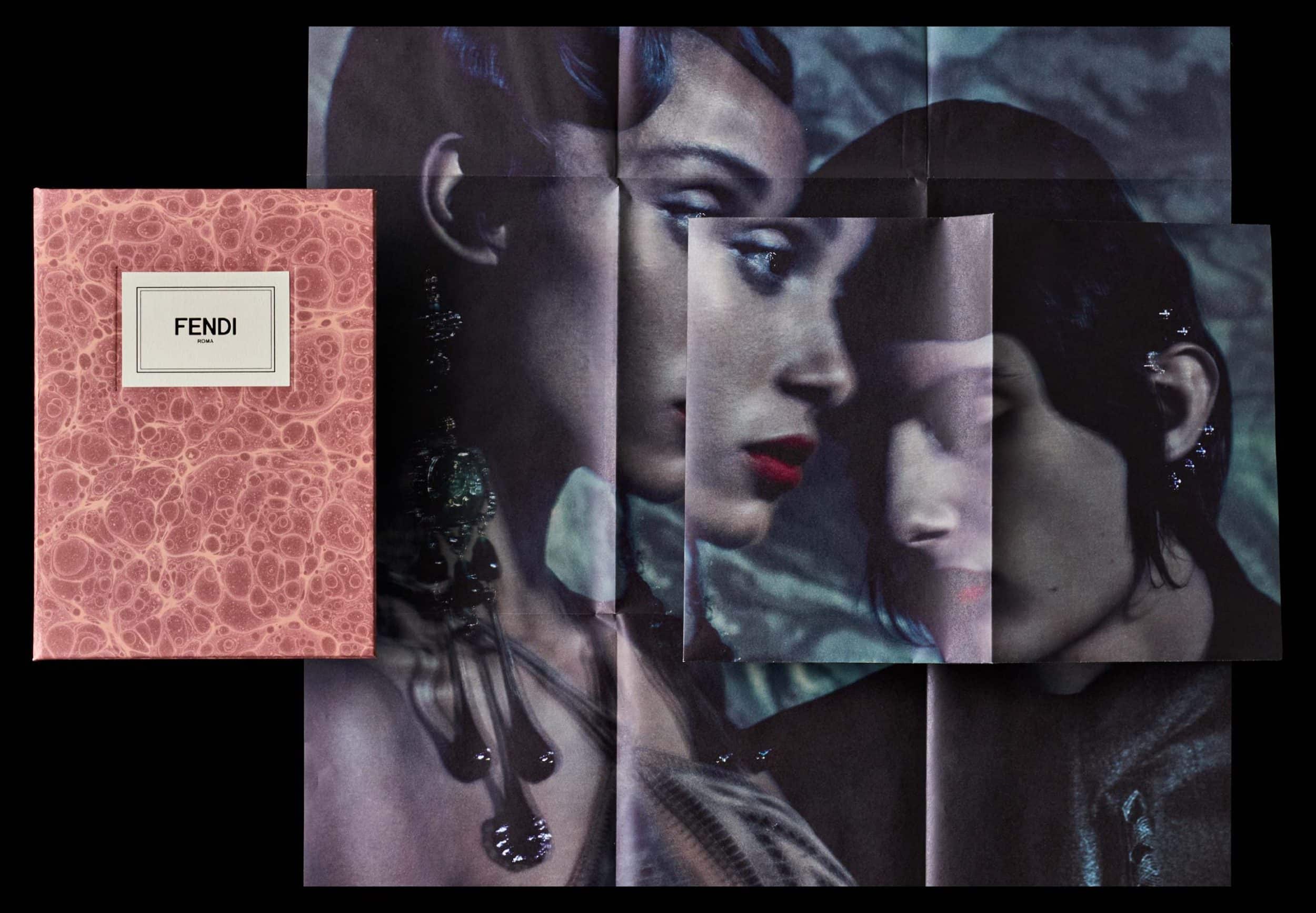 MICHA WEIDMANN STUDIO is a design studio working with creators of high-end products, offering them unique creative solutions through art direction and design. The Studio's creative approach is based on their director, Micha Weidmann's background in Swiss design and art direction defined through working with brands such as Prada, Tate Modern and Dezeen.
Dr Martens
Dr Martens – The Art of Industrial Manufacture
Topman Film
Topman lookbook film – commissioned by the Topman in house PR team as a new way to showcase the collection for press.
We worked with one of our advanced film maker Iain Finney who shot and edited this piece.  It uses a 3D glitching effect which was new at the time.
HOME
Home, 50 Years of Social Housing In Hackney.
Home was a film we created for Hackney Council to celebrate 50 years of social housing in the borough.  Home was shot and directed by Bafta winning director Colin O'Toole and produced by Mill Co.