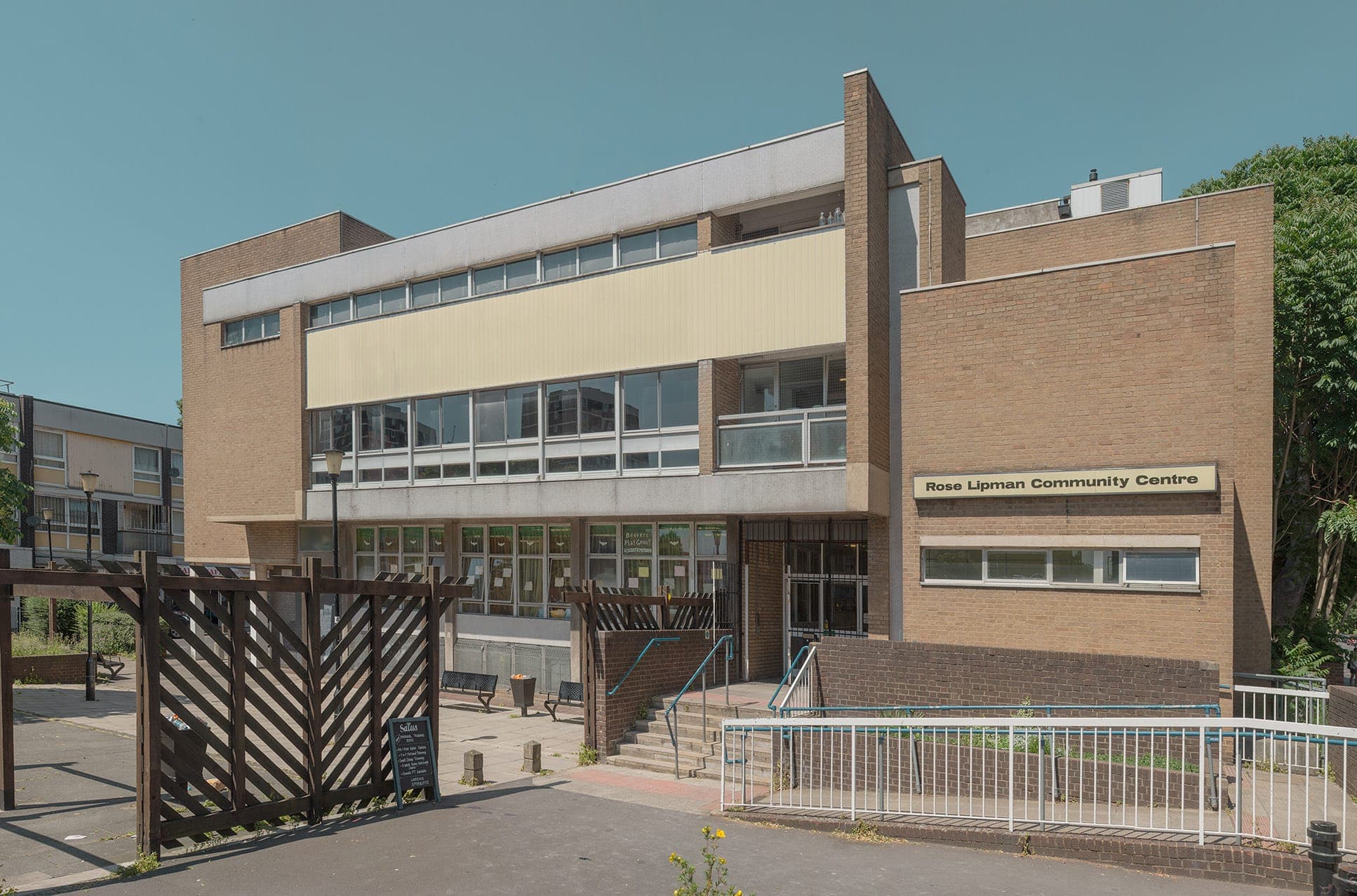 Rose Lipman Building
In partnership with
CENTRE FOR CREATIVITY & WELLBEING
The iconic Rose Lipman building, located in the heart of the De Beauvoir Estate, Hackney and is home to a bustling community of creative organisations, each providing a give back to the local and wider community in exchange for affordable rents and hire fees. Since opening the doors in 2013, we have had over 150,000 people through the doors from the local community, all creative industries and all cultural backgrounds.
The building houses a community hall // theatre space that hosts thousands of events and can be hired for private and community events. 20 creative small businesses, resident charities, a fitness and wellbeing studio, a cafe (coming soon) and a nursery. Putting community first, the events program ranges from theatre performances, bingo, drag Christmas carols, dance workshops, live music, art and wellbeing classes and much much more.
The Rose Lipman building is owned by Hackney Council and operated my Mill Co. on a partnership basis.
CO.MMUNITY
We're working on an updated Social Payback Model for the building so that we can show how revenue made from the studios and hall hires, gives back to the program of events and the local community.
Please see our 'Community Commitment' section for more info.
The Rose Lipman Building is operated on a Not For Profit basis.
Profit goes back into improving the building and funding events.
VISITORS
160,000+ people have visited the Rose Lipman Building since we took over in 2013. We think it's way more than that but we can't track every single visit.
100,000+ people have attended community workshops and educational events. Click here for events
17,000+ people have attended local community bookings in the hall. Click here to hire 
45,000+ people have visited our public-facing arts events.
Affordable Workspace
Events Programme
Space Hire
Cafe
Communal Kitchen
Natural Light
Wifi
Gym
Nursery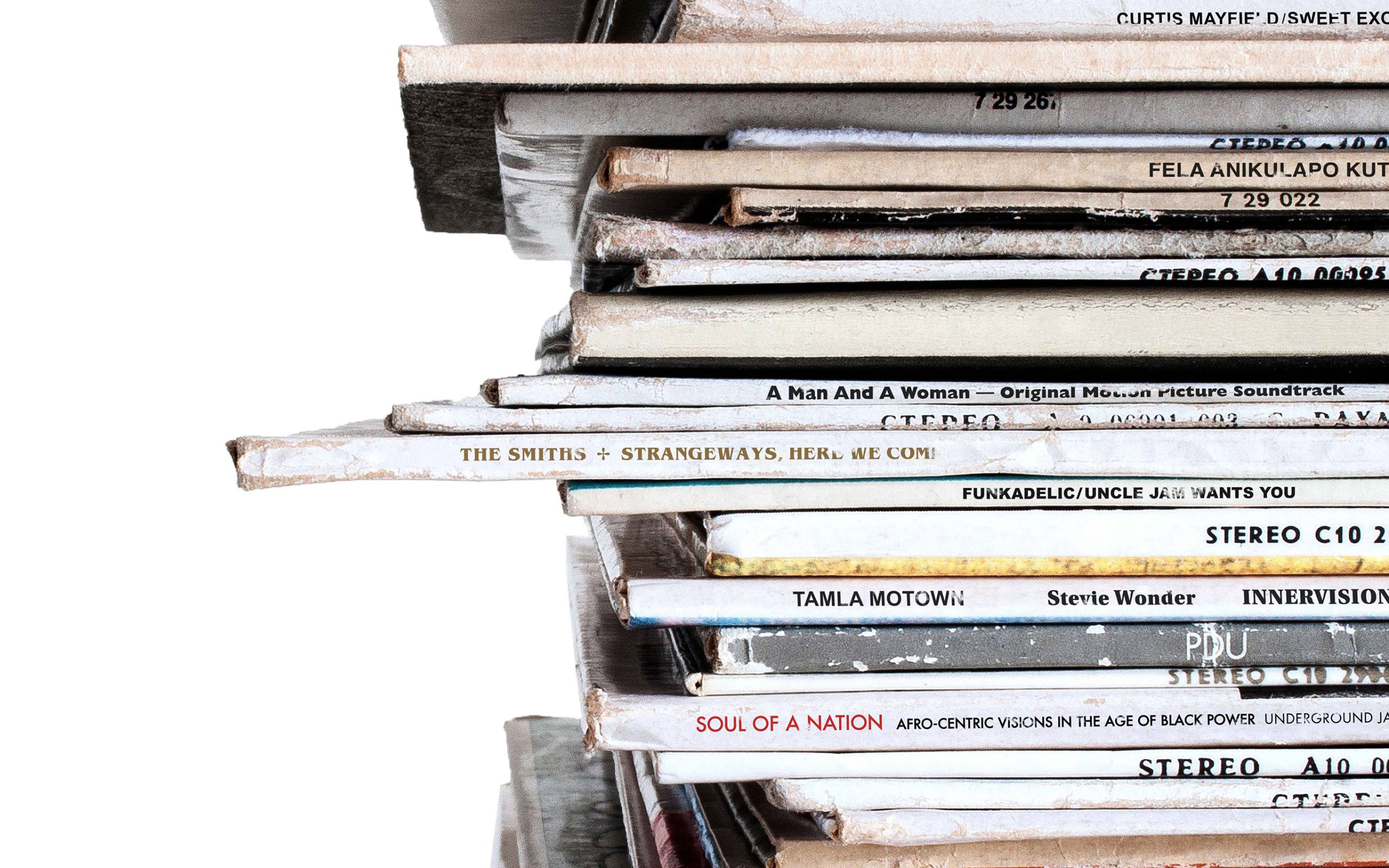 ACME aims to bring together the best of film & TV music supervision under one roof, allowing directors and producers access to one company capable of handling all aspects of the job, whichever area they may be working in. ACME is founded with collaboration at its core, and the new company will also set out to guide and encourage the next generation of Music Supervisors.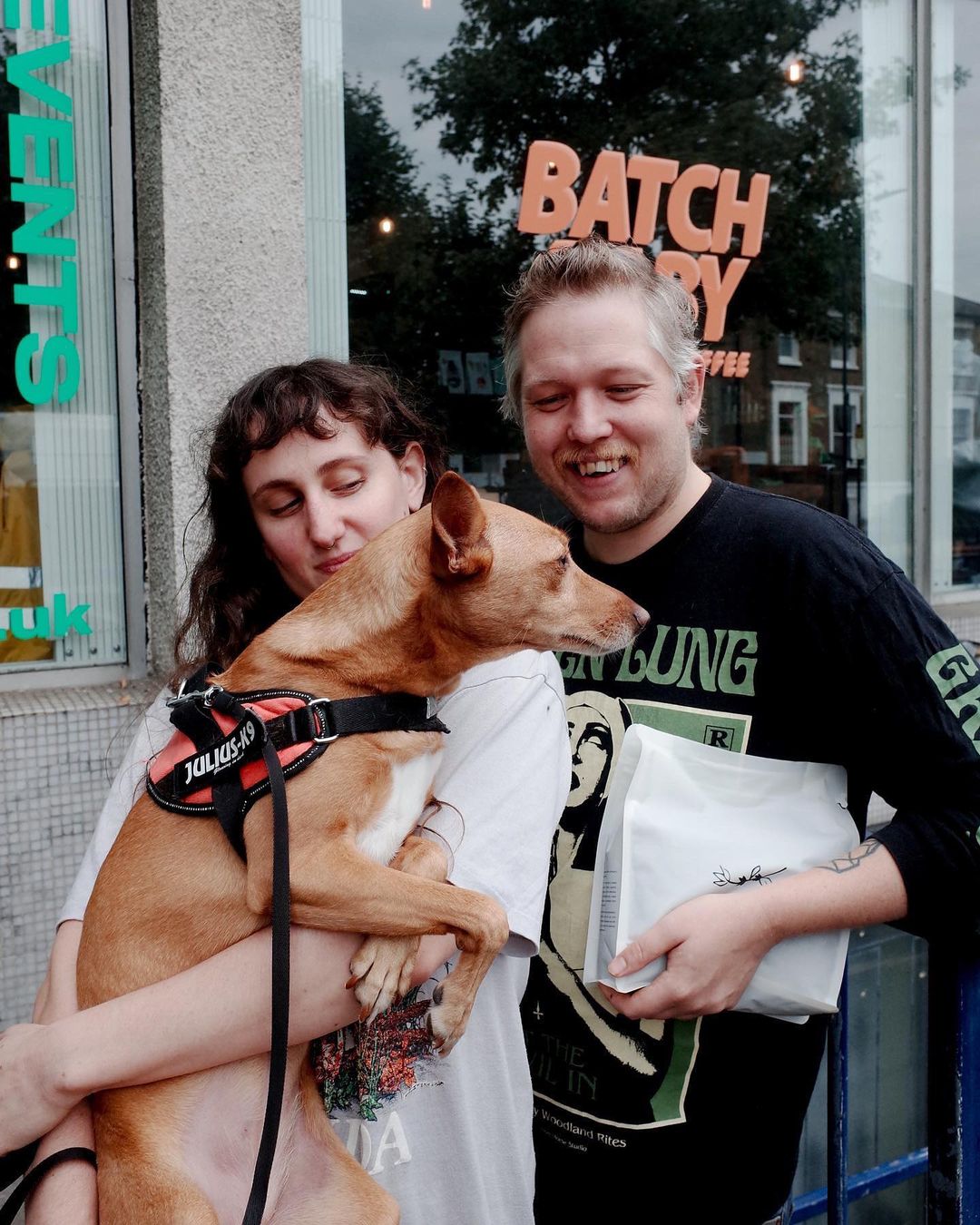 BATCH BABY is a two-person passion project. Independently owned and operated, Tom and Saskia opened the doors of Batch Baby to create a space for everything that they love about food, coffee and community. Located at in the heart of the Rose Lipman Building.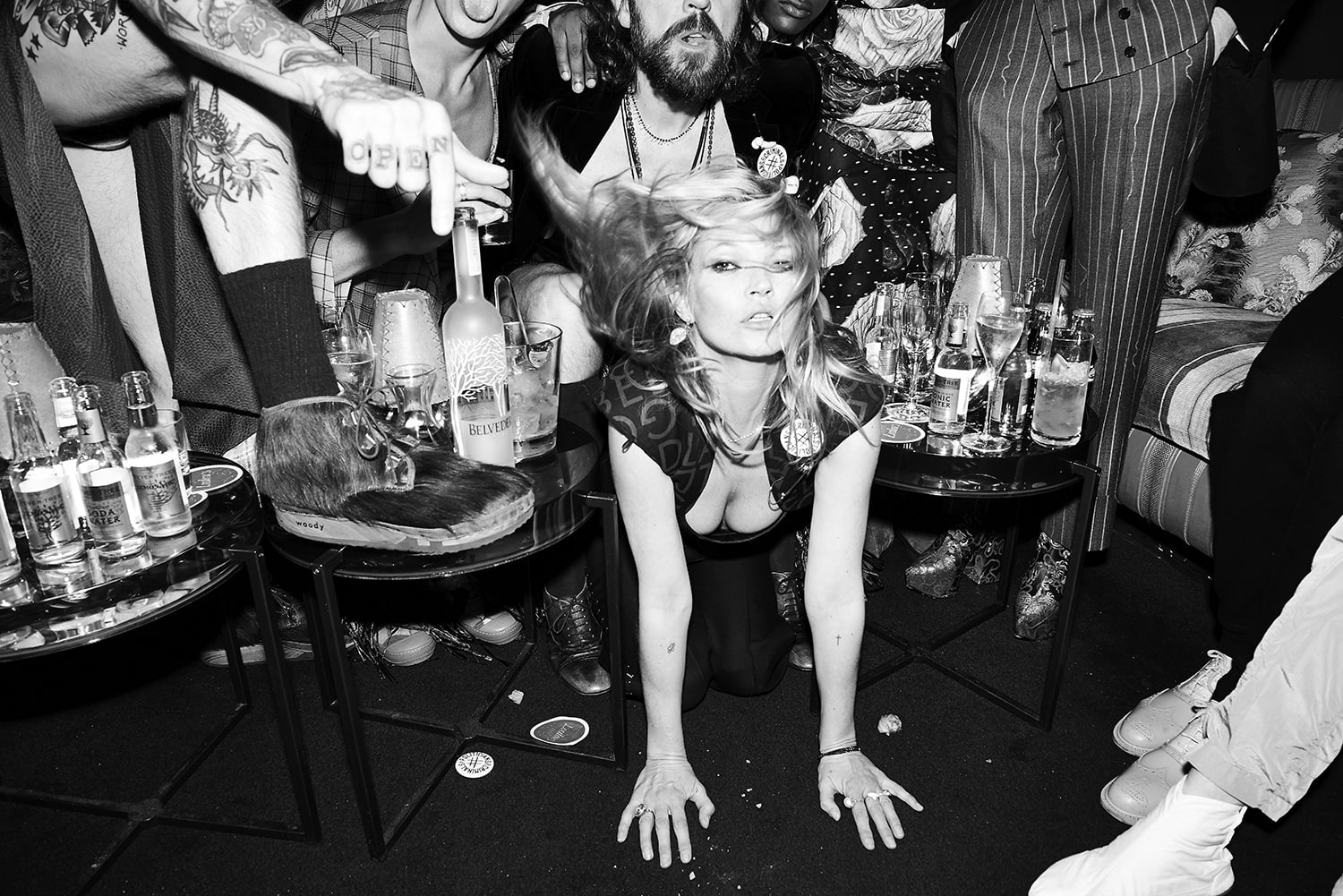 AMELIA KARLSEN is a London Based Photographer and Image Maker.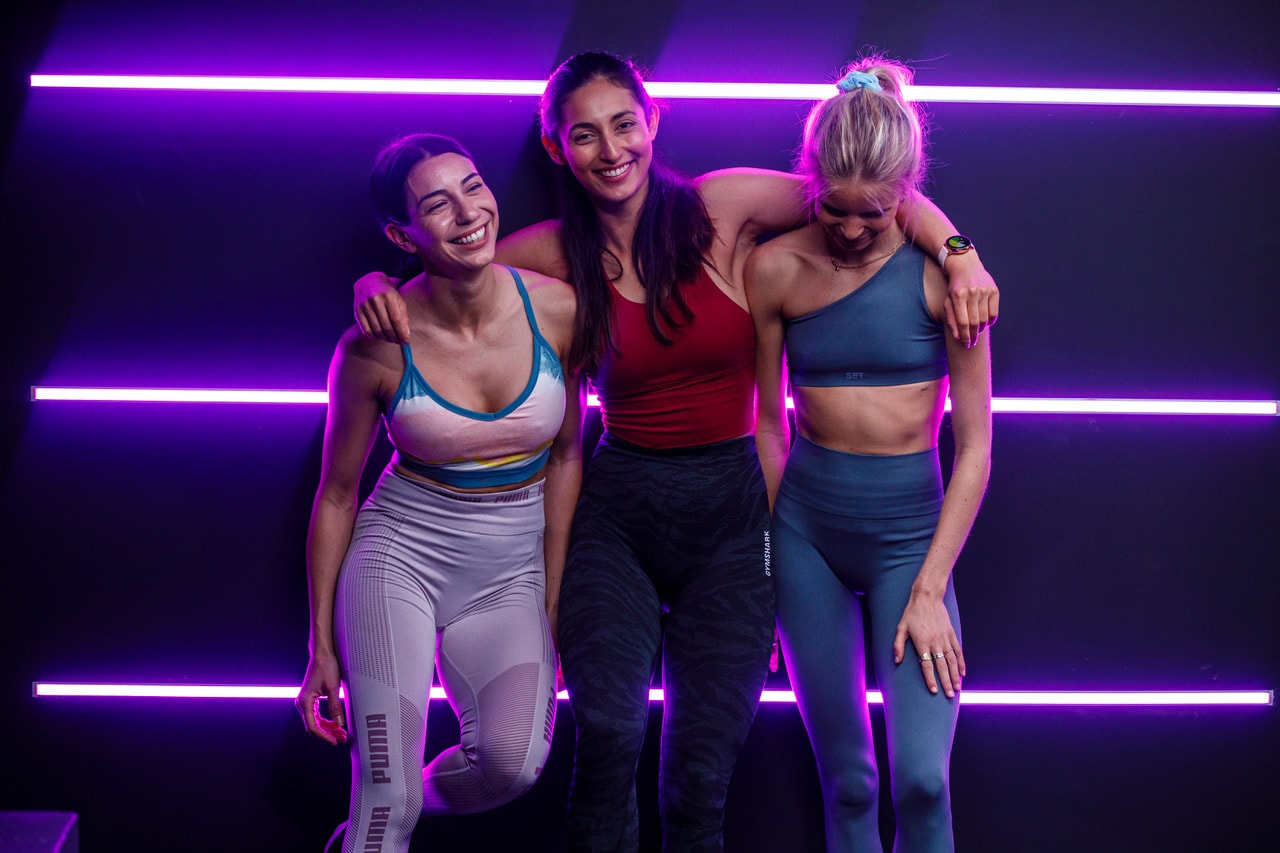 SALUS is a gym which offers personal training and nutritional advice to promote optimal health and body composition through hormonal balance.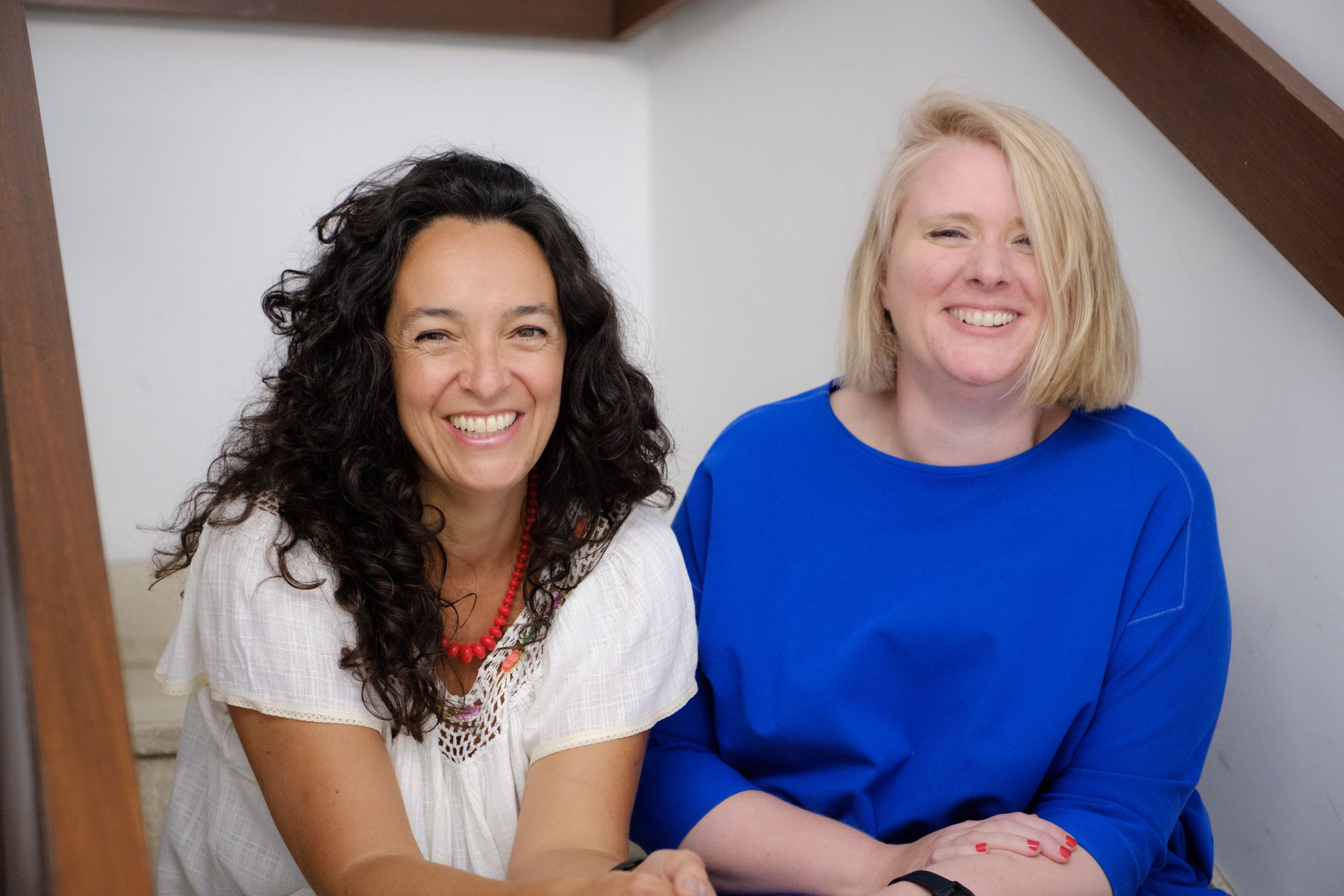 Foreign Affairs is a micro theatre company with an adventurous spirit, run by the creative duo Camila França and Trine Garrett.
Their work focuses on theatre in translation, intercultural exchange and collaboration, and performance in unconventional spaces. Or, in other words – they bring theatre from around the world to local communities.
Foreign Affairs also run workshops and training programmes for emerging theatre-makers and translators, and local young people, including the Theatre Translator Mentorship (unique in the industry) and Emerging Theatre-Makers activities.