Creative studio spaces to suit every requirement.
Our spaces are light, bright, unique and provide a creative community led environment in which you can develop your business. We select buildings that are of interest architecturally and have interesting features and we match up the right perspective residents to the right building and space within it.
Our studio sizes range from compact single person spaces to large industrial warehouse style spaces suitable for small to medium sized companies. We always to to provide natural light, there's always a communal kitchen and breakout space and a great community with which you can collaborate.
Our canal-side 'warehouse style' building located in Hackney. Mandarin Wharf has a large double kitchen, bookable meeting area and stunning canal side views. A short walk from Haggerston station and a bus ride from Shoreditch and Hackney, the Mandarin Wharf studios are a great location for creative businesses to grow. Suitable for medium to large business
The iconic Rose Lipman building, located in the heart of the De Beauvoir Estate, Hackney and is home to a large community of creative organisations, a multipurpose hall and a bustling cafe. Since opening the doors in 2013, we have had over 150,000 people through the doors from the local community, all creative industries and all cultural backgrounds.
We believe East London is one of the most stimulating places to work, read more about our favourite parts of East London below…
You can register your interest in a studio using the link immediately below.
Register for a studio
Studio hire FAQs
Studios
The Best of East London
It's by design rather than by accident that all our creative buildings are located within the heart of East London. The renaissance of the East over the past twenty years has been nothing short of impressive. Well known for its myriad of converted warehouses, creative businesses and artists have long been at the forefront of the regeneration of the area.
East London and the Arts
Supported by its vibrant and engaged creative community East London has taken itself from a run-down and neglected area to London to become the fastest growing district in the capital. The creative industries have proven themselves to be a key element for within this regeneration, which is why Mill Co. have made the area our home since 2012.
In the UK the creative industries are described as an important economic driver of urban regeneration growing at twice the rate of the overall economy. A recent Centre for Economics and Business Research report for Arts Council England and National Museums Directors' Council categorised 'the regeneration effects of investment in the arts and culture' in terms of economic, social and environmental outcomes. Although it admitted it was hard to measure it suggested that the creative industries can reverse industrial decline recommending that higher investment in the arts and culture might increase house prices. (Centre for Economics and Business Research, 2013, pp. 89-92). For this reason finding the right buildings and the right businesses to house within them, and giving back to the local communities that surround them, have become our passion!
De Beauvoir Town and Estate
Located in the heart of Haggerston, De Beauvoir town is a fabulously contrasting community of council blocks and early Victorian villas. Nestled within its centre lies the iconic Rose Lipman Building!
The history of the area is an interesting one. In 1821 William Rhodes secured a building lease for 150 acres from Reverend Peter de Beauvoir of Downham – which is where the town and Downham road get their names! He then went about building homes and subletting some parts of the neighbourhood to other builder until 1823 when a relative of the Reverend took back control. Although it was originally planned to be a purely residential area the 1930s saw a lot of the area zoned for industrial and business use.
The 1960s saw the making of the De Beauvoir Estate which provided much needed affordable housing. The ironic estate has been featured in lots of television and feature films including Top Boy, Rocks and I May Destroy You. As a place to live and work De Beauvoir is a wonderful mix of local shops, a huge range of cafes, restaurants and pubs.
Mill Co. took over the running of the Rose Lipman Building in 2012, and in keeping with our commitment to support the local communities and areas we are located in, we started a 'payback' scheme which sees our resident creative businesses giving back directly to the De Beauvoir community!
Getting Around East London
Getting around East London is now quick and easy… There has been considerable investment in transport links in recent years with new stations and refurbishment of older ones. We aim that all of our buildings are just a short walk from transport services to make the commute easy and enjoyable (the Rose Lipman and Mandarin Wharf are just a 5 minute walk from Haggerston Overground Station)
Eating and Drinking in East London
With its increasing artistic community have come some increasingly exciting offers for eating and drinking. For lunch and after work drinks the area has its fair share of new and trendy places to enjoy. (East London also presents slightly less expensive options than the pricier city and West End districts.) From the comfort of familiar chains to the unusual and eclectic, the area has them all.
Keeping Fit
There are plenty of ways to keep fit during your lunchbreak and after work. Long summer evenings are the perfect chance to break a sweat walking or cycling along the canal which stretches all the way from Little Venice to Docklands. There are also a number of local public leisure centres and private health and fitness clubs (the Rose Lipman Building even offers it's own gym!)
Springfield Park
Our newest building is located in Springfield Park, one of Hackney's finest green spaces listed as a Grade II Park on the English Heritage Register of Parks and Gardens of Historic Interest. Covering a stunning 14.73 hectares it is bursting with formal gardens and conservation areas, as well as extensive views across Walthamstow Marshes. The Park was formed from the grounds of three private houses, of which only Springfield House (The White House) remains.
There have been a number of interesting archaeological discoveries which show very early human occupation of the site where Springfield Park now sits. Prehistoric finds have included flints, a Palaeolithic axe as well as roman artefacts.
Working in Springfield Park is a lush pleasure with amenities including athletics track, tennis courts, cricket pitch, local café, lakes, ponds, rivers and fountains.
Mill Co. took over the newly regenerated Stable Block in 2021… we look forward to showing you it soon!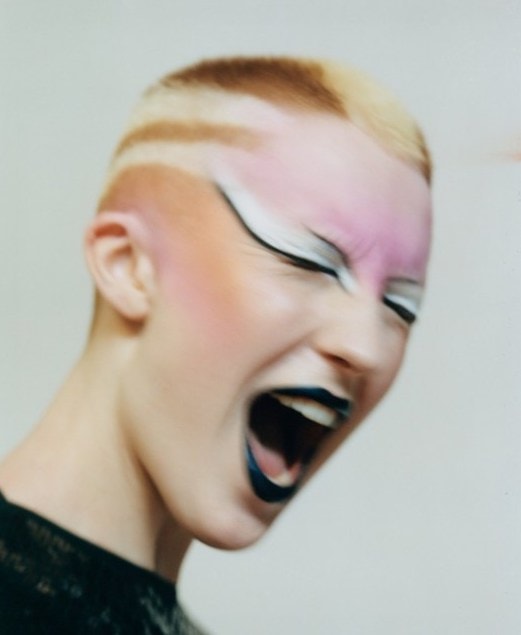 LEA COLOMBO is a photographer and director originally from Cape Town, South Africa, and now based in London. Her work has been featured in Dazed & Confused, i-D, among others. Some of the commercial clients include Versace, Calvin Klein and Marni.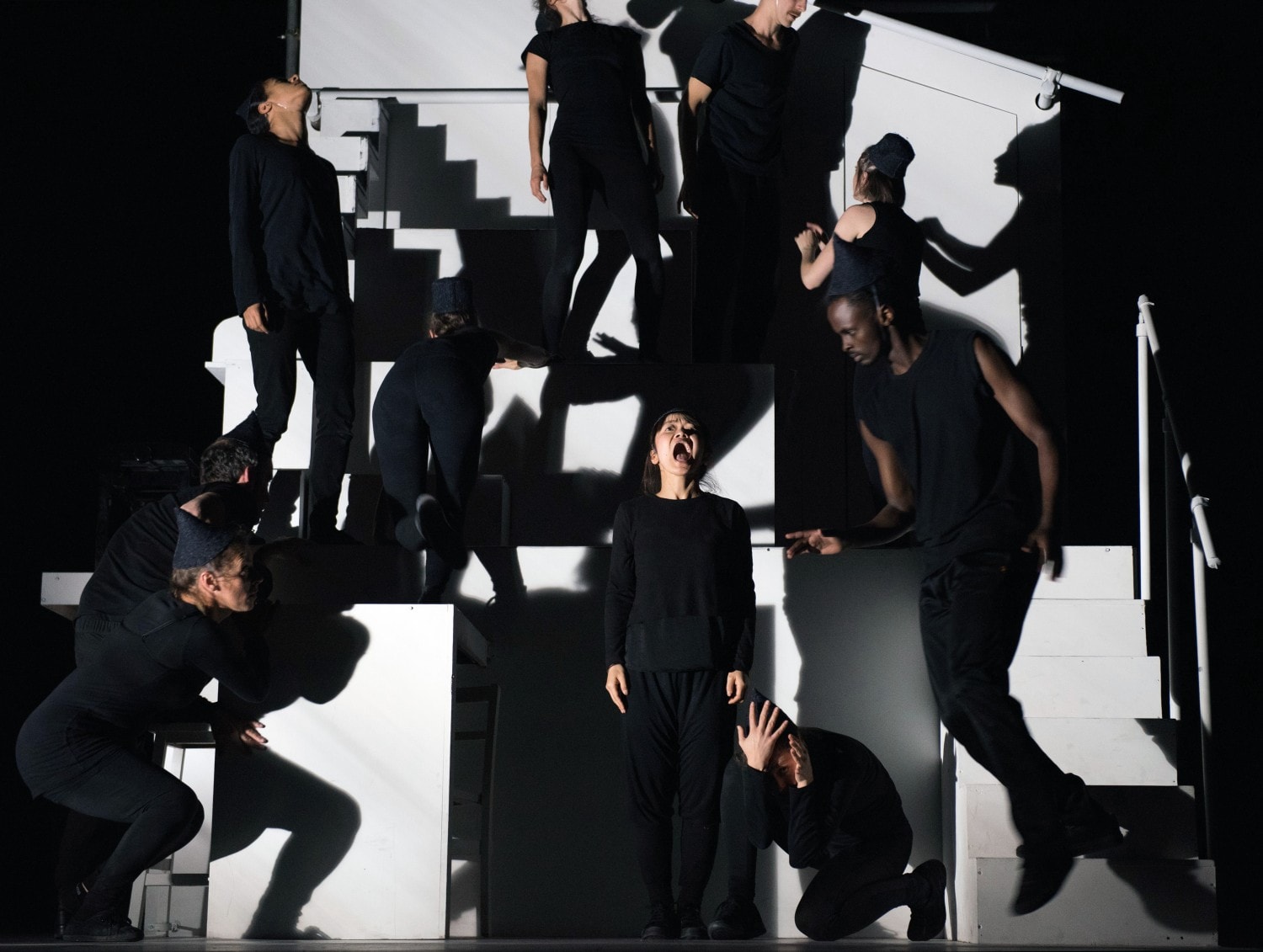 CLOD ENSEMBLE create provocative, finely crafted performance and participation projects driven by movement and music. For over 25 years, director Suzy Willson and composer Paul Clark have developed a highly original performance language, in collaboration with dancers, actors, musicians, medics, architects and orchestras.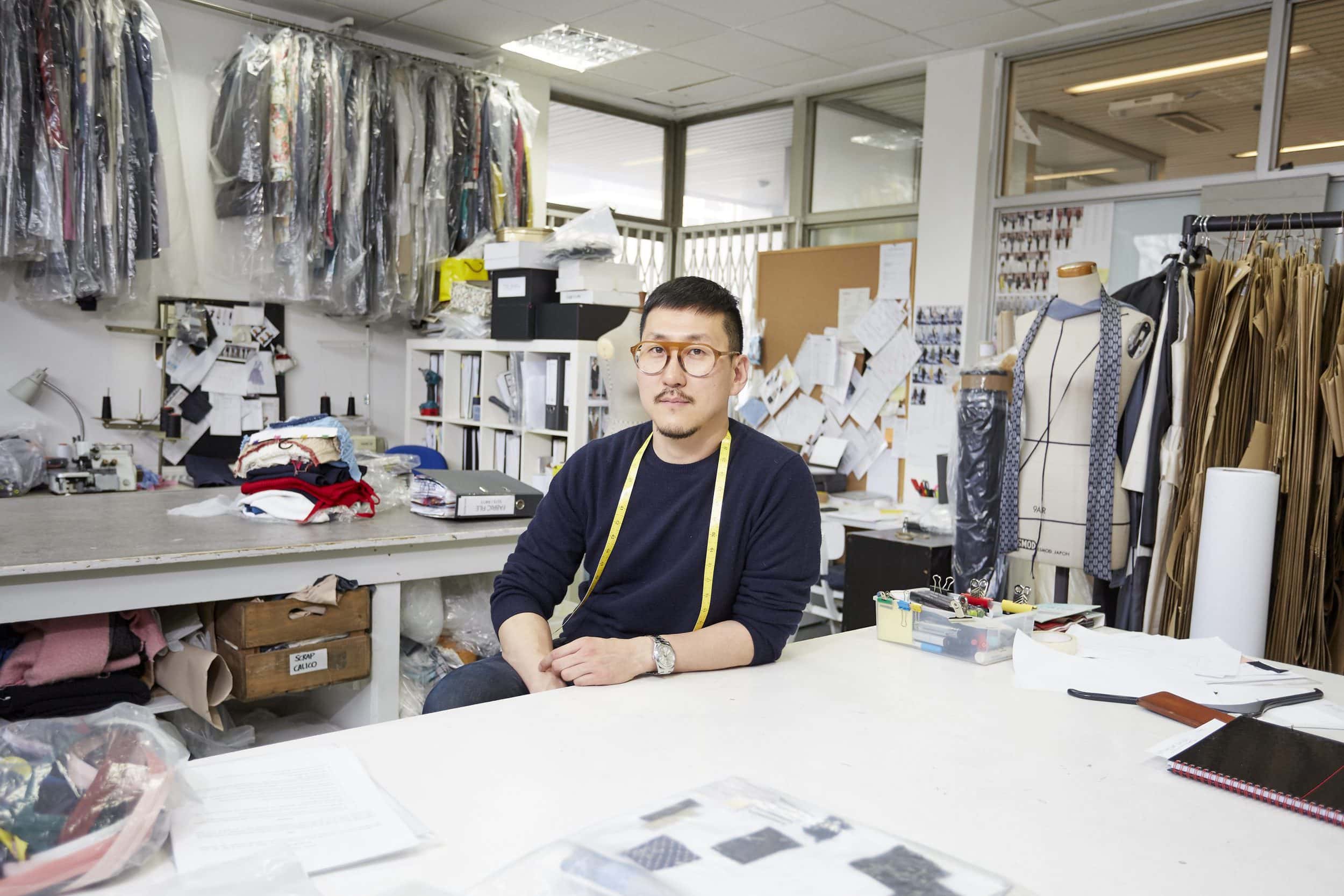 EUDON CHOI is a fashion designer who takes inspiration from art, architecture and historical figures, effortlessly combining masculine tailoring with a feminine sensibility.
Since launching his eponymous label in 2009, Eudon has become a regular fixture at London Fashion Week.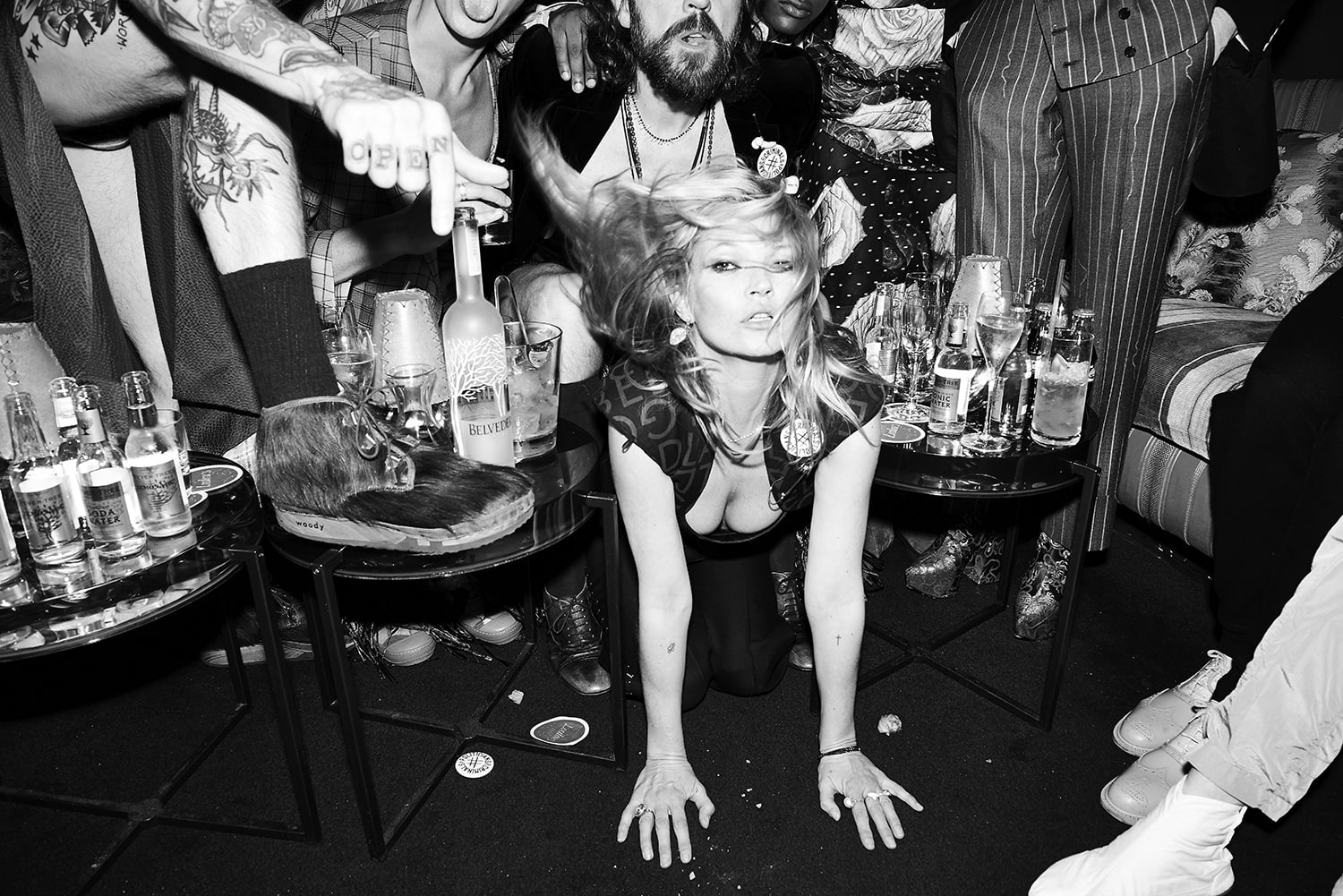 AMELIA KARLSEN is a London Based Photographer and Image Maker.