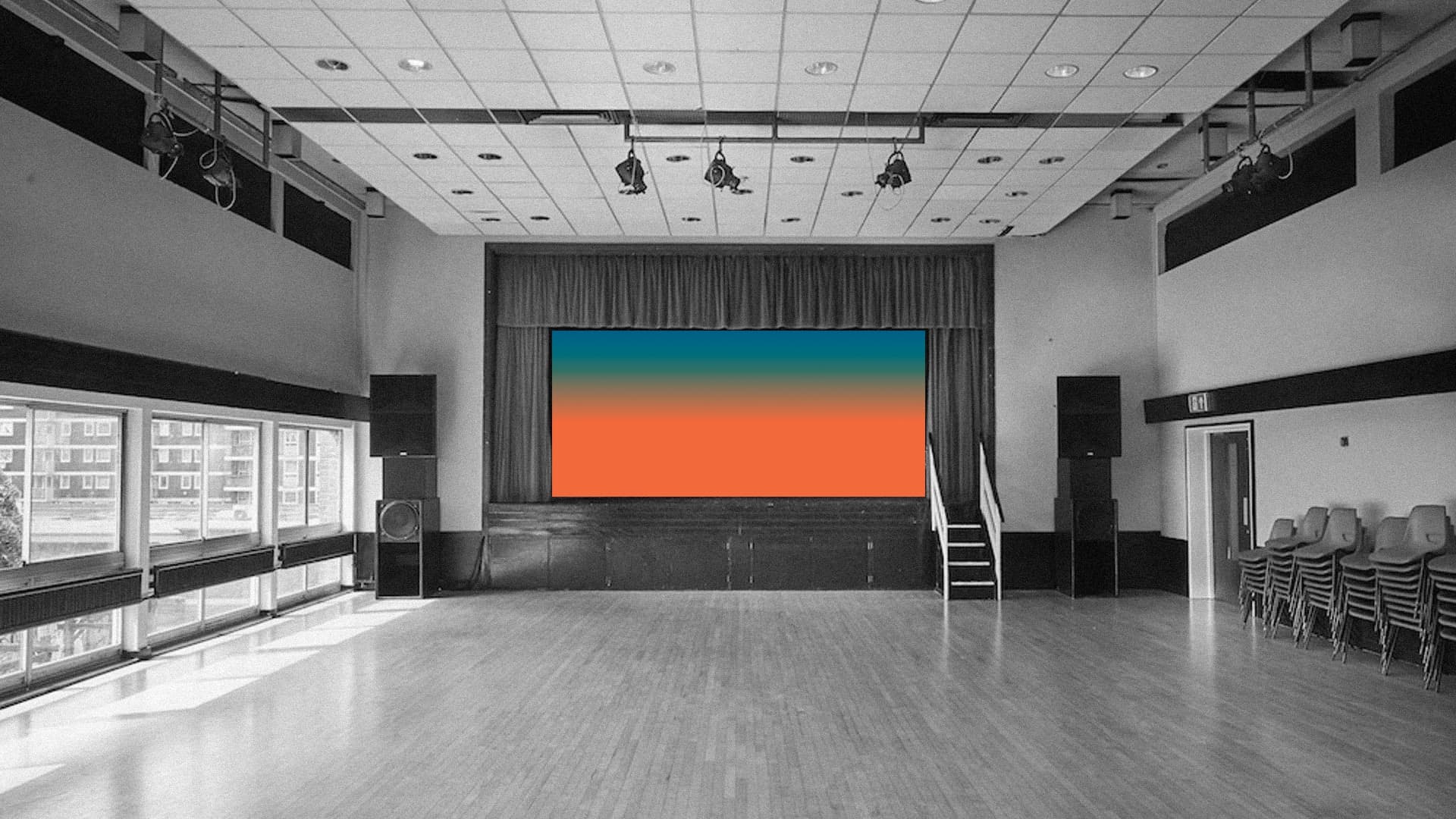 Rose Lipman Hall
CENTRE FOR CREATIVITY & WELLBEING
Our iconic Hall located in the Rose Lipman Building has been used by artists to practice their craft since it was built in the 1960's. The Hall is still used to showcase the arts and is also available for hire as an event space for parties, corporate events, receptions, filming and much more. The large open space lends itself to large gatherings, and chairs and trestle tables, a PA system, and stage lighting are available. We also have a kitchen onsite for the use of our guests.
Prices start at £45 an hour for De Beauvoir residents
8am – 10pm 7 days a week
HIRING THE HALL
Types of use we can accommodate include;Theatre rehearsals, productions, live music, film shoots, parties, conferences, pop-ups, art exhibitions, film screenings, book launches, dance workshops, talks and lectures, educational and charity events… These are just a few ideas but we've had hundreds over the years so if you're not sure, just ask.
We encourage inclusive, public-facing events and we love hearing ideas from members of the community for things we can host at the Rose Lipman. If you have an idea but are not sure how to go about putting it on, get in touch, and let's have a chat.
2271sqft / 211m2
150 Standing 80 Seated
Chairs and trestle tables
Kitchen
Natural light
Cloakroom available for hire
Stage
TENs available
Ceiling height 16ft