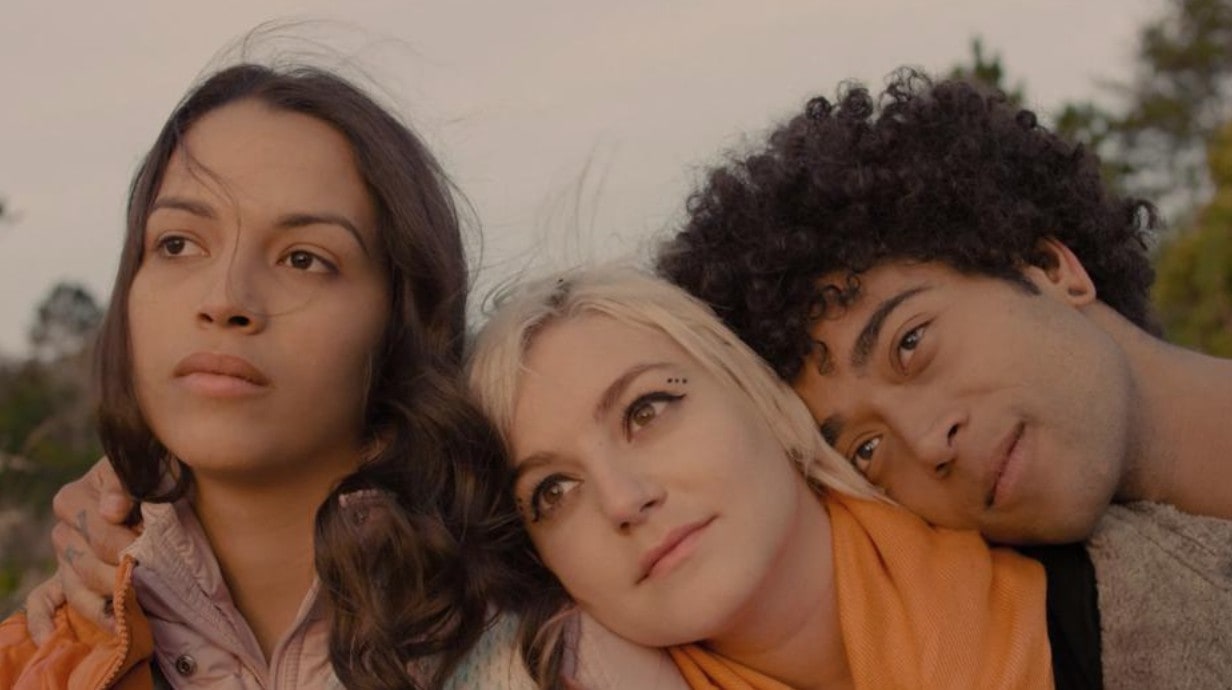 Queer Film Festival 2021
FRINGE!
More details coming soon – watch this space!
Since 2011, Fringe! Queer Film & Arts Fest has been an entirely volunteer-run organisation rooted in London's queer creative scene. In Novembers, and throughout the year, they showcase an eclectic mix of films, arts and events celebrating LGBTIQA+ stories from around the world, welcoming everybody.
Fringe! started in 2011 as a community response to arts cuts carnage, and since then they've 'expanded exponentially to become one of the most innovative and exciting festivals on the circuit.'(Londonist)
From feature films to experimental installations, workshops and lively debates to wild parties, Fringe! hosts a multitude of diverse events to tickle every one of the senses. You'll see them flooding East London's cinemas, art galleries, pop-up venues and basement clubs with the powerful, provocative and strange.
As they continue to develop and their Fringe! family continues to grow, some things stay the same: a lot of our screenings and events are free or affordable, they remain open to new voices and ideas, and they'll always be queer: celebratory but critical as hell.