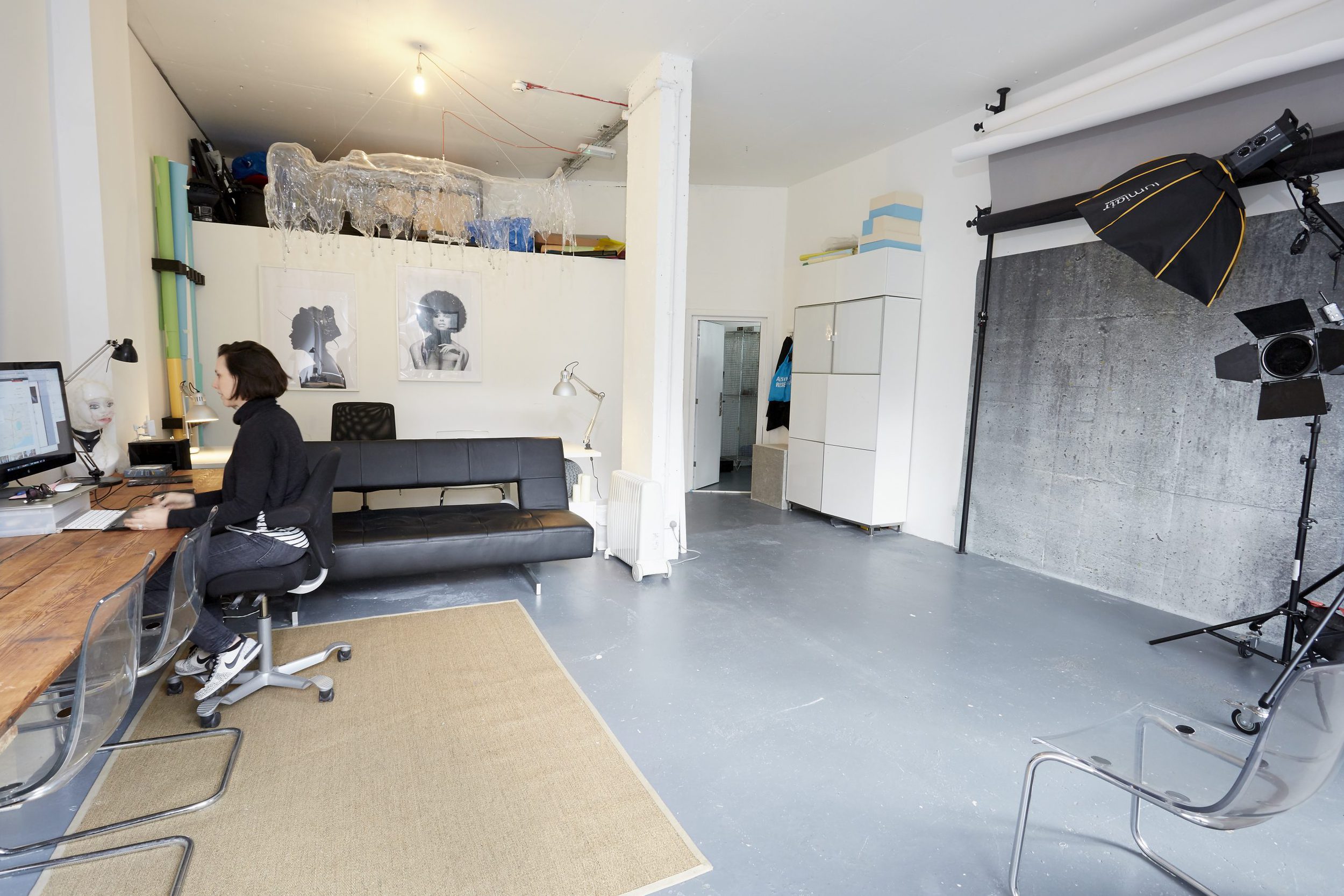 Enquire about studios
We have a selection of creative studios spaces to suit every requirement. Our spaces are light, bright, unique and provide a creative community led environment in which you can develop your business.  We select buildings that are of interest architecturally and have interesting features and we match up the right perspective residents to the  right building and space within it.
Our studio sizes range from compact single person spaces to large industrial warehouse style spaces suitable for small to medium sized companies.  We always aim to to provide natural light, there's always a communal kitchen and breakout space and a great community with which you can collaborate.
Natural light
Free Wifi
Great locations
Creative community
Good transport links
Communal kitchen
Meeting area