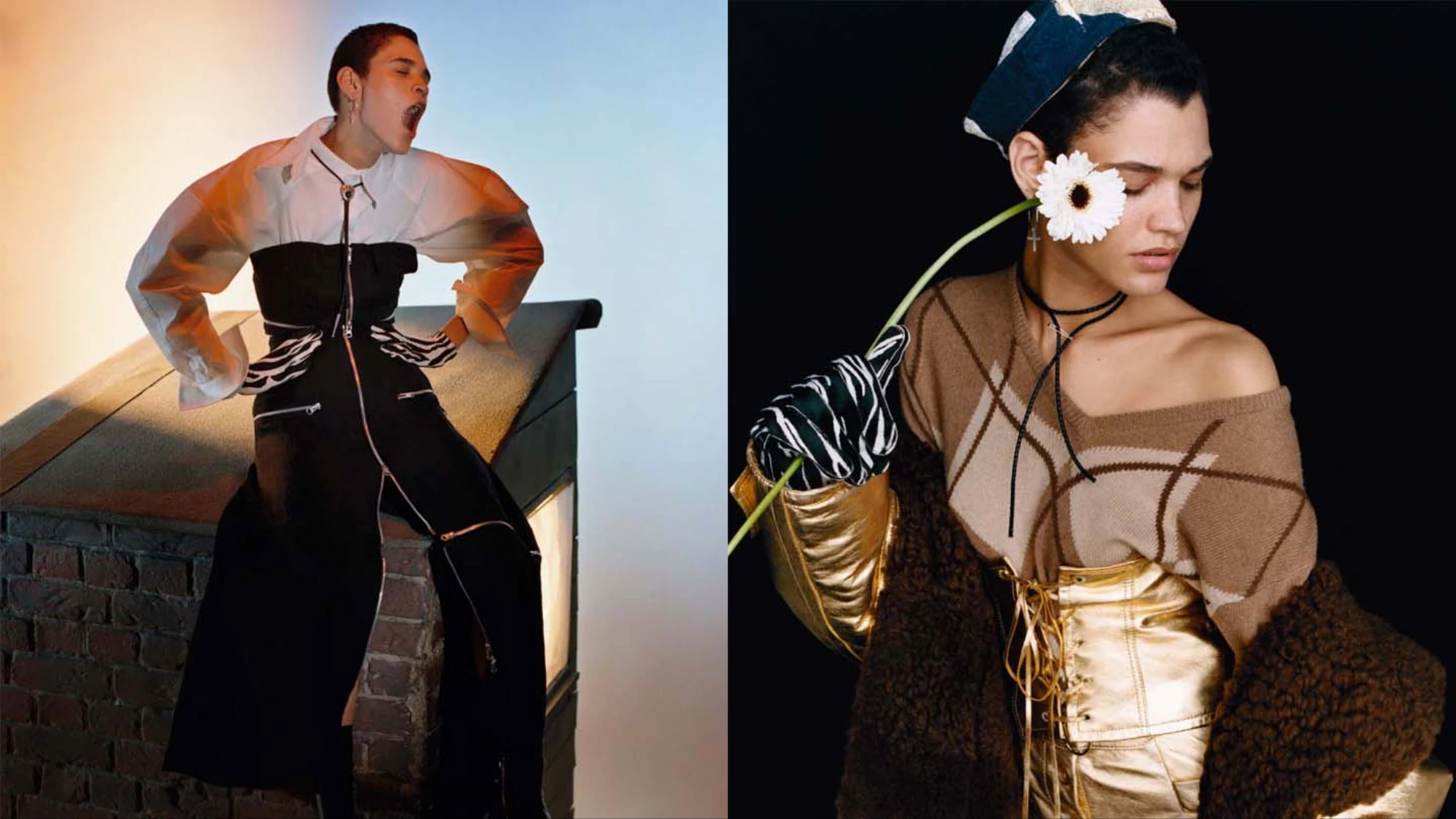 Never standing still, the connecting thread of Oliver Hadlee Pearch's photography is best understood as a kind of kinetic energy – one which allows memorable characters to come to life before his lens. "I like the idea of feeling the picture, feeling the energy of a person," he describes, "There's a humanness to it, and a connectedness."
Mandarin Wharf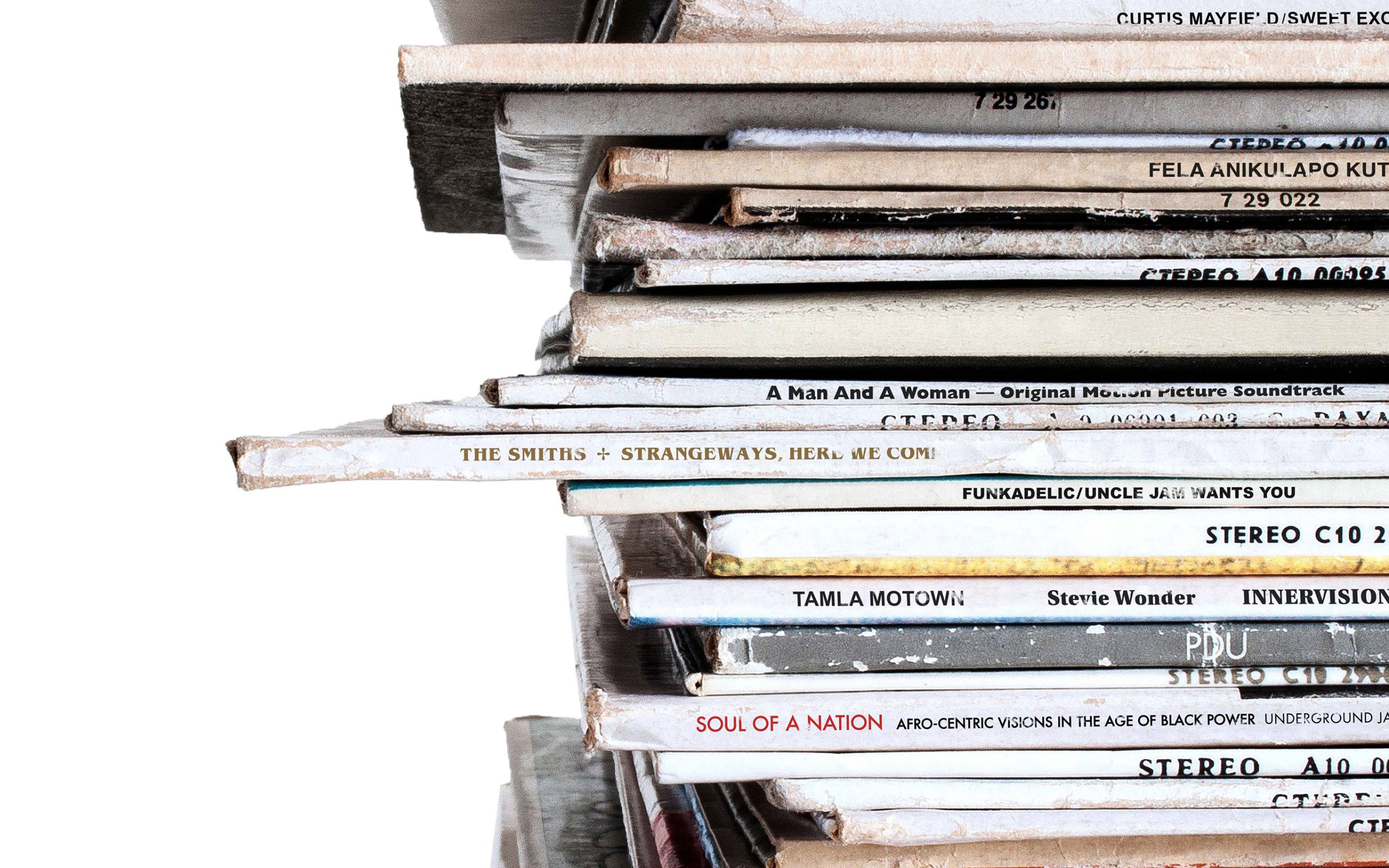 ACME aims to bring together the best of film & TV music supervision under one roof, allowing directors and producers access to one company capable of handling all aspects of the job, whichever area they may be working in. ACME is founded with collaboration at its core, and the new company will also set out to guide and encourage the next generation of Music Supervisors.
Rose Lipman Building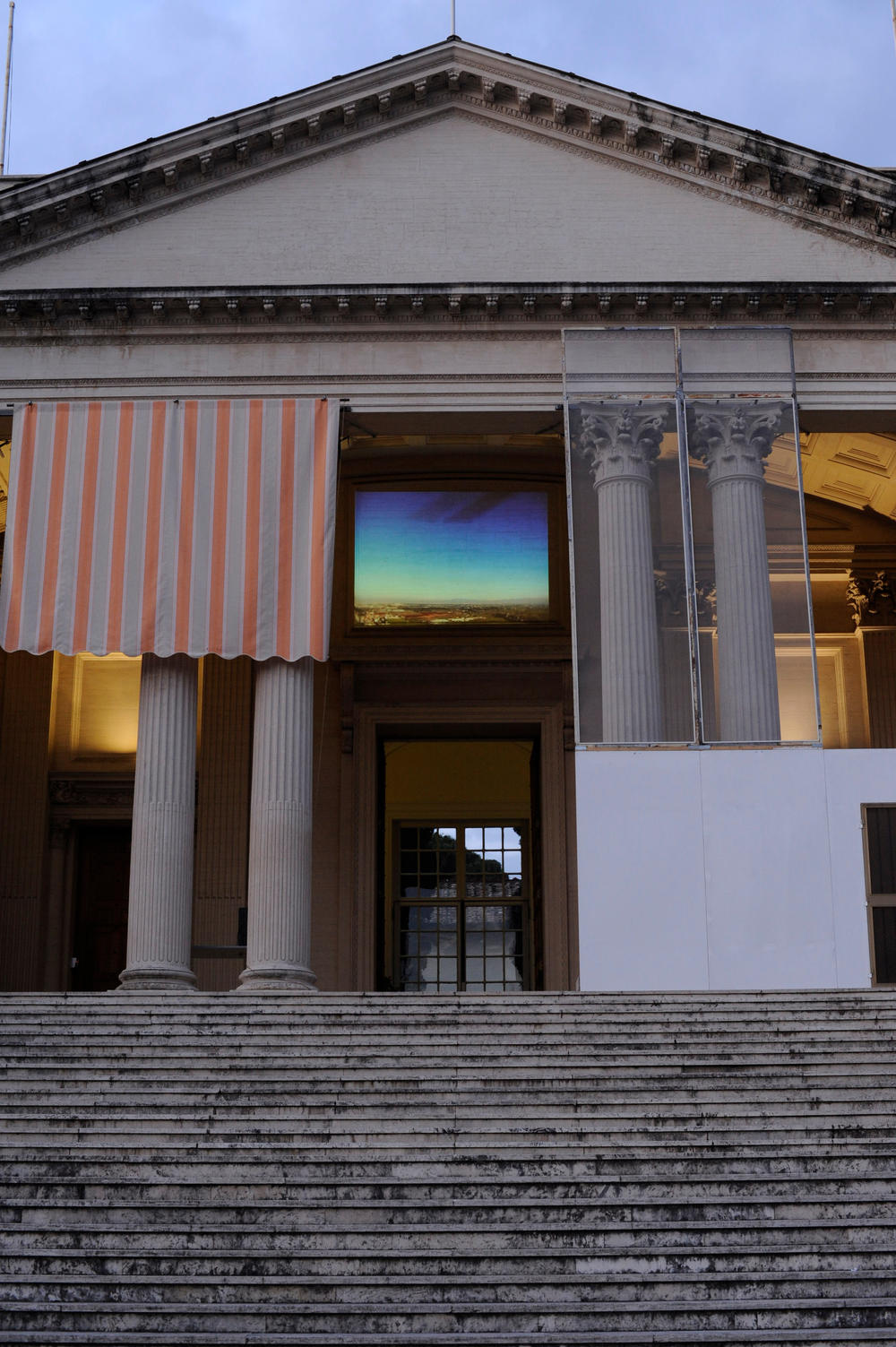 The studio pursues a design led and interdisciplinary approach to architecture through a portfolio that includes landscapes, buildings, installations and urban design.
Mandarin Wharf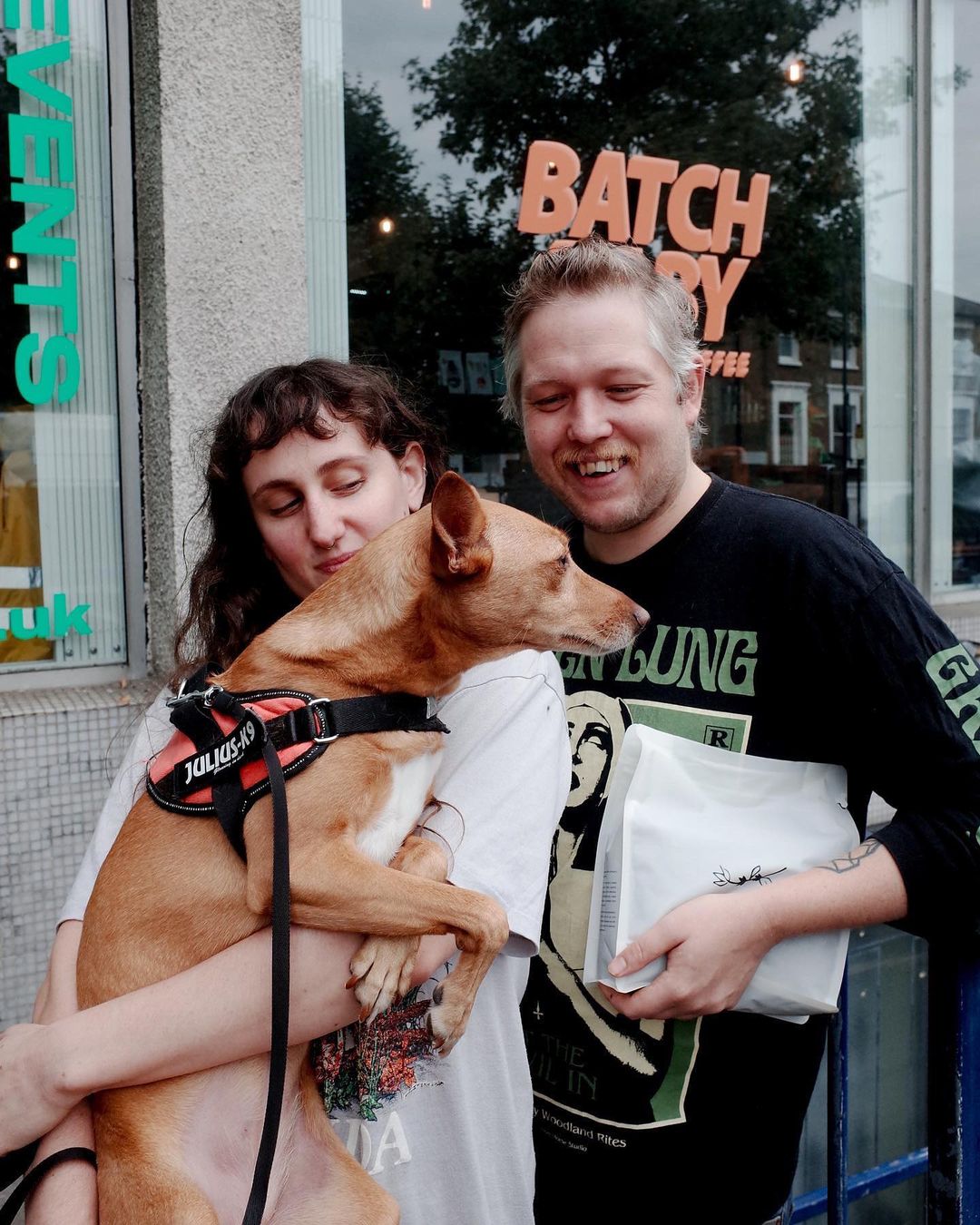 BATCH BABY is a two-person passion project. Independently owned and operated, Tom and Saskia opened the doors of Batch Baby to create a space for everything that they love about food, coffee and community. Located at in the heart of the Rose Lipman Building.
Rose Lipman Building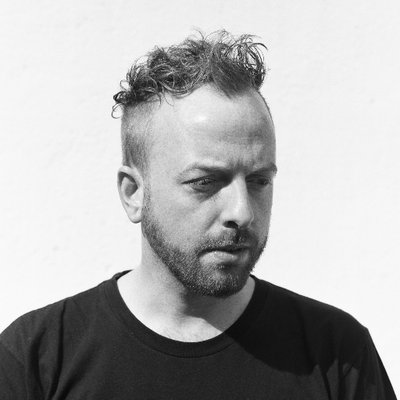 GET DELUXE FILMS is run by Tom Welsh who grew up in the back of a van making tour films with bands. When he moved to London, he went into commercials & content.
Mandarin Wharf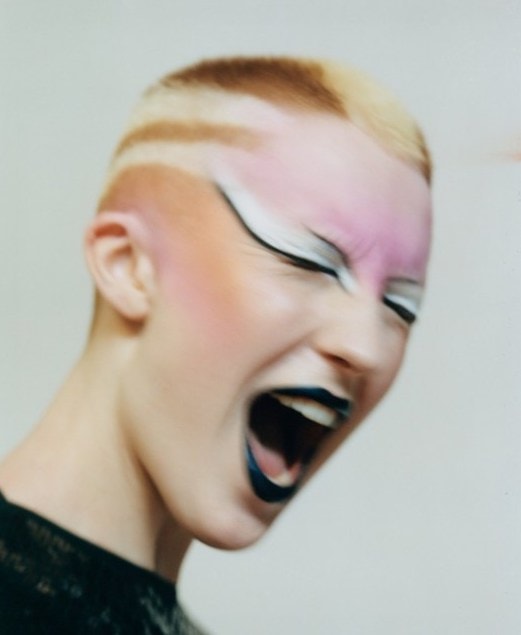 LEA COLOMBO is a photographer and director originally from Cape Town, South Africa, and now based in London. Her work has been featured in Dazed & Confused, i-D, among others. Some of the commercial clients include Versace, Calvin Klein and Marni.
Mandarin Wharf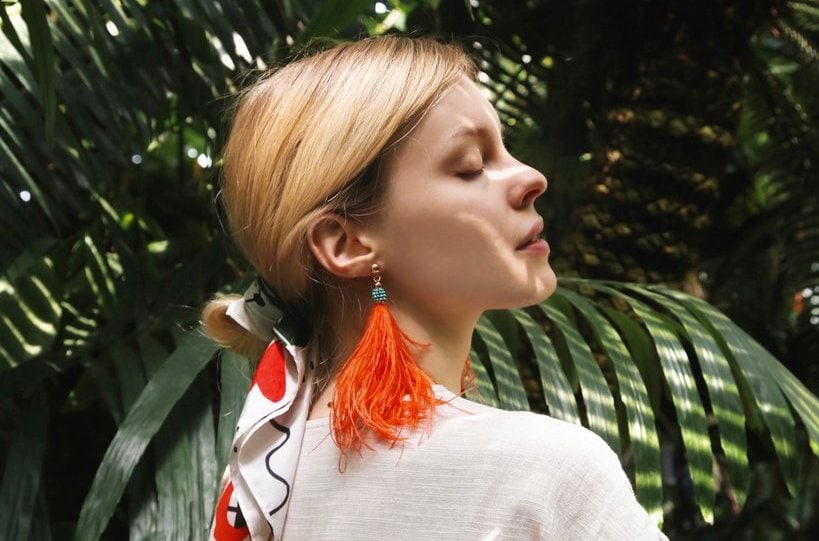 NOCTURNE UK. Nocturne's jewellery embraces an eclectic aesthetic with a deep love of art at its core. Exploring bold colour combinations and intricate textures, they offer contemporary pieces with a confident, refined look. Versatile enough for day or evening, their handmade accessories impart an effortless dose of edgy glamour to any outfit.
Mandarin Wharf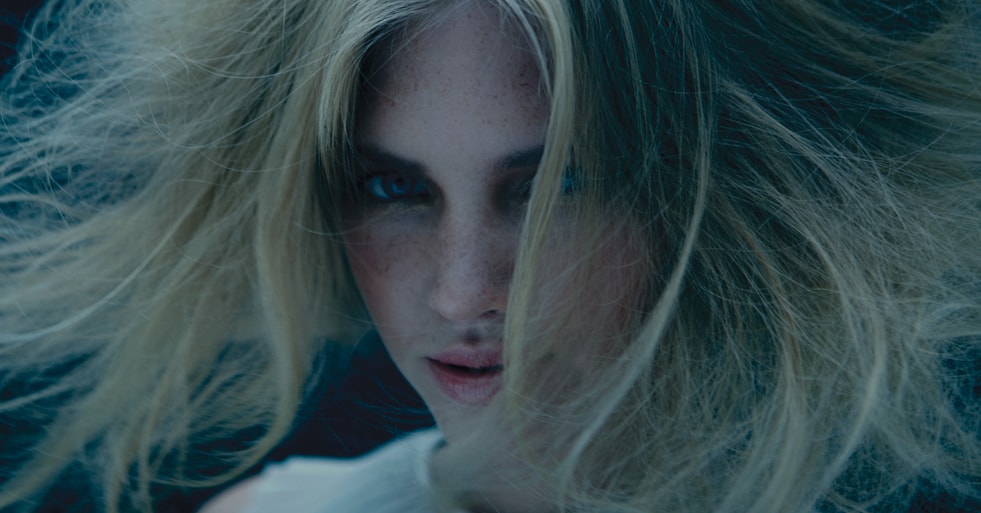 K-STUDIO is a hair studio run by Keiichiro. Born and raised in Tokyo, Japan, his dream was always to become a hair stylist and to this end he began training full time when he was just 17. His editorial work has since appeared across the globe in publications such as Vogue, Harpers Bazaar, Tatler, Sunday Times, Tush, and GQ.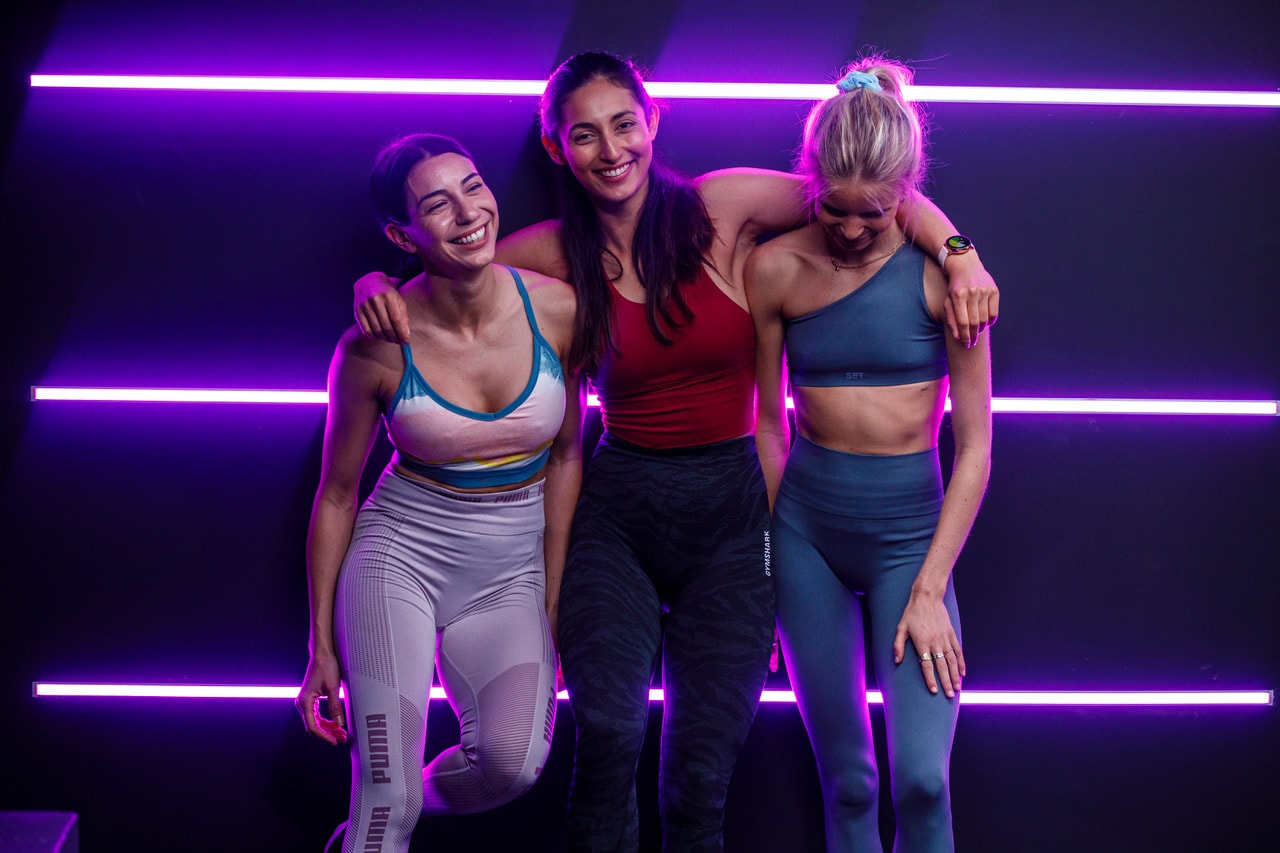 SALUS is a gym which offers personal training and nutritional advice to promote optimal health and body composition through hormonal balance.
Rose Lipman Building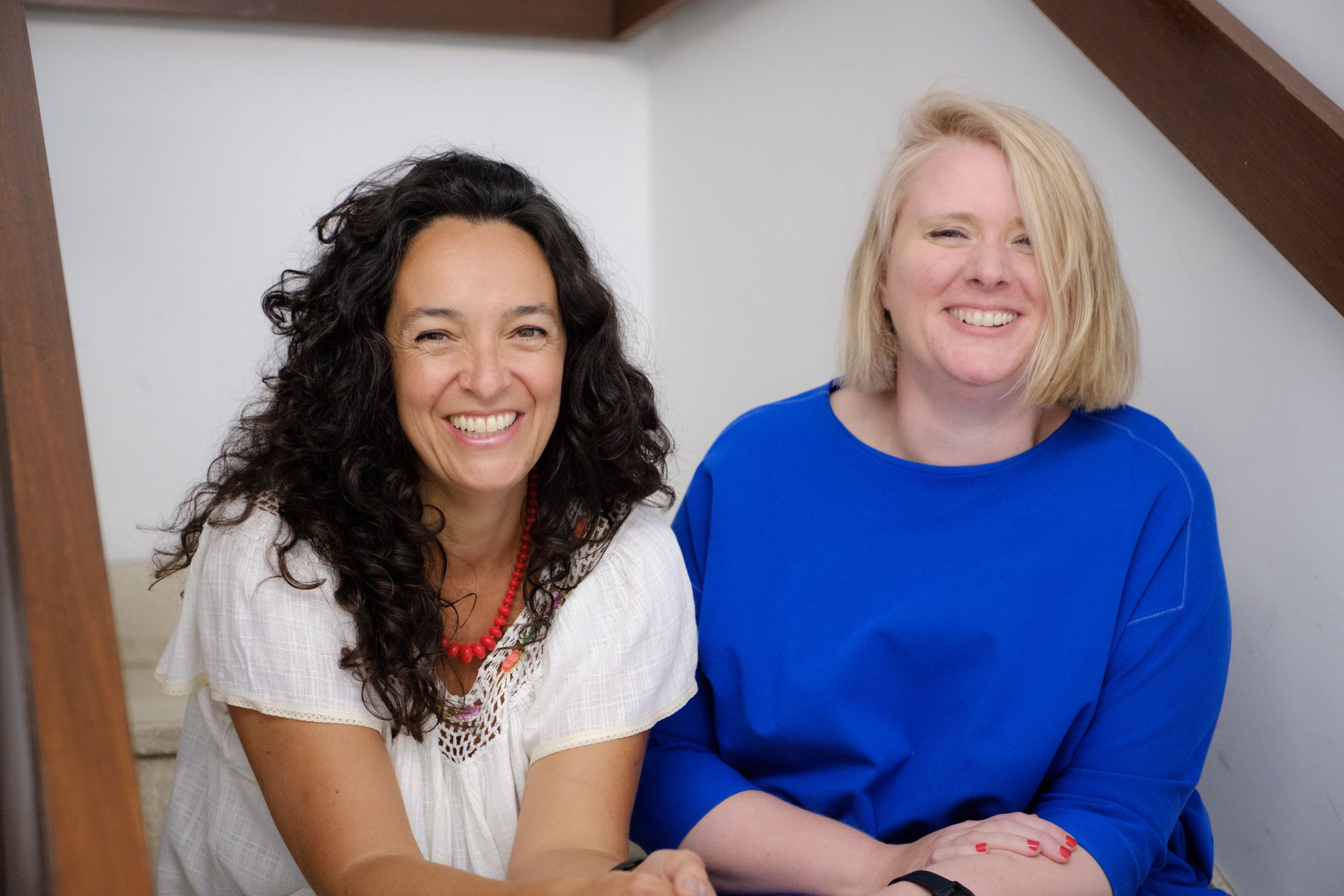 Foreign Affairs is a micro theatre company with an adventurous spirit, run by the creative duo Camila França and Trine Garrett.
Their work focuses on theatre in translation, intercultural exchange and collaboration, and performance in unconventional spaces. Or, in other words – they bring theatre from around the world to local communities.
Foreign Affairs also run workshops and training programmes for emerging theatre-makers and translators, and local young people, including the Theatre Translator Mentorship (unique in the industry) and Emerging Theatre-Makers activities.
Rose Lipman Building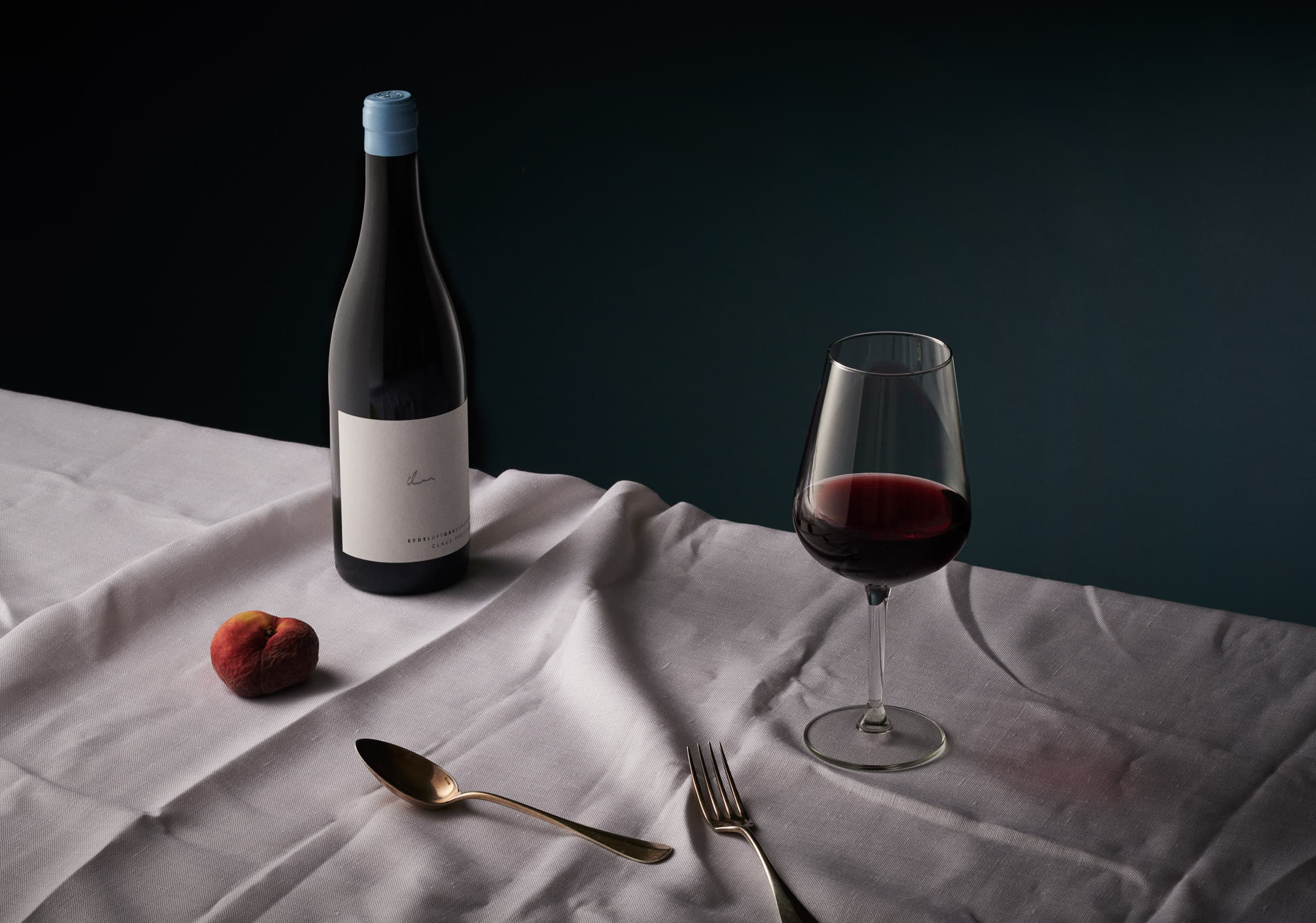 COLIN ROSSis a London based photographer and director specialising in still life. His clients include Harrods, Manolo Blahnik, Wallpaper, British GQ, Schon!, Google, Amazon, Mars, Nutella, Kinder, Cubitts, RIBA and Folk Clothing.
Rose Lipman Building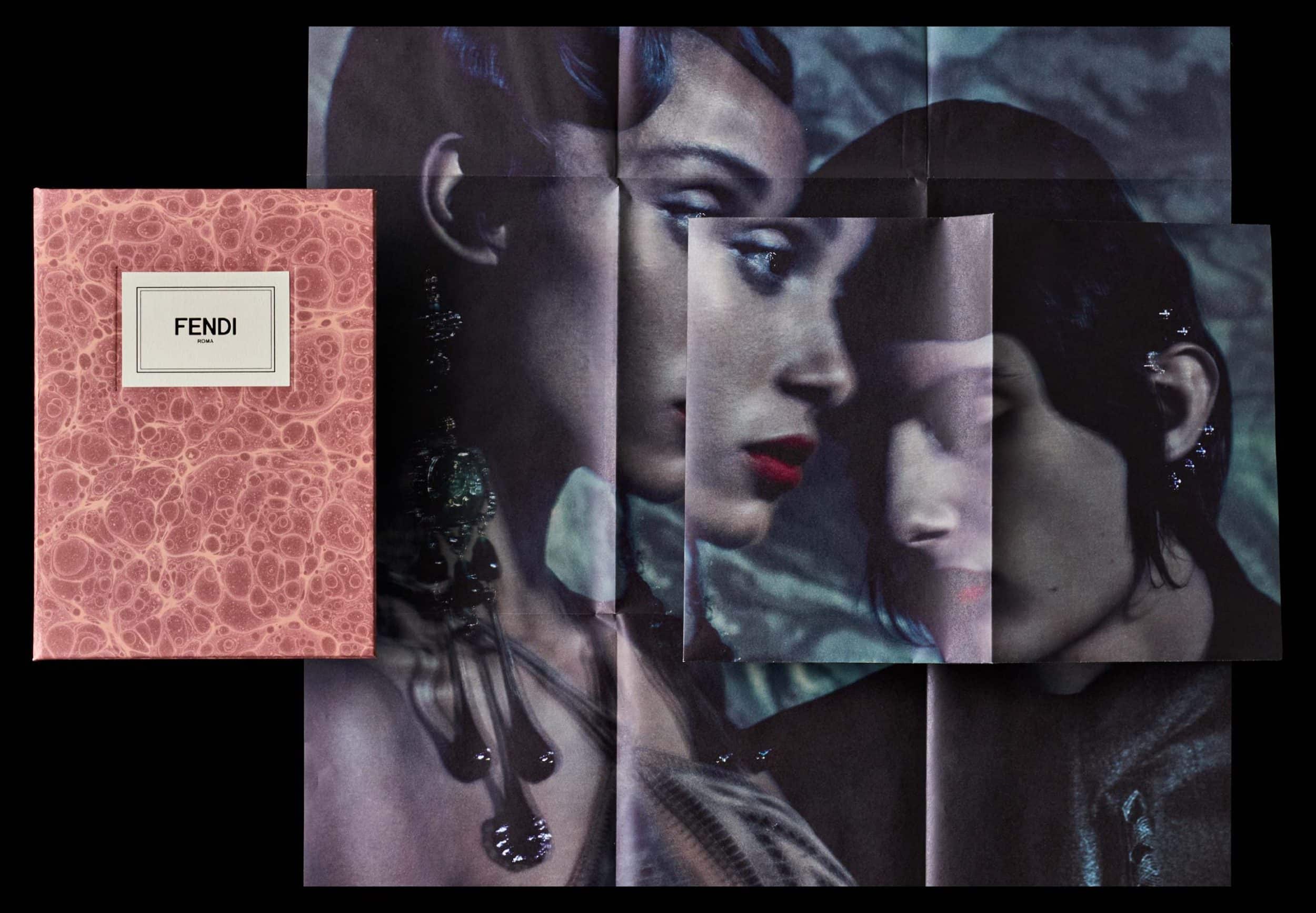 MICHA WEIDMANN STUDIO is a design studio working with creators of high-end products, offering them unique creative solutions through art direction and design. The Studio's creative approach is based on their director, Micha Weidmann's background in Swiss design and art direction defined through working with brands such as Prada, Tate Modern and Dezeen.
Rose Lipman Building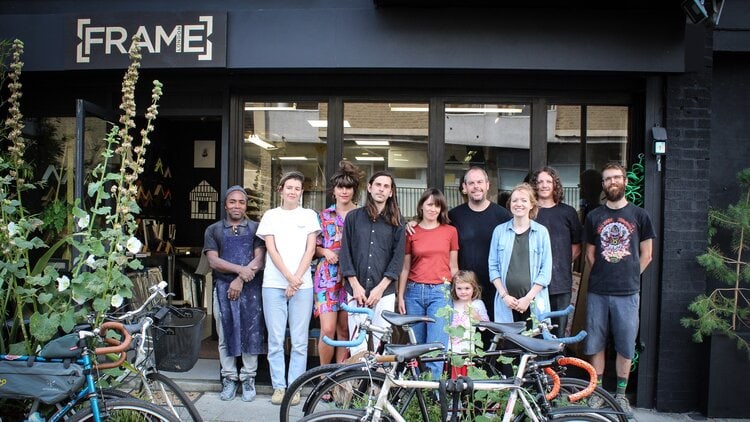 FRAME is a family-run framing business that started in 2014. Their team is made up of highly skilled craftspeople who are either artists themselves, or have a history in the museum and heritage sector, including the British Museum, Royal Academy and Tate.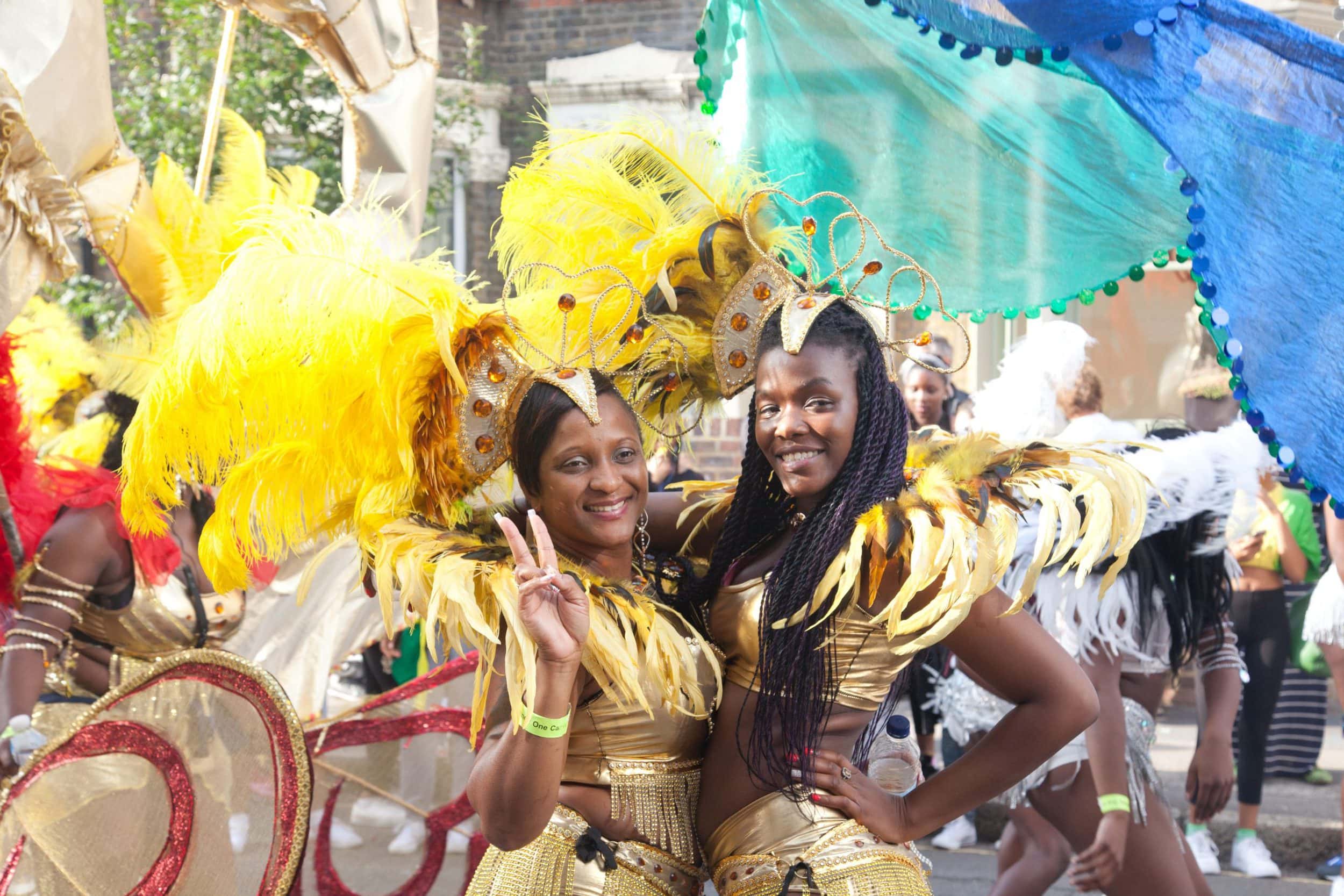 TROPICAL ISLES is a professional award-winning carnival arts organisation
Their year-round activity nurtures the artistic skills and creativity of the many young people they work with. It also provides a safe and supportive meeting place, a network of friends, and mentoring for young people from Hackney and surrounding areas.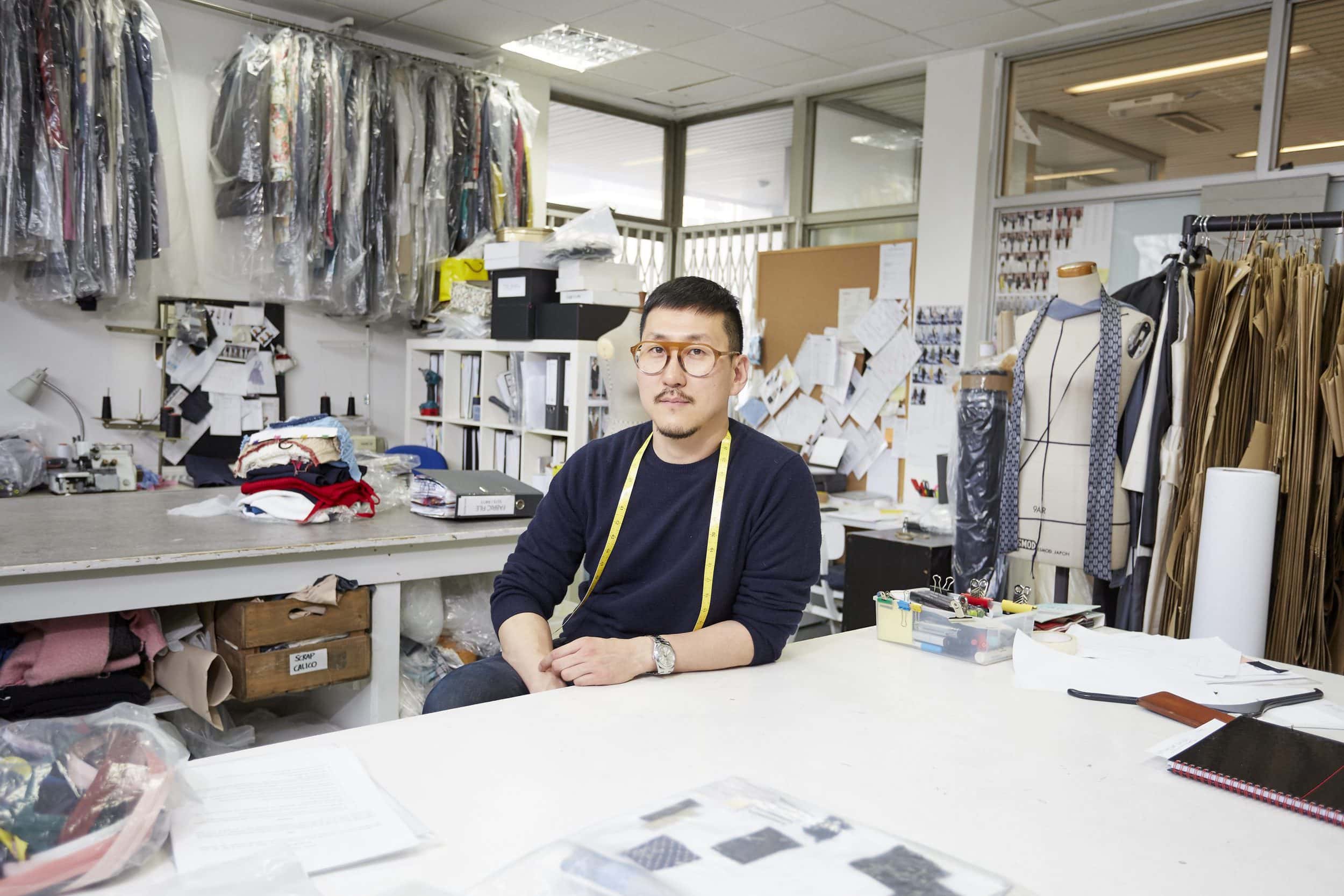 EUDON CHOI is a fashion designer who takes inspiration from art, architecture and historical figures, effortlessly combining masculine tailoring with a feminine sensibility.
Since launching his eponymous label in 2009, Eudon has become a regular fixture at London Fashion Week.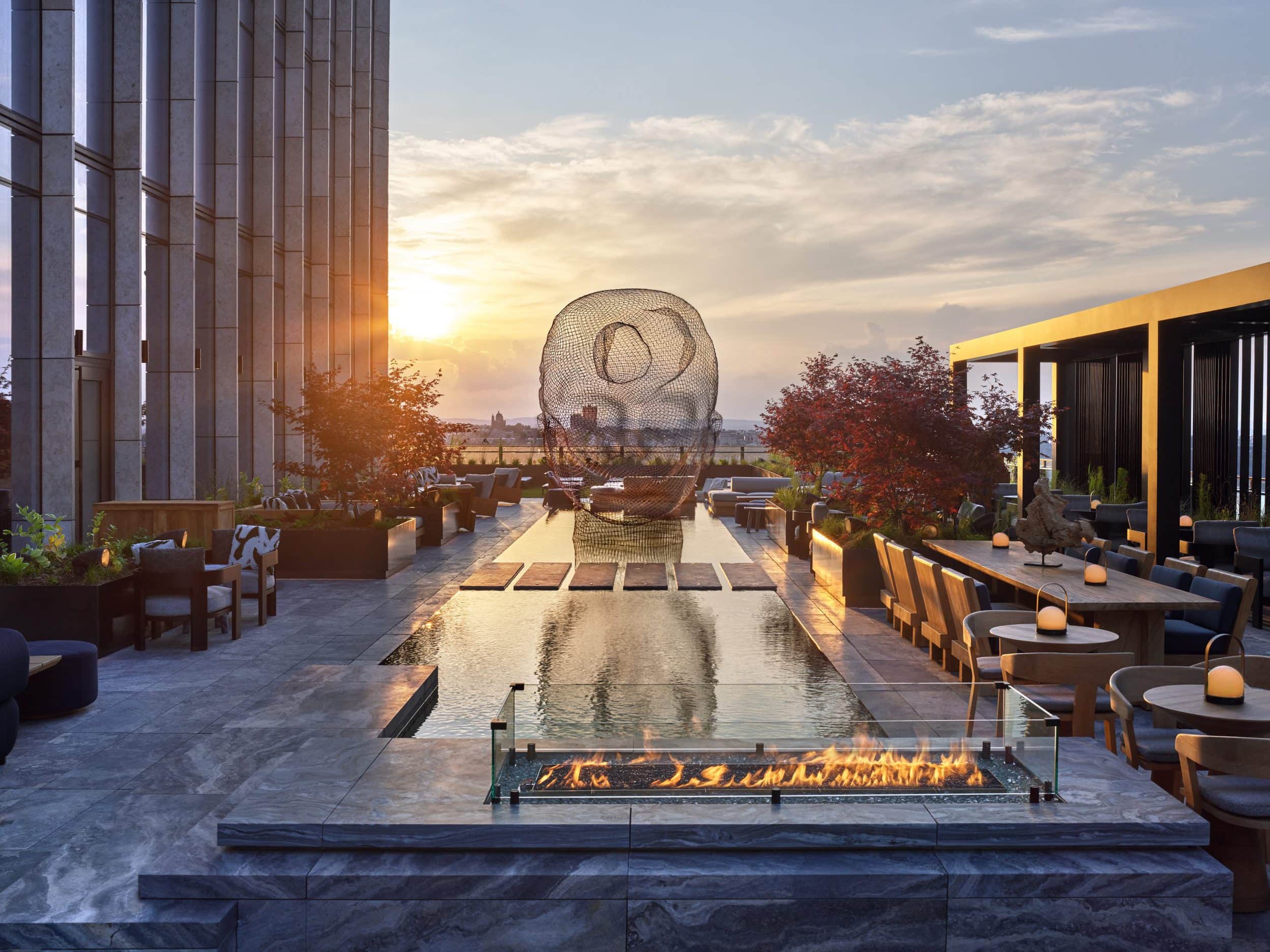 TOMORROW PR is a London based communications agency working on design & architecture projects worldwide. With global expertise and an international perspective, Tomorrow PR creates campaigns that are insightful, engaging and strategic – but above all, campaigns that have impact and deliver results.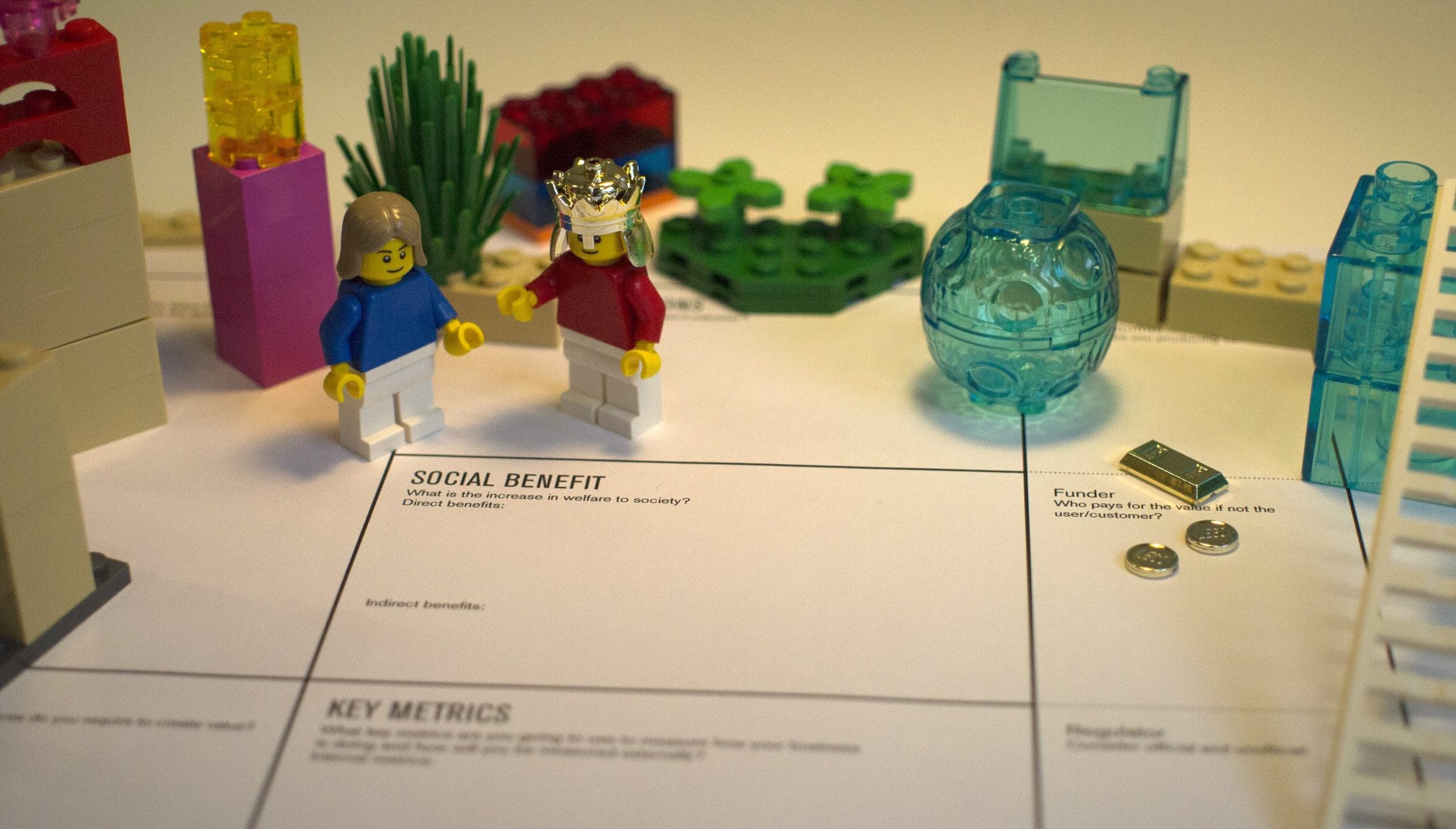 MAKE HAPPY is a creative facilitation and innovation consultancy. They bring strategic thinking, complex problem solving and creative facilitation to the heart of every business. Working with a team of sector experts, they operate in close partnership with their clients to help them solve their biggest problems and take advantage of their opportunities.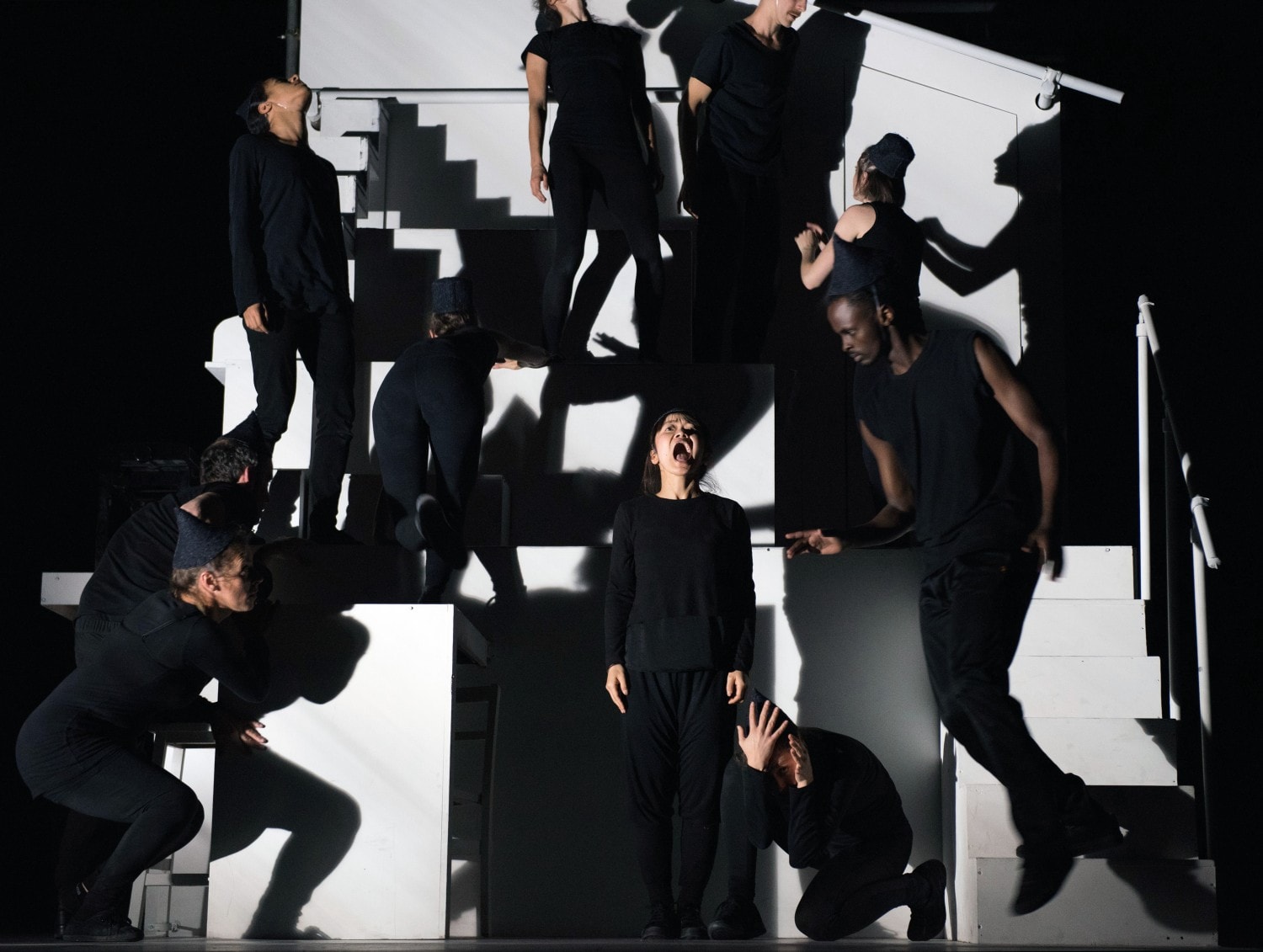 CLOD ENSEMBLE create provocative, finely crafted performance and participation projects driven by movement and music. For over 25 years, director Suzy Willson and composer Paul Clark have developed a highly original performance language, in collaboration with dancers, actors, musicians, medics, architects and orchestras.