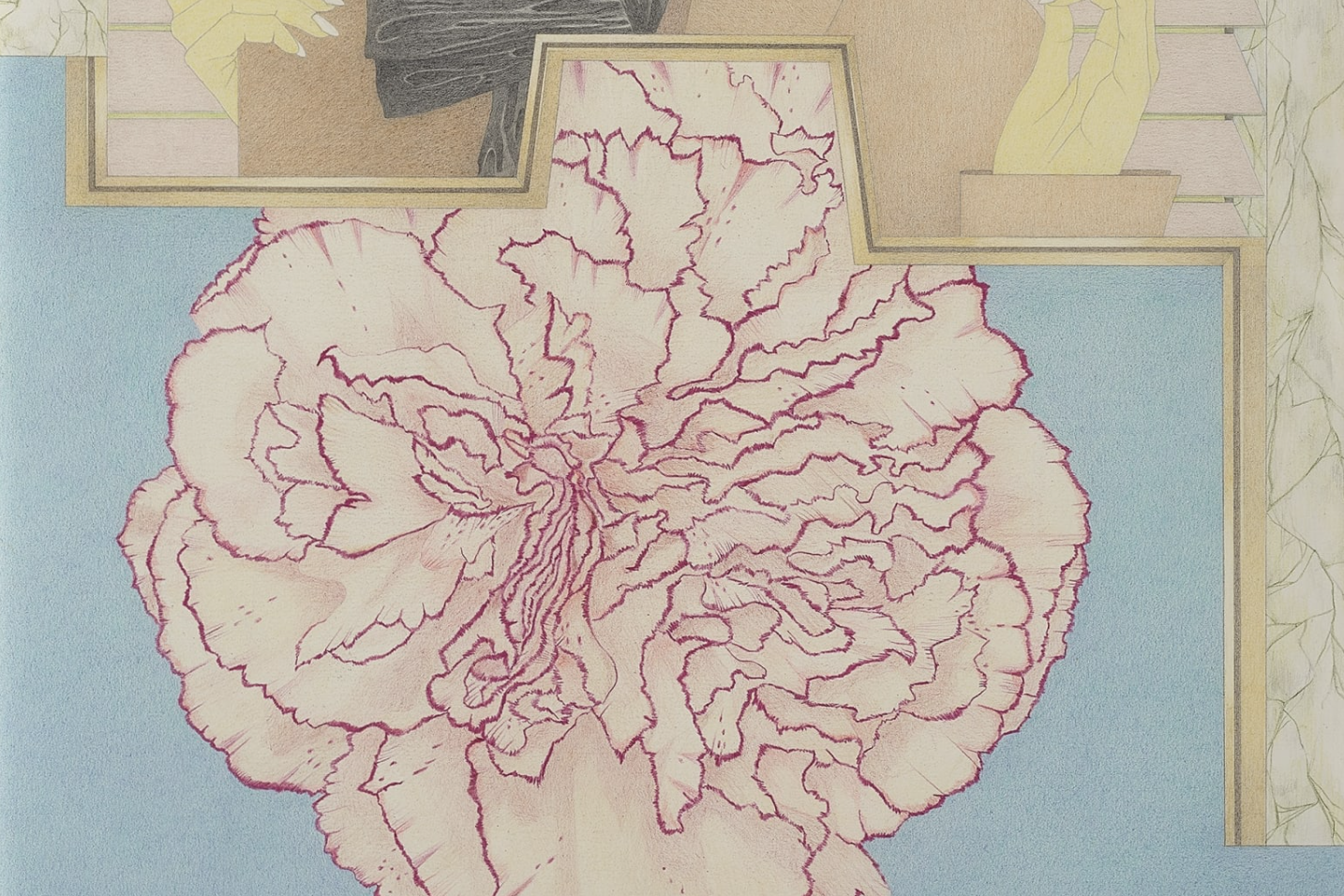 Donna Huddleston In Person
FRAME
20 Jan 2022 - 26 Feb 2022
Donna Hudson In Person at Simon Lee, her inaugural exhibition with the gallery sees the artist presenting new works on paper which explore themes of doubles, stand ins and performance. The show opens on the 20th January and runs until 26th February 2022.
Rose Lipman residents FRAME are a family-run business that started in 2012. Their team is made up of highly skilled craftspeople who are either artists themselves, or have a history in the museum and heritage sector, including the British Museum, Royal Academy and Tate. They are partnered with and frame for some of the most celebrated art institutions in the world, including the V&A, ICA, Whitechapel Gallery and the Royal Academy.
Committed to conversation framing for the museum and gallery and home they specialise in the highest quality museum-standard framing techniques, which means the artwork is beautifully preserved for years to come. With long-established relationships with the best paper, metal and wood suppliers in UK, the frames they make are designed and made sustainably from the Rose Lipman Building.