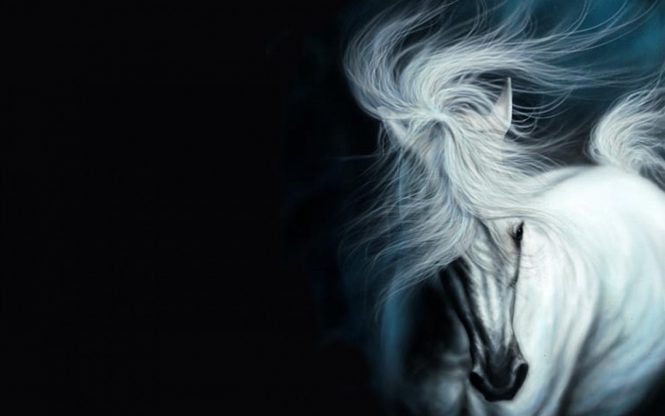 Horse Wisdom Circles
Hara Horses
Hara Horse Wisdom Circles
Women's circles centering on archetypes and drawing on the wisdom of horses.
Small and intimate gatherings held at Hara Horses, a tranquil and rural farm in North Essex, just an hour from East London.
Connecting with the Hara Horse Herd, these regular circles will empower women to go deep within and connect with their innate wisdom by accessing the power of the herd and their medicine.
Join us for the transformative experience of 'Horse Wisdom Circles' with the powerful Hara Horse Herd, a sacred journey where we celebrate the timeless wisdom of women, harness the energy of archetypes, and draw upon the profound insights of our equine companions.
In perfect alignment with the Pagan Calendar, the Wheel of the Year, and the mystical New Moons, our small and intimate gatherings are set amidst the enchanting backdrop of Hara Horse's tranquil site at Joslyns Farm in North Essex, CB10 2NY.
Working in harmony with the Hara Horse Herd, these regular circles provide a unique opportunity for women to delve deep within themselves, connecting with their innate wisdom while accessing the transformative medicine of the herd. Discover your inner power, unlock your potential, and rekindle your connection to the natural rhythms of the universe. It's time to embrace the profound magic that resides within you.