FRAME London New Shows
Rose Lipman residents FRAME London have framed for two exciting London shows at Simon Lee Gallery and Camden Art Centre.
Allsion Katz Artery at Camden Art Centre is the first institutional solo exhibition by Katz and comprises of over 20 paintings made of the last 18 months and a new group of posters. It explores Katz's long-standing relationship to questions of identity and expression, selfhood and voice.
The show is open now until 13th March 2022
Donna Hudson In Person at Simon Lee, her inaugural exhibition with the gallery sees the artist presenting new works on paper which explore themes of doubles, stand ins and performance. The show opens on the 20th January and runs until 26th February 2022.
Rose Lipman residents FRAME are a family-run business that started in 2012. Their team is made up of highly skilled craftspeople who are either artists themselves, or have a history in the museum and heritage sector, including the British Museum, Royal Academy and Tate. They are partnered with and frame for some of the most celebrated art institutions in the world, including the V&A, ICA, Whitechapel Gallery and the Royal Academy.
Committed to conversation framing for the museum and gallery and home they specialise in the highest quality museum-standard framing techniques, which means the artwork is beautifully preserved for years to come. With long-established relationships with the best paper, metal and wood suppliers in UK, the frames they make are designed and made sustainably from the Rose Lipman Building.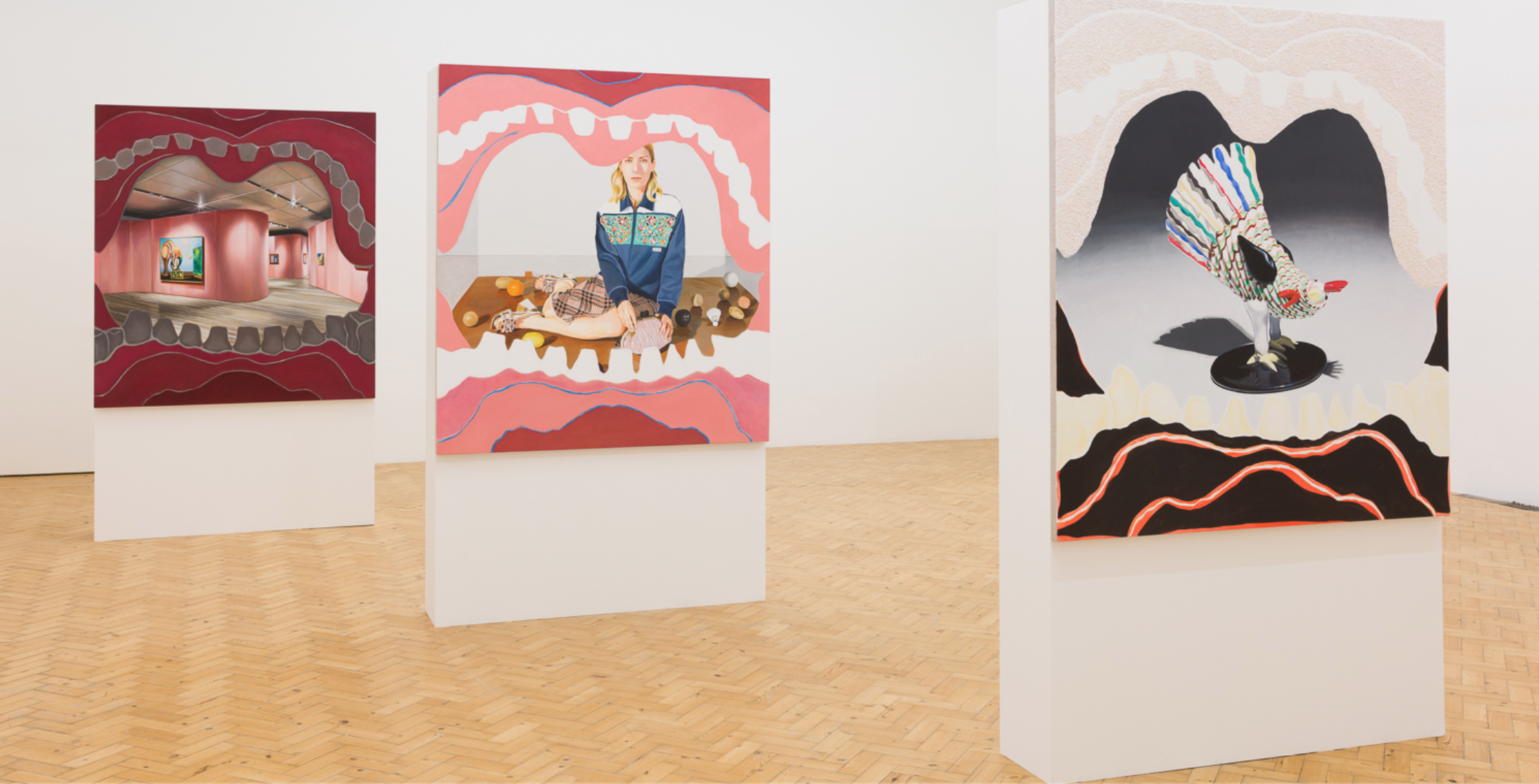 2022 business development surgery for Mill Co. residents
Make Happy are running a free two-hour workshop on Wednesday 8th December, 4pm at Batch Baby to help Mill Co. residents plan their business strategy for 2022.
In this highly hands-on and practical session, you will think deeply about your goal for the year and how best to deliver that. You will consider how you differentiate yourselves from the competition, where you play and, more importantly, don't play, and the capabilities your organisation has to have to win against your competitors.
We will be using the Five Key Strategy Questions Canvas, which Jonathan developed based on the book "Playing to Win: How Strategy Really Works" by A.G. Lafley and Roger L Martin.
Jonathan has used the canvas with start-ups, scale-ups and social enterprises. The canvas is business sector and size agnostic. It makes setting strategy fun – really!
Refreshments provided by Batch Baby Courtney of Mill Co.
Supported by Mill Co. @ The Rose Lipman Building as part of our resident and community engagement programme.
wwww.makehappy.co.uk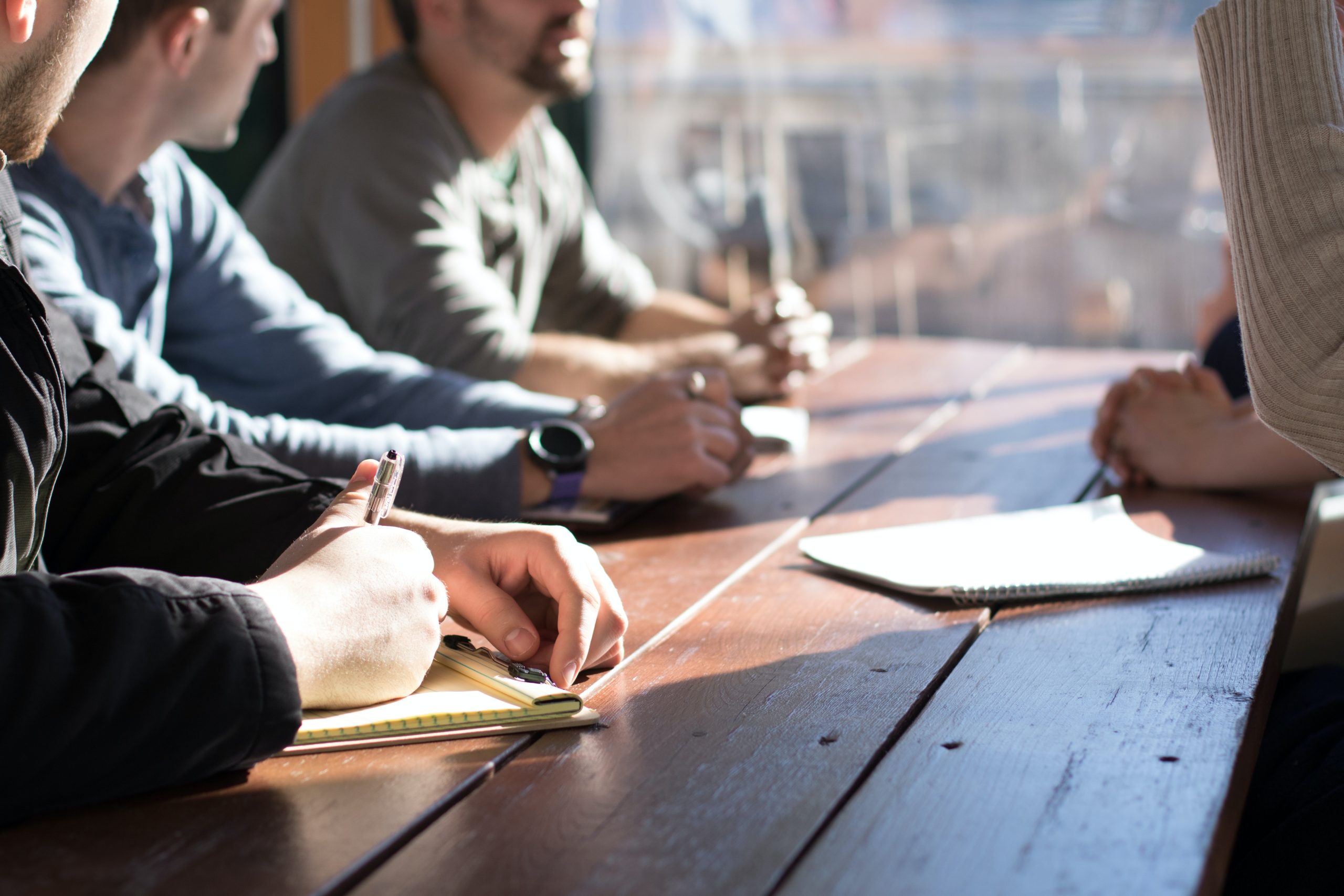 Batch Baby Cafe opens @ Rose Lipman
With a combined 20 years in the industry, Batch Baby is a two-person passion project. Independently owned and operated, we launched the project to highlight everything that we love about food, coffee and community – and delve into the creative side of the food and beverage industry.
Our name is a multi-faceted, playful reference. Batch brew, or batch filter coffee, is often the cheapest and most accessible coffee on the menu. Small-batch is also a term used to identify a focus on quality over quantity – the opposite of mass-production. As a business, we seek to offer the highest quality we can at affordable price points. We individually source everything we sell, and with our focus and passion for customer service – we aim to provide the most well-rounded cafe experience possible.
Batch Baby offers a rotating selection of coffee suppliers (albeit anchored by our house roaster Origin Coffee Roasters). We showcase as many regions and roasters as make up the European speciality coffee scene. This combined with our changing, seasonal food menu means that we are able to offer up a unique experience with every visit.
Coffee shops aren't anything without people, and cafes should be focal points for communities. A place where people can feel valued and connected to those around you, which is something that can be difficult in a metropolis like London. We want to be your new local – to offer as pleasant and interesting an experience to every customer as we are able. Community and good times are at the heart of what we do.
Stop by for a coffee, or a chat.
Instagram @batchbabycoffee
Free workshop for 18-25 in Hackney by [Foreign Affairs]
Whose story is it anyway?
Aged 18-25? Live in or around Hackney? Do you want to make theatre?
Join Brazilian theatre-maker Almiro Andrade for a six-part workshop programme and explore different aspects of theatre-making such as devising, directing and performing. The programme will conclude in a scratch performance on Sunday 5 December at the Rose Lipman Building in Haggerston.
Whose story is it anyway? is an exciting new workshop programme for young people (18-25) living in or around Hackney with a passion for making theatre. Over four Saturdays, you'll explore storytelling, performance and theatre-making, working together as part of an ensemble towards creating a piece of theatre.
Whose story is it anyway? will be delivered in connection with Foreign Affairs' upcoming production of Where I Call Home – a play that explores themes of identity and belonging. You'll receive a free ticket to the play and a Q&A session, giving you a chance to connect with our creative team and industry professionals, and to find out more about working in theatre.
When
Saturday 6, 13, 20, 27 November, 10:00 – 14:00 GMT
Saturday 4 & Sunday 5 December, 10:00 – 17:00 GMT
Who
• Young people living in or around Hackney (18-25)
• Aspiring or emerging theatre-makers
• Some experience is useful but not essential, just an interest in the programme and a passion for theatre
The workshop is FREE to attend.
Applications close at midday on Wednesday 3 November, but applications are considered on a first-come-first basis until the workshop programme is full, so don't delay applying.
How can art and design bring people together to improve our mental health?
Going through mental health services in England can be a disillusioning and traumatic process; with rife accounts of being passed around different departments in the NHS and continually facing long-wait lists for services.
The impact of the Covid-19 pandemic has seen a worsening of pre-existing mental health conditions, as well as many people experiencing difficulties for the first time, with Mind reporting "more than half of adults (60 per cent) and over two-thirds of young people (68 per cent) have said their mental health got worse during lockdown."
Mental health services need a close examination as to their efficacy, and while interventions from individuals and communities should not have to stand in for properly funded government services, they can indicate alternative methods for supporting mental health.
Creative practitioners such as Cynthia Voza Lusilu, Becky Warnock and Abbas Zahedi, are among those using art and design to re-think approaches to mental health by prioritising different visual and creative entry points into how we look after ourselves and each other.
Jamilla Prowse for It's Nice That

Read full article here.