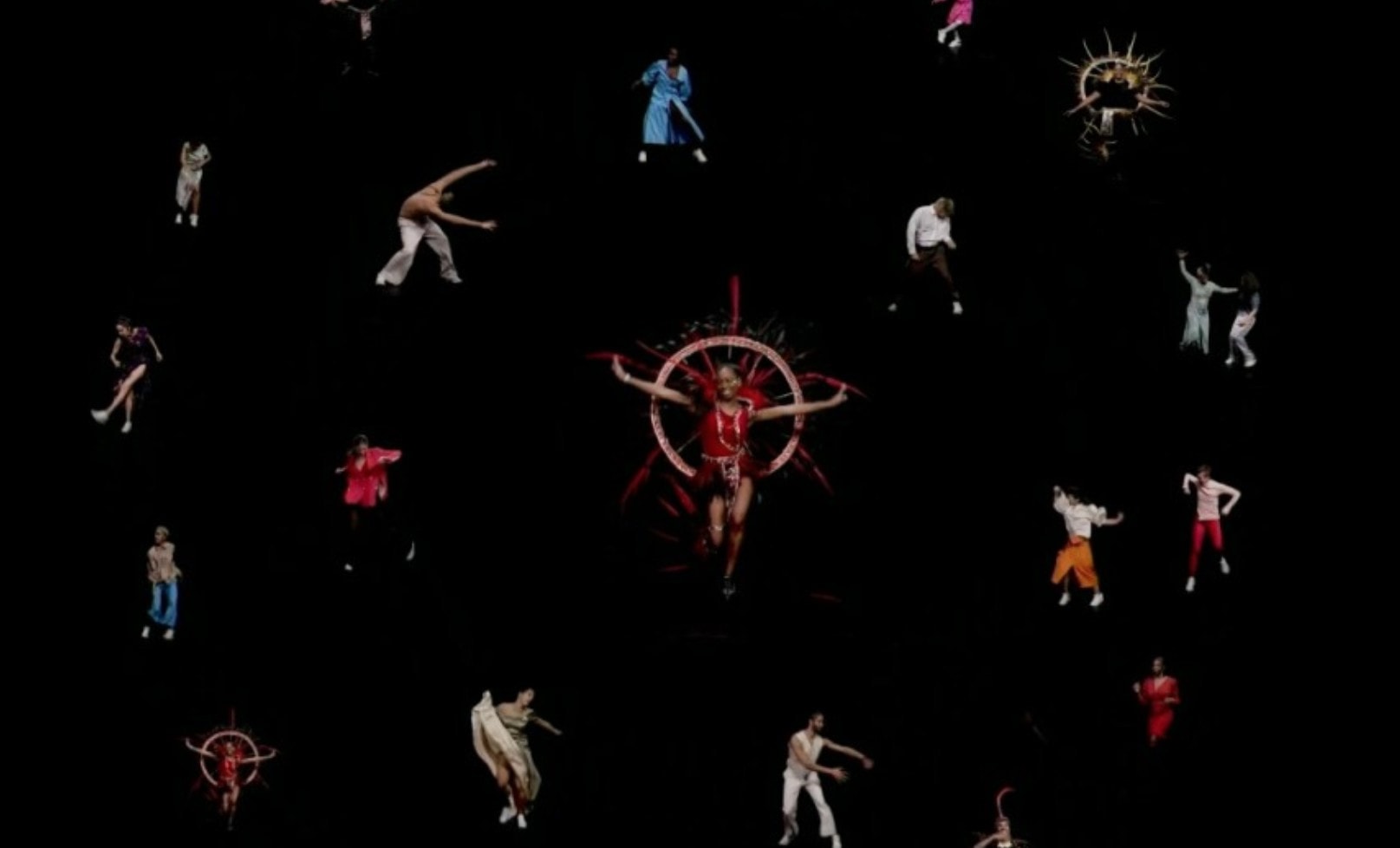 Black Saint and Sinner Lady
CLOD ENSEMBLE
Clod Ensemble and members of Nu Civilisation Orchestra join forces for a new perspective on Mingus' big band masterpiece. Experience a new way of listening to this wildly sensual, rhythmically explosive classic album by watching world-class dancers move to the music, unlocking powerful elements such as its beautiful melodies, complex structure and huge emotional range.
Taking the format of a piece of kaleidoscopic film, The Black Saint & The Sinner Lady: Listening Party features movement created through improvisation and filmed just before the second lockdown.
Soundtracked by the album in its original recorded format performed by Charles Mingus and his band, with commentary from MOBO-nominated Peter Edwards, Music Director of Nu Civilisation Orchestra and Clod Ensemble Artistic Director Suzy Willson, broadcast live from Shoreditch Town Hall.
With guest performances from residents of Shoreditch and Hoxton, as well as Hackney carnival arts organisation Tropical Isles, with dancers wearing collections from Hackney-based designers Simone Rocha, Eudon Choi and previous collaborators ArtSchool.
The Black Saint & The Sinner Lady: Listening Party is part of a programme of events inspired by Charles Mingus' 1963 masterpiece The Black Saint & The Sinner Lady, created in collaboration with members Nu Civilisation Orchestra. The project builds on the NCO's acclaimed, sold out performance of The Black Saint and The Sinner Lady at the Purcell Room, Southbank Centre during the EFG London Jazz Festival in 2013.