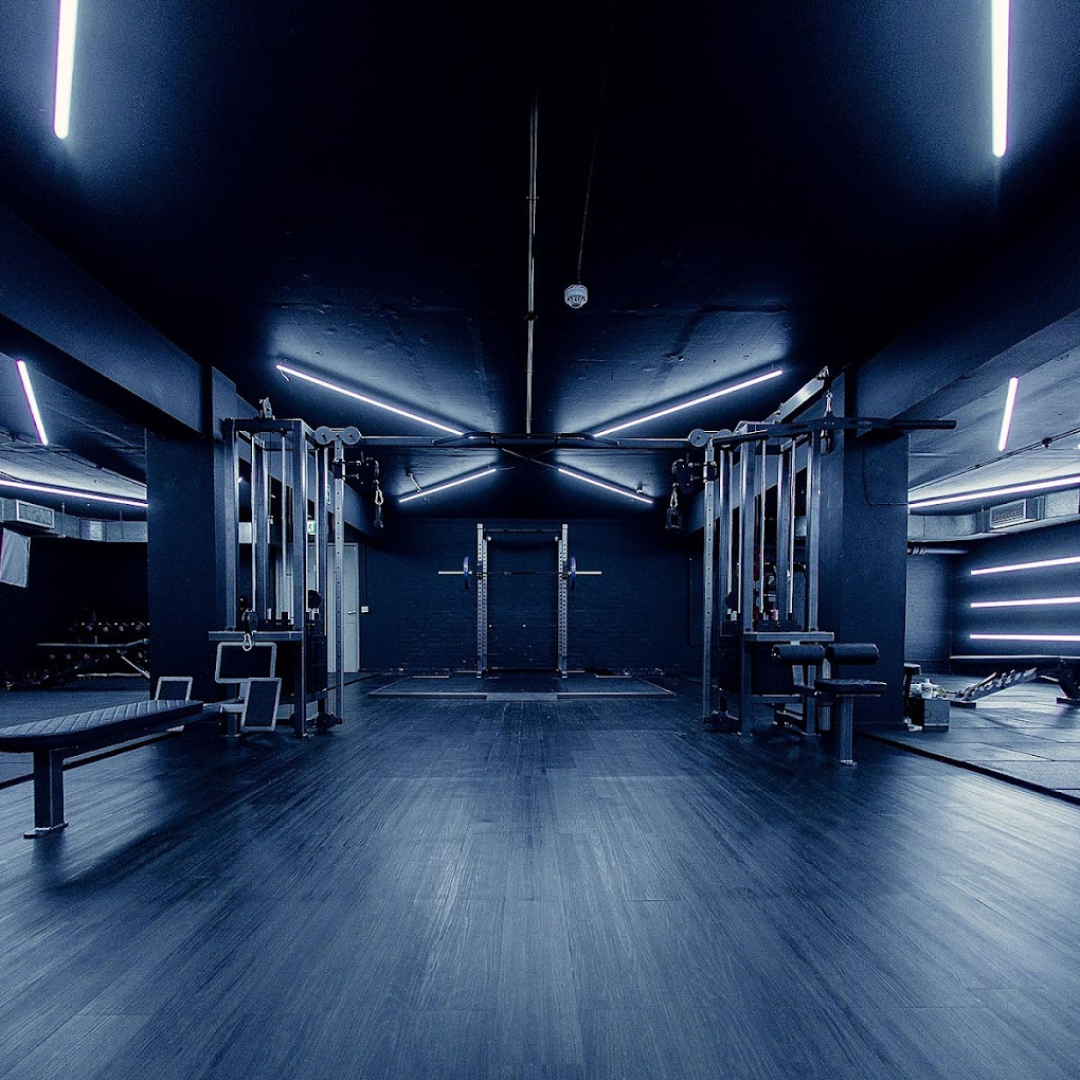 Breathwork with James O'Keefe
SALUS GYM
Saturday 30 September 2023 — Saturday 30 September 2023
Our resident gym, Salus, is hosting two FREE workshops open to the public on September 30th and October 7th. No booking required – drop by on the day. They recommend showing up 10 minutes early to both sessions.
30/09 10:30am Breathwork with James O'Keefe
We will learn how breathwork and particular breathwork techniques can improve our recovery, boost performance and even improve immunity. Breathwork coach James O'Keefe will be taking us through this and sharing his story.