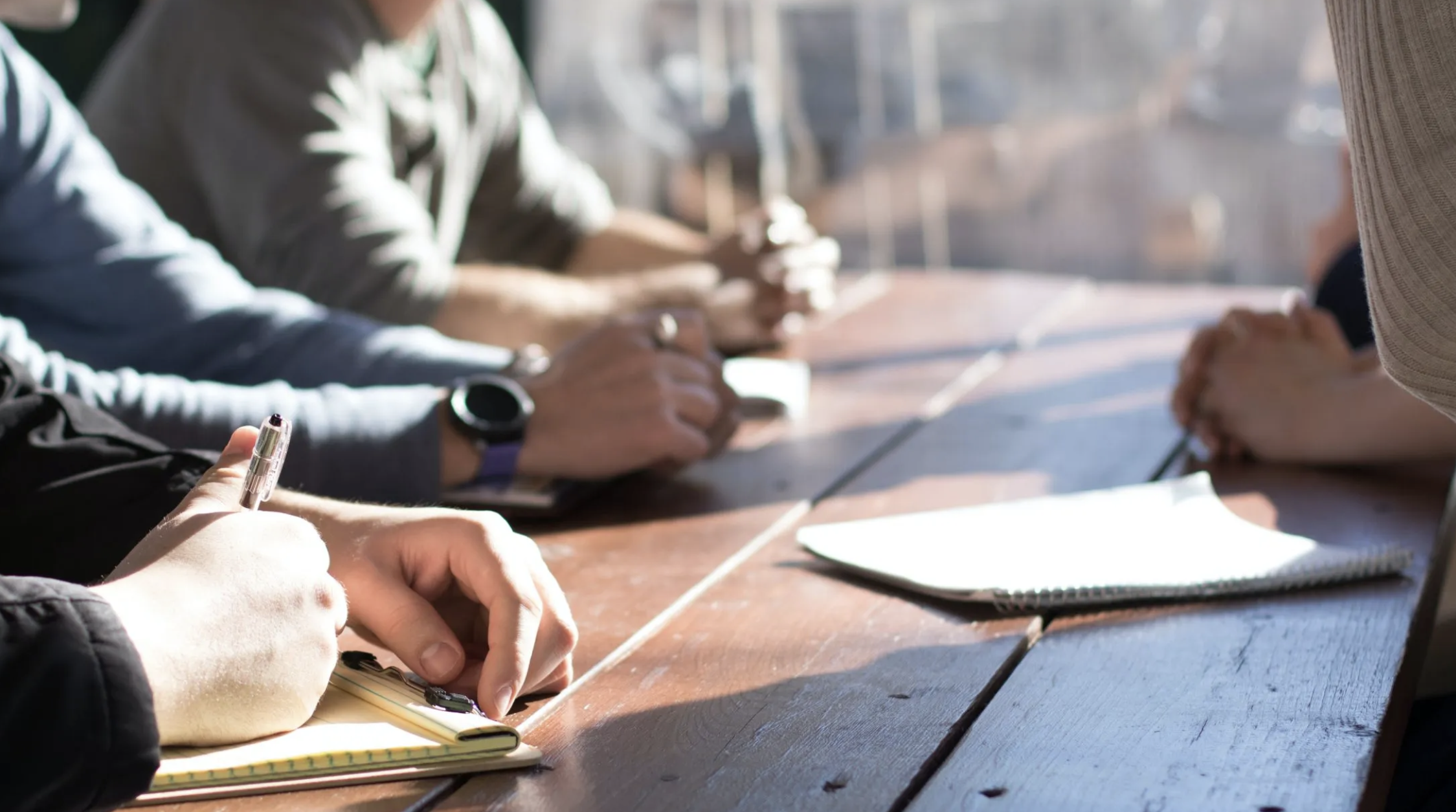 Business Growth Workshops
MAKE HAPPY X MILL CO.
In this highly hands-on and practical session, you will think deeply about your goal for the year and how best to deliver that. You will consider how you differentiate yourselves from the competition, where you play and, more importantly, don't play, and the capabilities your organisation has to have to win against your competitors.
We will be using the Five Key Strategy Questions Canvas, which Jonathan developed based on the book "Playing to Win: How Strategy Really Works" by A.G. Lafley and Roger L Martin.
Jonathan has used the canvas with start-ups, scale-ups and social enterprises. The canvas is business sector and size agnostic. It makes setting strategy fun – really!
Refreshments provided by Batch Baby Courtney of Mill Co.
Supported by Mill Co. @ The Rose Lipman Building as part of our resident and community engagement programme.