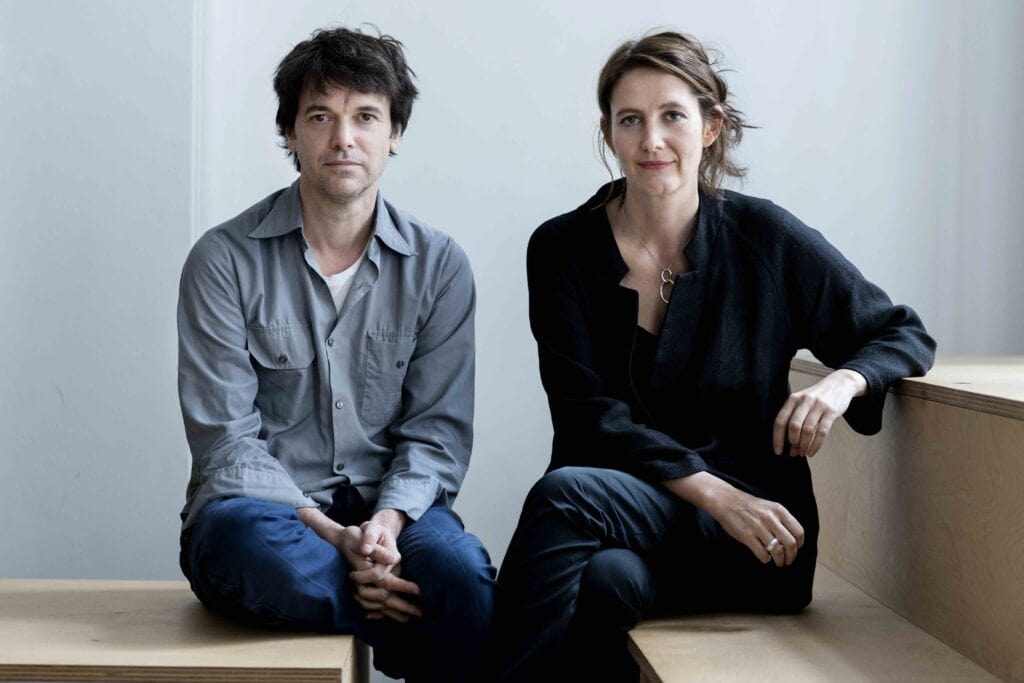 Suzy Willson and Paul Clark in Conversation
CLOD ENSEMBLE
Join the Artistic Directors of Clod Ensemble Suzy Willson and Paul Clark in conversation with Elizabeth Alker. Suzy & Paul will share some of the principles that underpin their work and reflect on the different ways their work explores the relationship between music, movement and visual practice.
This event is part of a programme of events surrounding Clod Ensemble's performance This is My Room. In collaboration with brilliant musicians, performers and designers, this season of performance, workshops, discussions and listening parties will pick up on some of the themes explored in the piece.
Elizabeth Alker is a radio and TV presenter. She is the host of BBC Radio 3 Unclassified.