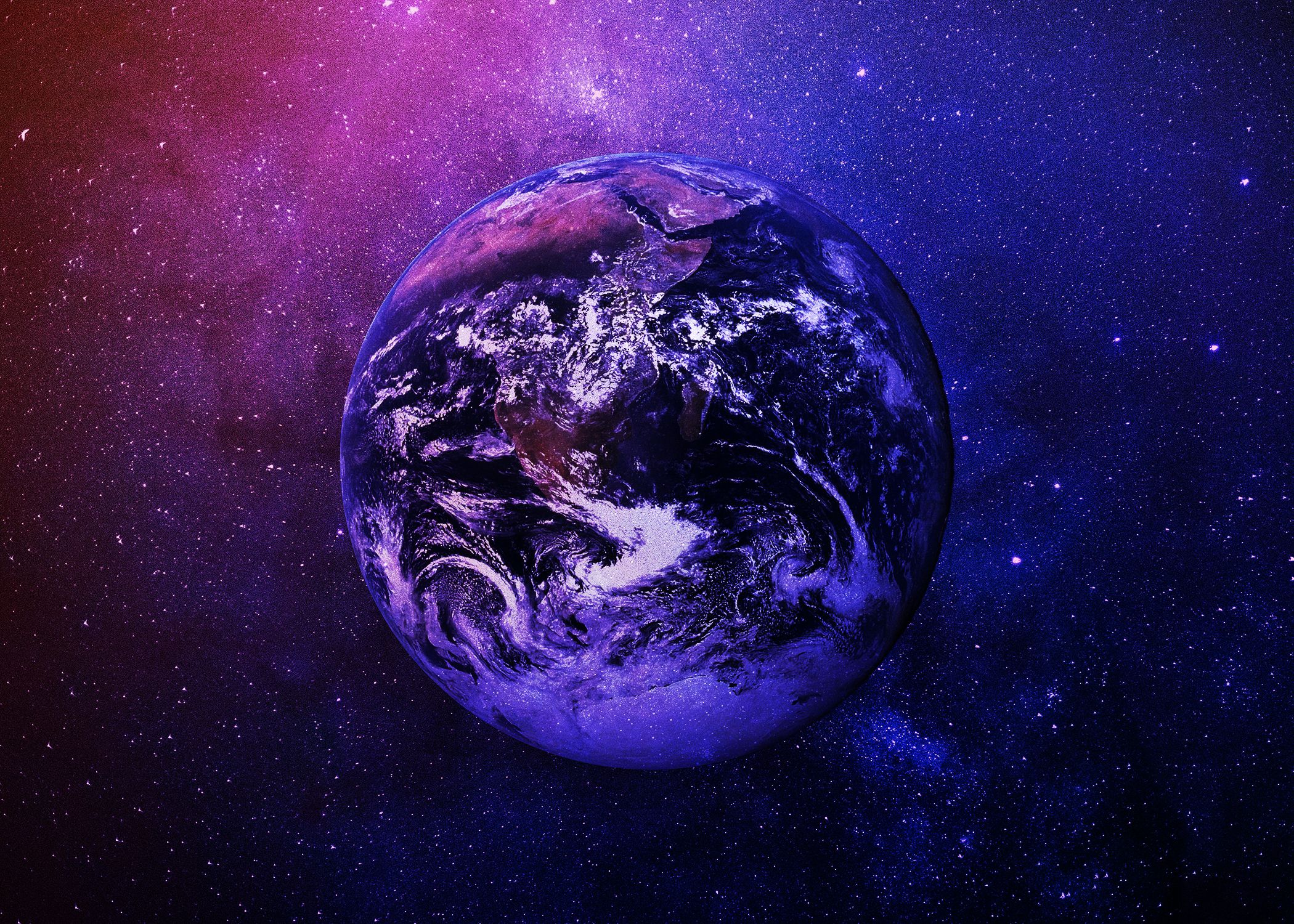 The Earth's Core
FOREIGN AFFAIRS
For two nights only, Foreign Affairs will be presenting a rehearsed reading of the highly-acclaimed Danish play The Earth's Core (Jordens Indre) by Simone Isabel Nørgaard, translated by our very own Paul Russell Garrett.
Inspired by literary salons of old, the readings will take place in Batch Baby at the Rose Lipman Building. And to set the mood, they'll be serving up a range of drinks as well as some Scandi-inspired smørrebrød.
In true Foreign Affairs style, they'll round off the evening with a few drinks and a post-show talk, and are excited to be joined by playwright Simone Isabel Nørgaard on both evenings!