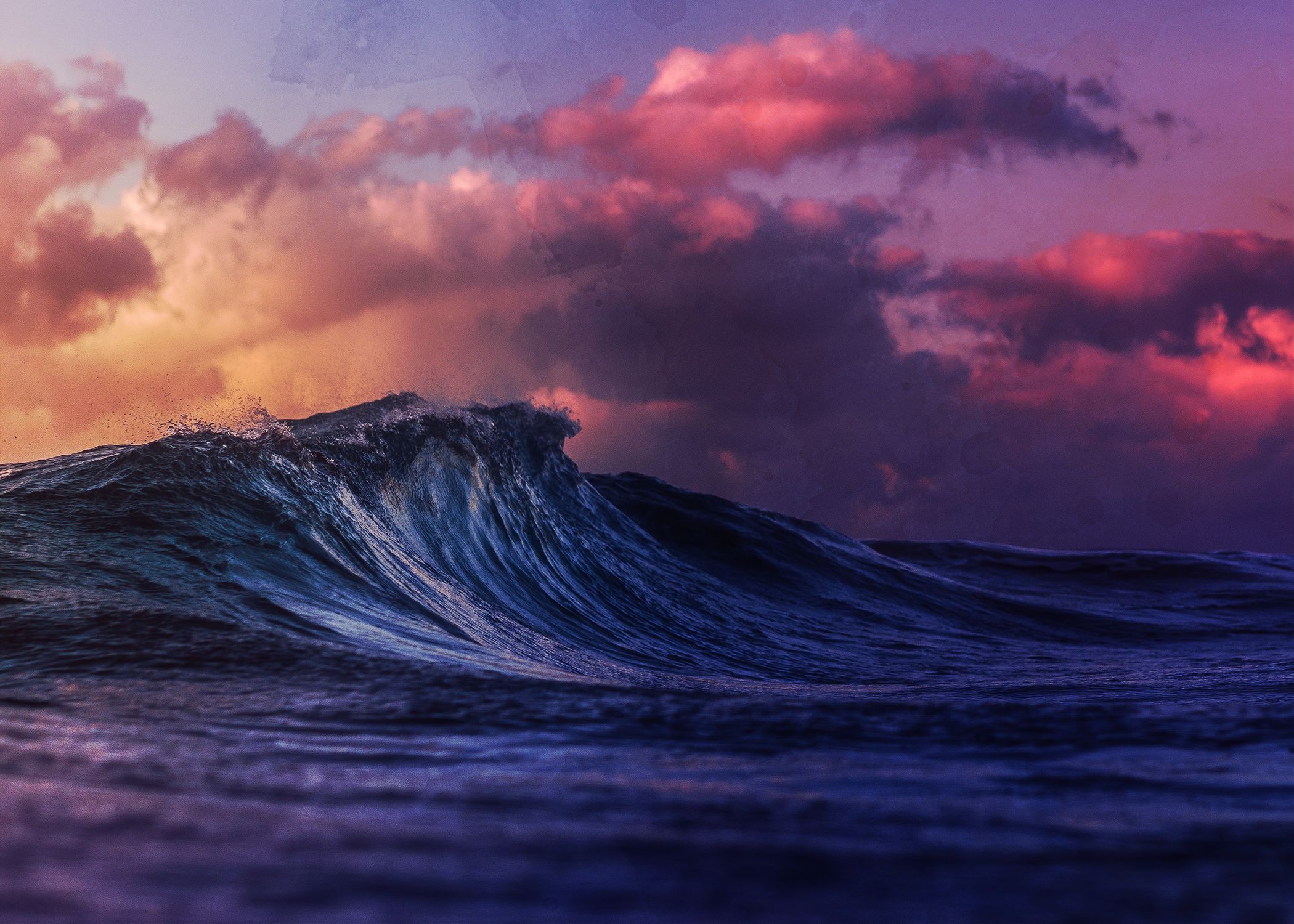 The Wetsuitman
FOREIGN AFFAIRS
by Freek Mariën, translated by David McKay
Three actors, twenty-eight characters, one true story.
It's 2015 on the coast of Norway. A retired architect finds a wetsuit, and in it, the remains of a body. The detective unit hits one dead end after another – until another body in an identical wetsuit washes up in the Netherlands.
Starting as a Nordic noir, The Wetsuitman playfully and movingly transforms into an exploration of identity, prejudice and forced migration. Audiences are invited on a promenade performance that echoes a journey that begins in Norway, travels through Europe and ends in Syria with a discovery: the devastating truth of one family's loss.
Tickets are available on a Pay What You Can basis and on sale now.