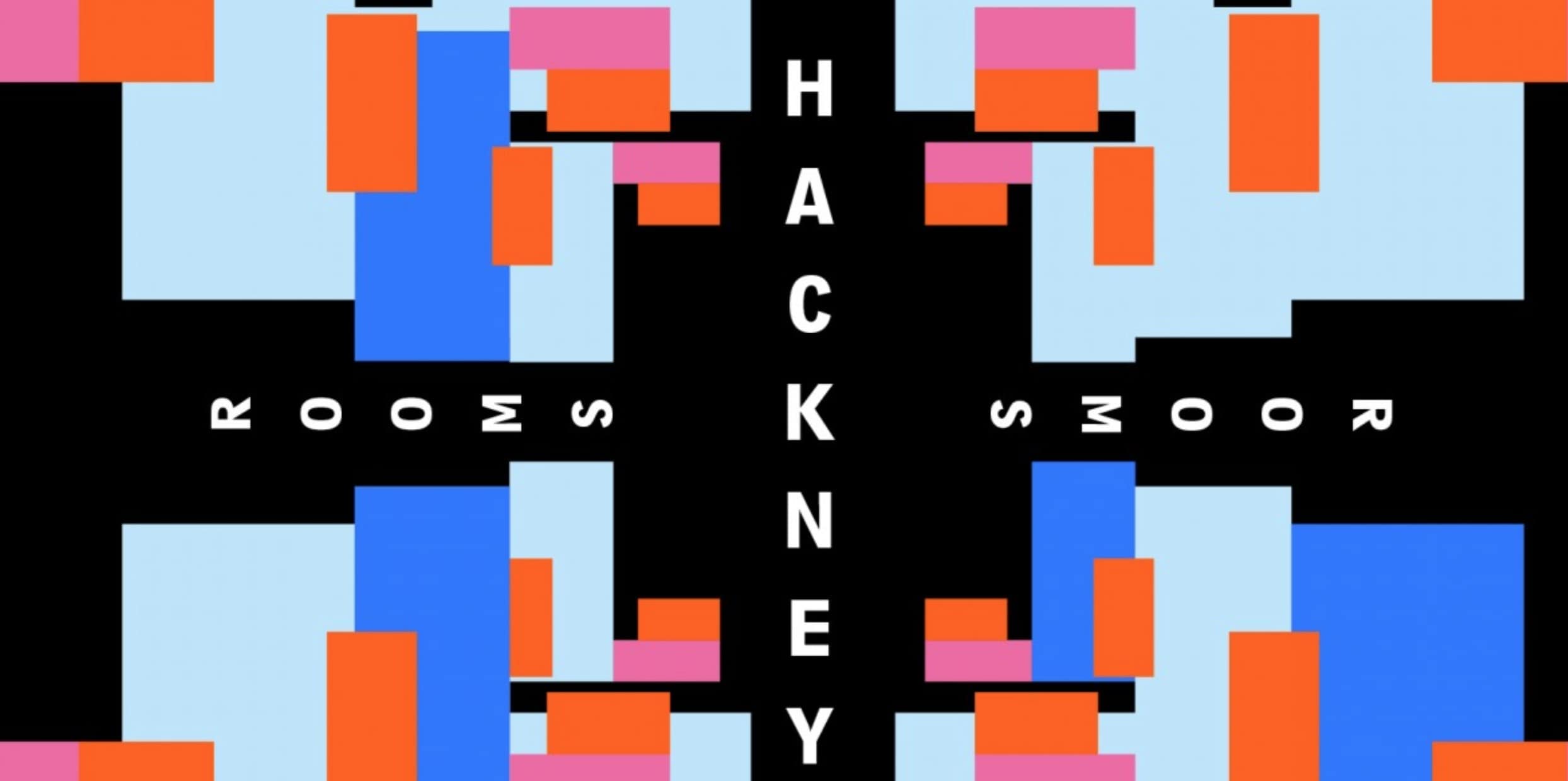 Hackney Rooms
CLOD ENSEMBLE
A 4 track EP produced by Electric Farmer
Commissioned by Clod Ensemble
Hackney Rooms is a kaleidoscopic sound journey created by Electric Farmer made entirely from fragments of sound recorded by a group of young Hackney artists during lockdown.
The everyday sounds from nine Hackney rooms – voices, domestic sounds, the bleeps, buzzes and hums of urban life – have been transposed, tuned, morphed and then woven together, exploding into a rich and varied landscape of sound and music.
Release date: Tuesday 31st August
ELECTRIC FARMER (Elisha Millard) is a music producer from Wolverhampton, now based in London. Using DAW software, he builds his music around (or entirely from) field recordings, which carry memories and energies that are particular to that a specific moment, environment or person.
As a facilitator, Elisha also works with other musicians to develop skills in music creation, encouraging people to discover the creative potential within the textures, rhythms and tones of their own environment. His practice is underpinned by his belief that music production doesn't have to be complicated, expensive, or academic.
Image Design by Atelier Waldbillig