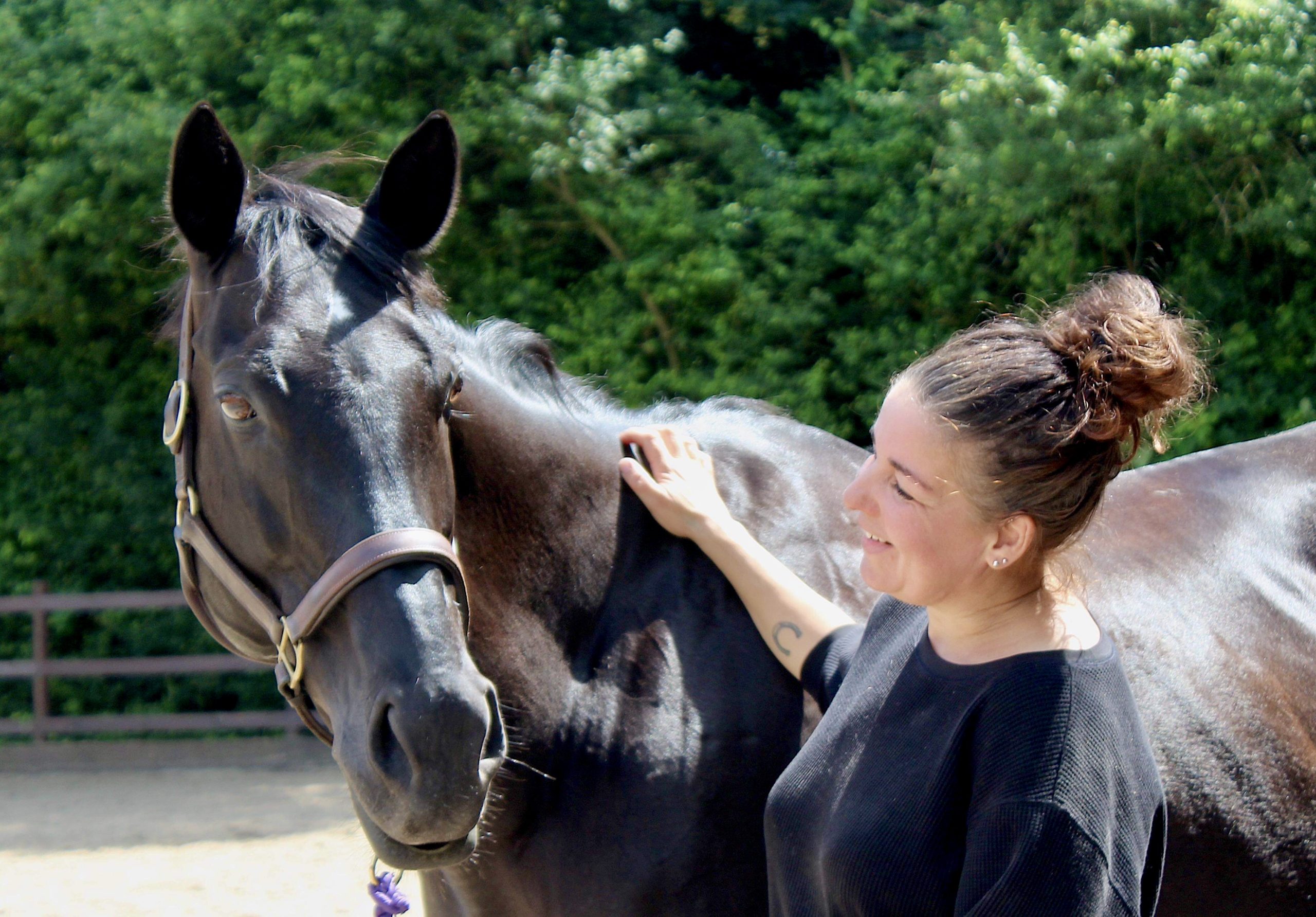 Equine Facilitated Human Development
Hara Horses
Harnessing the transformative power of horses in a psychotherapeutic framework to nurture holistic well-being, foster self-development, and forge a deep connection with horses, nature and the self.
Claire is a Level 5 qualified Equine Facilitated Human Development practitioner of the IFEEL Method. She has been practising this powerful coaching work for a number of years and remains dedicated to continual training, growth and learning.
As well as her IFEEL qualification, Claire has also trained with Linda Kohanov and Hillary Schneider and works with them both regularly. She continues her CPD passionately in her field.
Claire is a fully accredited member of the NCIP, the National Council For Integrative Physiotherapists and the BCAP, the British Association of Counseling and Psychotherapy.
"A horse will reflect exactly what
You need to see in yourself …
are you brave enough to ask,
Strong enough to listen, humble
Enough to learn?"