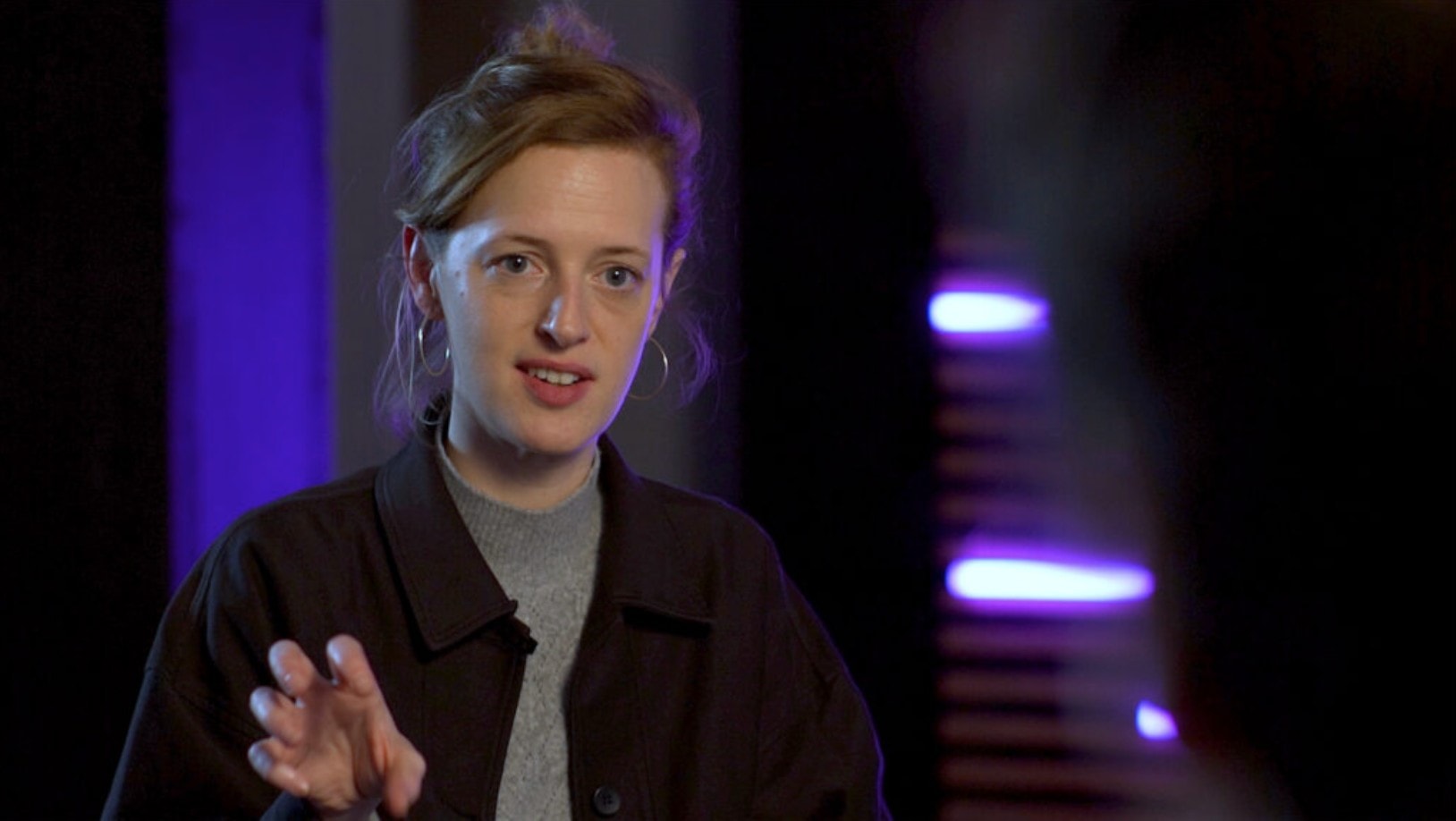 Listening Party – Isobel Waller-Bridge
CLOD ENSEMBLE
Increasingly people who write music think in terms of controlling noise and shaping sounds rather than just notes on a page. Join Isobel Waller Bridge in conversation with Paul Clark as they discuss how resisting prioritising melody has affected contemporary electronica.
This event will take place on zoom and will be live-captioned.
Isobel Waller-Bridge is an award-winning composer at the forefront of a new wave of emerging artists in film, television and theatre. Her soundtracks include Vanity Fair (ITV & Amazon), Vita & Virginia (Protagonist Pictures), The Split (BBC One), Fleabag (BBC & Amazon), Woyzeck (Old Vic), Knives in Hens (Donmar Warehouse).
Isobel has created dramatic original scores for feature films, television drama, and narrative-driven entertainment. Lauded for her trademark electronic sound worlds and scoring sweeping melodies for large-scale orchestra.